Saboor Aly and netizens have love-hate relationships, and we are not kidding. When it comes to actresses, the portrayal of their roles on screen, netizens are often all praised for the actresses' acting. Meanwhile, in real life, Saboor is mainly on the netizens target.
We were not kidding when we said we couldn't wait for what was next to come in the wedding season. Well, here it goes again. Saboor wore a sleeveless top, and netizens went wild again. Saboor has often received a lot of flack from the public in the past for wearing revealing clothes. Hence, it was only arbitrary that they would attack her again, given her outfit choices are not so modest in the netizens' books.
The Outfit 
Saboor was wearing a lime green blouse paired with a blue and green pleated lehenga. The traditional attire looked nothing less than beautiful on the actress.
Here is a look at the video.
What Happened? 
While Maryam Ansari's wedding festivities are in full swing, Saboor, as the brides' friend and sister-in-law, was also in attendance at every event. While initially, the actress didn't receive much attention over her dressing, her recent picture from the shendi event sure has grazed some eyes, and for that, netizens are back at what they do best, The Trolling.
From calling her 'Be Haya' to commenting that she is wearing an old design from a reputable designers collection, the public didn't even sugar coat their remarks.
Fancy taking a look? Here are some comments.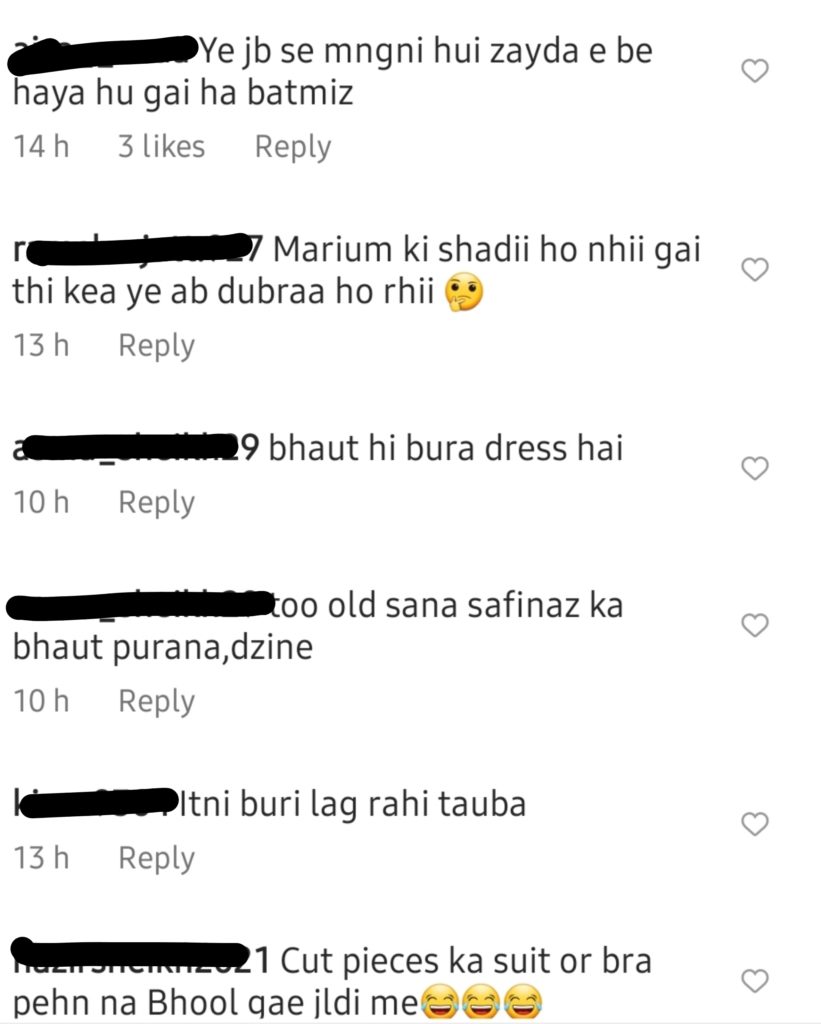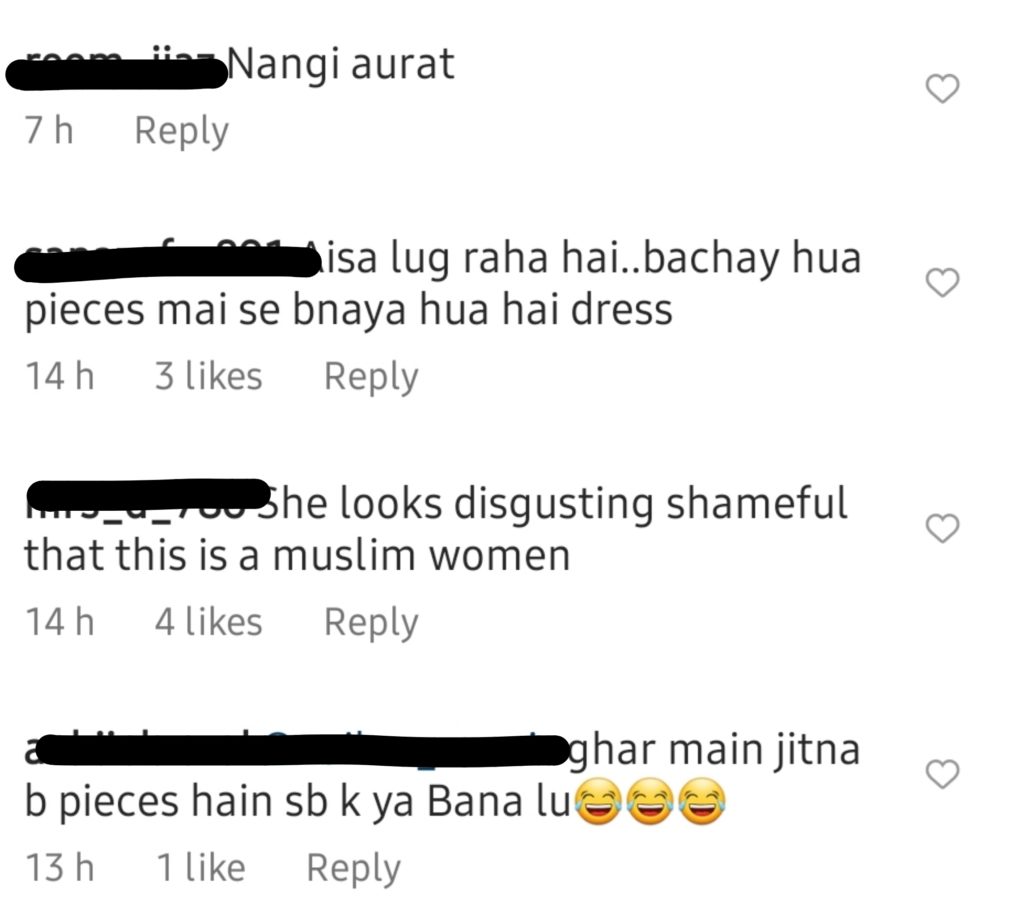 Read More: Saboor Aly's Outfits At Minal Khan's Wedding Events Trigger Keyboard Warriors
Some people also shared their utter disappointment at the actress.
"I'm so disappointed." They wrote.
Read More: Saboor Aly Joins Minal Khan In A Quest To Lose Target Weight
Here is another clip from the shendi event.
What are your thoughts about this? Let us know in the comments below.
Stay tuned to Brandsynario for the latest news and updates.