They say that social media's power is truly unpredictable; it can make or break people and that too within mere seconds. The powerful tool has turned some of the most influential and biggest people into nothing, and ordinary people into stars overnight!
Pakistan also has several individuals who have gained stardom or have turned into ashes because of social media and fellow countrymen. One such story of success is none other than 'Chai Wala' Arshad Khan.
Khan was an ordinary boy working at a tea stall until one day, one of the customers snapped a picture of the lad and posted it on social media. Soon, an entire buzz around the boy's beauty and looks started to kick-off. He became soo popular within just hours of the photo being posted that brands even started to give him contacts to model for them.
Although Arshad Khan has not been actively seen on social media platforms, people still remember him and keep tabs around what their favorite internet sensation is up to nowadays.
Khan went viral for his gorgeous looks; he soon became a model, starred in a music video, and is now a proud owner of his very own cafe! Although we haven't seen much on Khan lately, the businessman has been busy establishing his own brand, Cafe Chai Wala.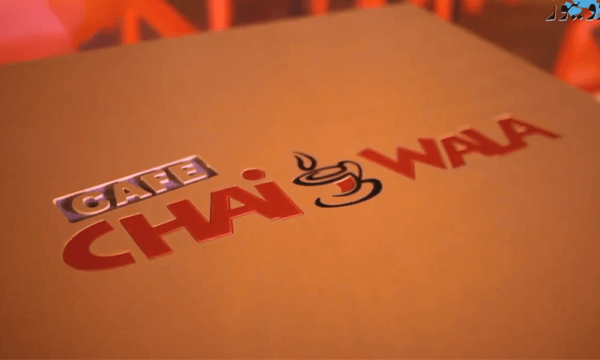 He says that he was just ordinary Arshad Khan before the internet turned him into Chai Wala, which is now a part of his identity. Arshad Khan's Chai Wala cafe is inspired by truck art and has a beautiful and vibrant interior. From the chairs to the decorations and aesthetics, everything has been themed in a very desi manner to give the cafe a touch of culture.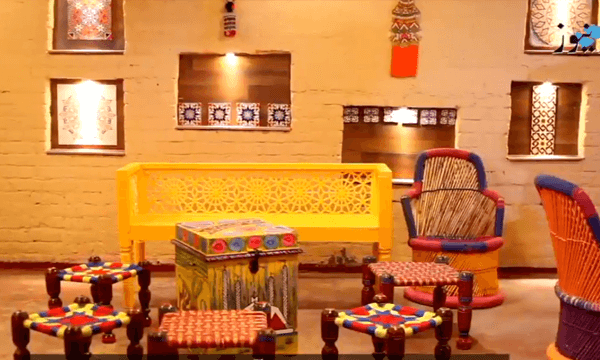 Khan says that he is acting as well and has recorded a few episodes of the show he is currently working on. He says that the cafe is his pride, and we all can clearly see that the young and very talented man has come a long way from where he was and still has a beautiful journey ahead.
Chai Wala also says that currently, he is in the midst of making an organization that will help those children who can't afford to go to school. The institution will help them learn important skills so that they can survive in this tough day-to-day life.
You can watch what Arshad Khan, aka Chai Wala, is up to in this clip below:
This makes me so happy. Check the grooming of Chai Wala. Brilliant. pic.twitter.com/ys66ESFpVt

— 𝘙𝘪𝘻𝘸𝘢𝘯 (@Rizwow) October 3, 2020
Once again, Khan is an example that if you work hard and keep at it, you can touch the sky, and nothing will be able to hold you down once an ordinary tea maker at a small stall is now a cafe owner!
We hope to see social media being used for such amazing success stories in the upcoming years. Kudos to Khan and those who have not let their financial issues get in the way of their dreams!
To above and beyond.
Stay tuned to Brandsynario for more news and updates.
Chaiwala Arshad Khan & Muskan Jay Music Video: The Awkward Romance will make you Cringe!