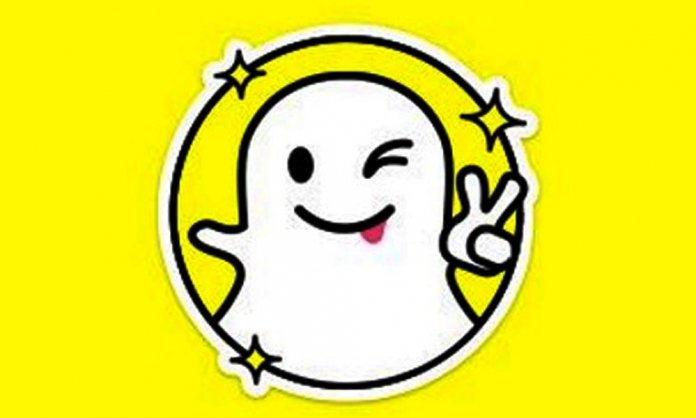 Well, if you have been patiently waiting for the old Snapchat to return, you might just be in luck!
Although CEO Evan Spiegel previously told users to get used to the new version, the old one might just come back!
The new algorithm brought a little different to the company, as old users were not too happy with the sudden change.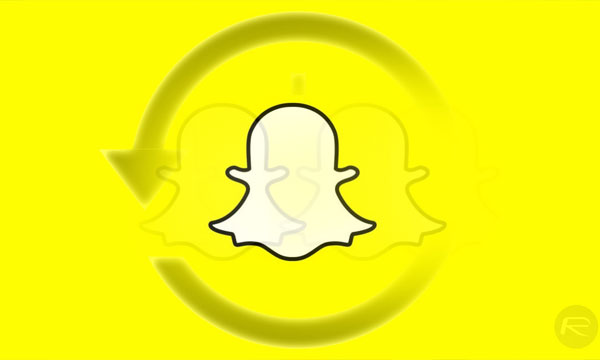 Even Kylie Jenner shared a tweet of her not being fond of Snapchat anymore due to the update!
The aim of the update was towards business profiles after Instagram had introduced Stories which local businesses have been using to cash on. Snapchat caused the daily active user's growth of Snapchat to fall from 17% to 3% after this.
Old Snapchat to Comeback?
A petition has been signed by over 1,250,000 people asking Evan to bring back the older version. Although going back to the old feed might not be suitable for new users and for the growth of the application, current users are not ready to settle for the new one.
According to Telenews, Snapchat initially ignored the feedback, but some users have reported seeing the Stories feed revert to the classic chronological order, rather than the algorithmically sorted feed recently.
Will the old Snapchat ever come back? Let us know what you think!
Stay tuned to Brandsynario for more news and updates.