Huawei has done a lot to improve their upcoming devices and they don't compromise on quality. In light of that, a new type of smartphone has just been patented by Huawei. It has some extraordinary features and state-of-the-art technology inside it.
This is one of those moments where we feel like the revival of a company is inevitable. In between, Huawei did decide to work quietly. However, now they intend to make a grand entrance, the much-awaited return. As far as smartphones go, the new patented one goes quite far. It may just stretch beyond the abilities of standard smartphones.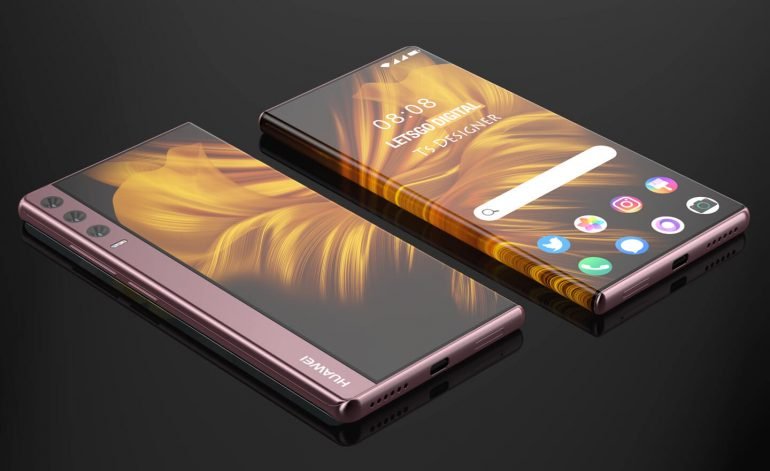 Huawei Innovating
According to sources, the patent has been for a rollable display smartphone. That is right, the company has moved towards rollable smartphones. The entire phone cannot be considered as rollable but its display sure is. This gives the user a lot of room to work in, as well as the ability to pack it up. You don't want to spend your time carrying around a tablet. Instead, simply roll the display back to the size of a standard smartphone.
Read More: Apple's Privacy Protection Emphasis Is Being Reduced
Of course, it is only in the patent stage now so it may be time before it hits the market. In accordance with finger gestures, one can control the speed at which the display rolls out. All you have to do is hold the number of fingers mapped on each speed. The rolling concept may not be truly new but the gesture part is. It shows that the company is willing to move forward despite there being obstacles and competition.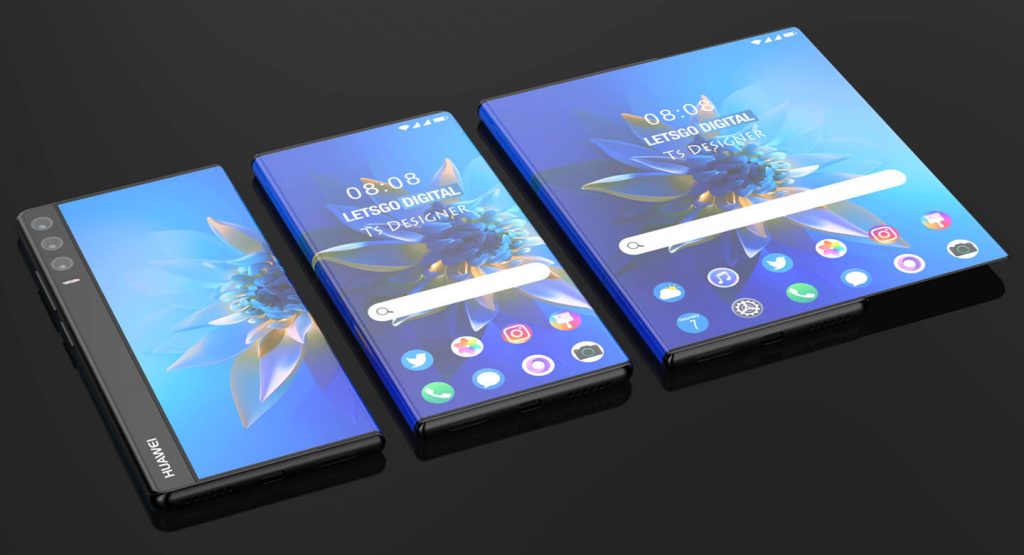 Rolling A Smartphone
You can even pull out the device using hand gestures in the air rather than on touch. Huawei may be one of the rare companies that intend to work on such tech. It takes a whole other level of technology to actually bring this to life. We hope to see these kinds of smartphones on the market one day. Having an idea counts a lot. It is okay if an idea does not always make it past execution but we can always hope that it will.
Read More: vivo Might Add Drones In Phones & People Are Giving Mixed Reviews
Maybe one day we see people pull out their smartphones like people used to do with cardholders. Just pull the smartphone out and the display rolls out further!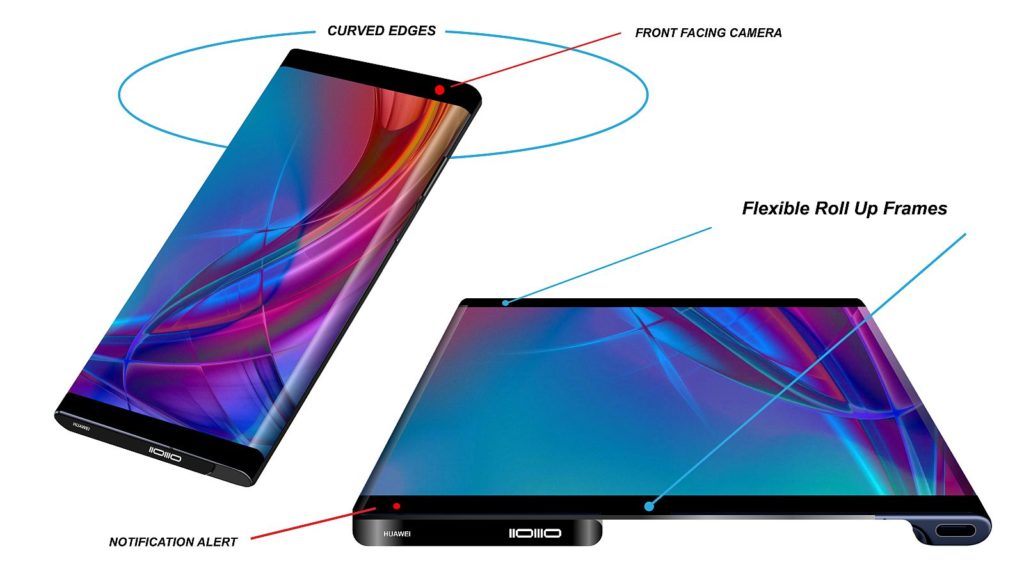 Stay tuned for more from Brandsynario!