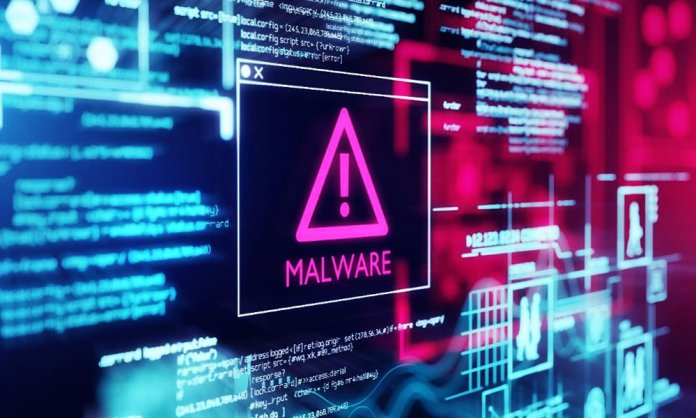 According to a report by a security firm states that fake smartphone apps laden with malware are targeting Pakistan's military and government.
The report has been released on Wednesday by Canadian company Blackberry. It identifies new espionage campaigns attempting to steal sensitive data from mobile devices.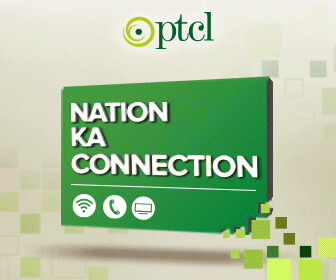 "The Pakistani government is the target of a newly identified and ongoing espionage campaign BlackBerry researchers have dubbed OPERATION DUALPAK, which is employing newly identified malware BlackBerry researchers have dubbed PWNDROID2," the report stated.
However, Blackberry says while it doesn't know who is responsible for the campaigns, it likely involves state-sponsored hacking groups.
"Nearly all the governments with a developed cyber capability have an interest in, and ability to spy on the Pakistani government and its influential military. Even APT groups with unattributed state backing have had a go at it," stated the report.
The report states one of the fake apps promised news about Kashmir.
India forced a security lockdown in August on occupied Kashmir, detaining thousands and cutting off telecommunications for days.
Other fake apps imitated a pornography website, a dating chat service, and a disaster relief organisation, the Ansar Foundation.
The apps often used Google's Android operating system and were distributed through email or on social media messaging services such as WhatsApp.
Hackers appear to be acting in the interests of the Chinese, Iranian, Vietnamese and North Korean governments, the report further highlighted.
What are your thoughts regarding the matter? Comment and let us know.
Stay tuned to Brandsynario for more news and updates.
Shah Rukh Khan & Aamir Khan Criticized for Endorsing PM Modi