Shawarma is food for the soul. It contains a perfect balance of meat and sauces topped with vegetables. Shawarma can easily be made at home, but the good old Sharwama is the one you find at the food joint where meat revolves around the skewer and is served fresh and hot. So if you want to enjoy one, then take a look at this list to enjoy this Lebanese delicacy in Karachi.
1. Desi Gali 
The food joint is located in Chota Bukhari and serves one of the best shawarma in the vicinity. The bread is toasted to perfection and contains the chewiest meat with the spiciest sauces.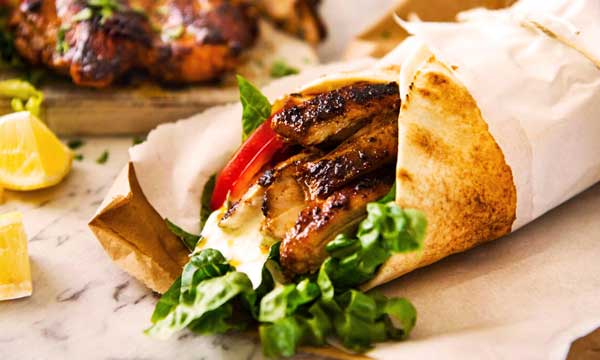 2. Rowtessire
Rowtessire is known for its garlicky shawarma's, which are a bit over the price. So, if you want to treat yourself to something extra, then Rowtessire is your best bet.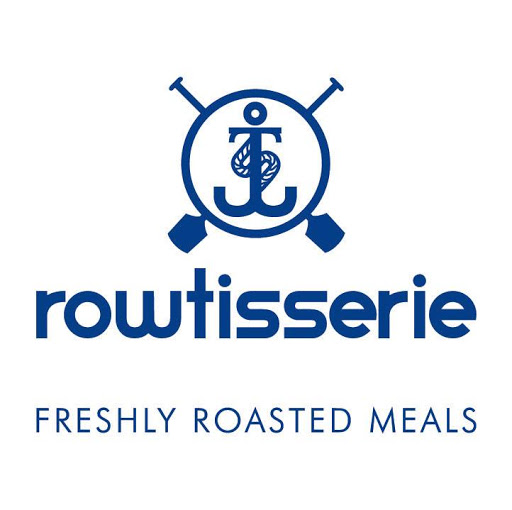 3. Beirut Shawarma 
Located in the vicinity of KDA, Beirut serves one of the most old-school shawarmas in the city. The size of the bread is enormous, with meat and vegetables to the top. With the price point, this joint sells the most economical shawarma, which is tasty yet light on the pocket.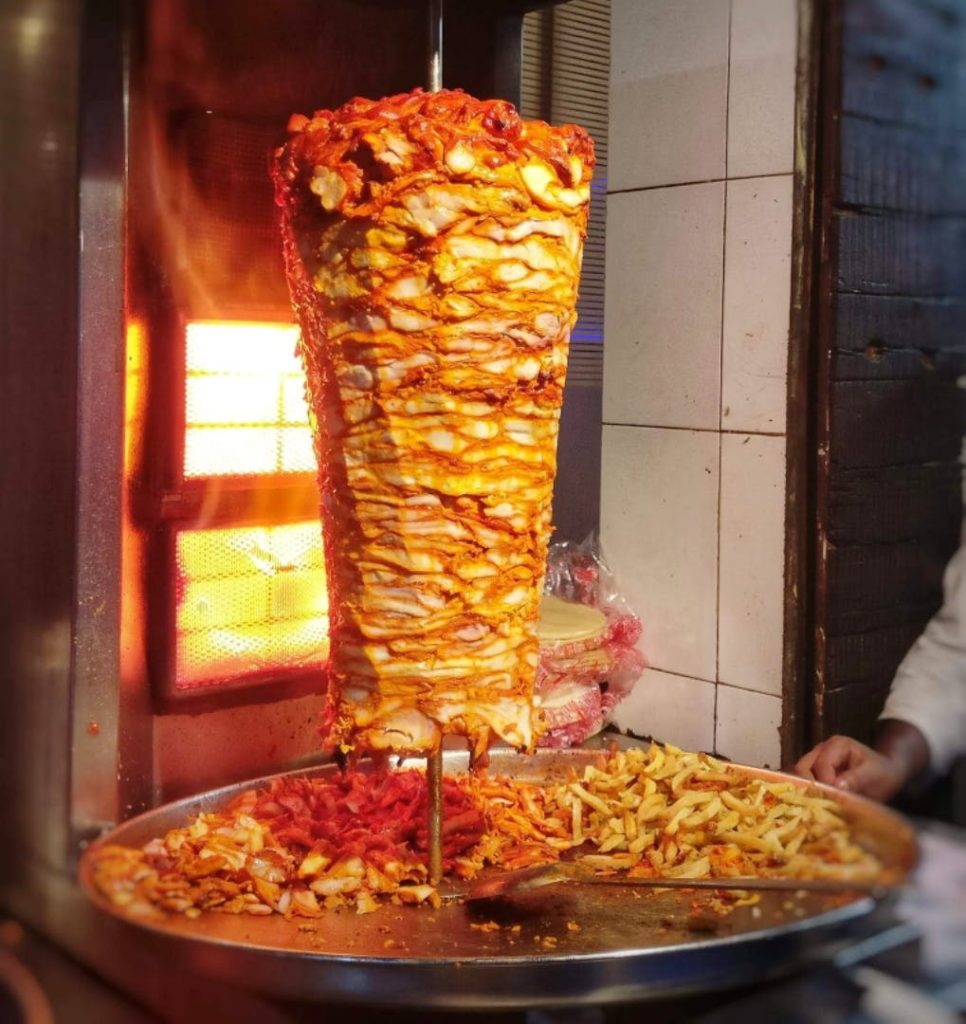 4. Pita 
If you are looking for traditional flavors, then Pita is the perfect place for you. However, their taste is too original for some people so they have introduced new flavors to cater to everyone's tastebuds. They serve the authentic Lebanese shawarma with a rich garlic sauce and lightly spiced meat.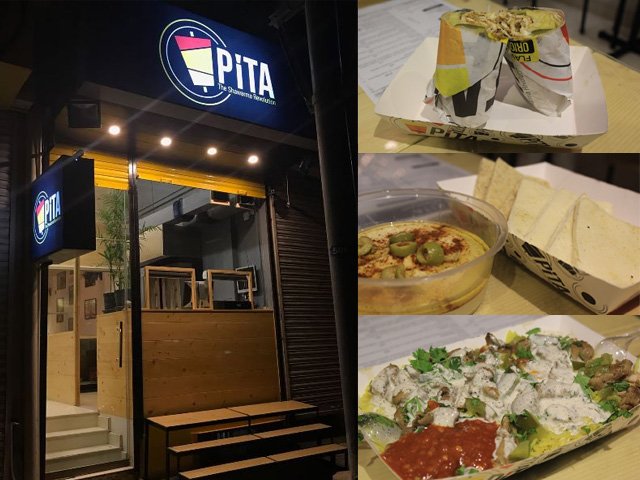 5. Dubai Shawarma 
The joint sells 10-inch giant shawarma, which is the perfect option if you like your meals significantly and fulfilling. 10-inch sized mighty treat is available both in Pita bread and bun for Rs.399 only.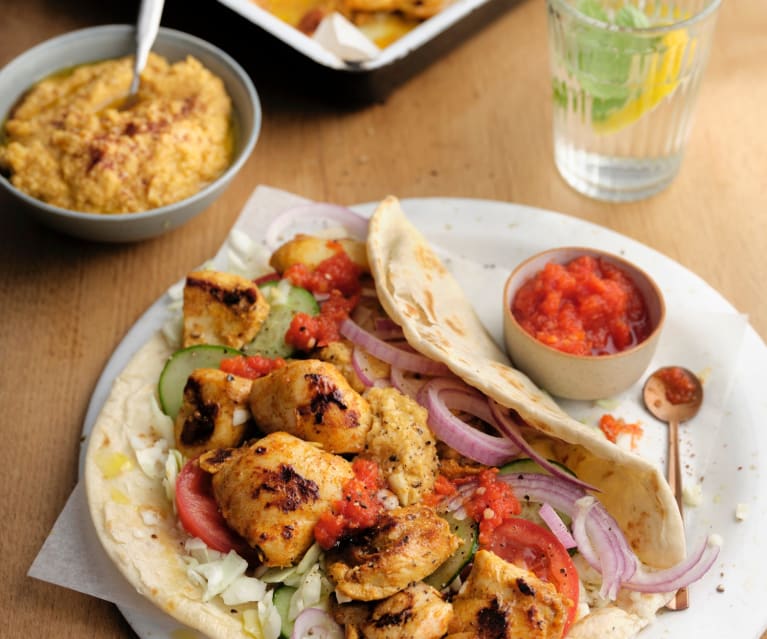 6. Monty's Shawarma
The eatery is located on Sindhi Muslim and serves a whopping mix of flavors. Cooked in olive oil, the joint has a variety of sauces and Turkish spices. The owner of the place used to sell in Dubai, so the idea of this place is to sell authentic taste.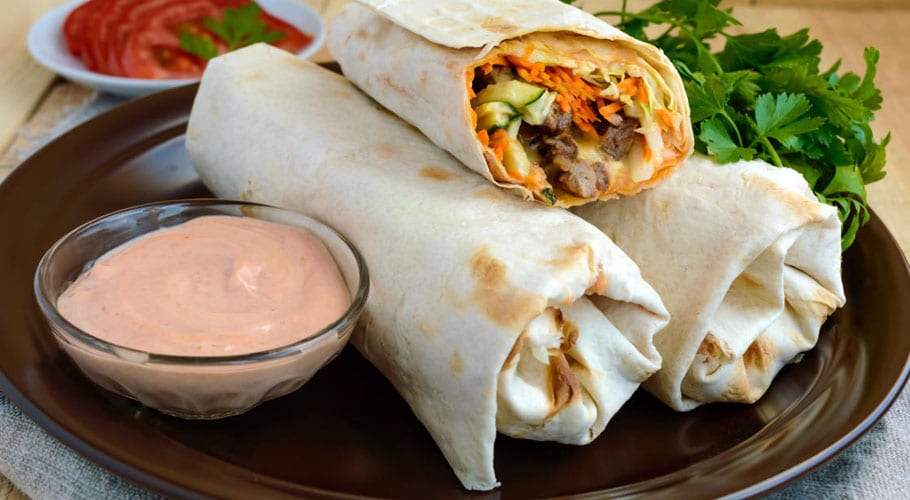 Stay tuned to Brandsynario for the latest news and updates.