Marriage is one of the most beautiful things which leads to a lifelong relationship. However, not all weddings end up like fairytales, and differences between the two partners sometimes lead to divorce. Celebrities are no stranger to the idea of marriage and divorce. While we have seen a massive surge in celebrity weddings, there are also many instances where it does not work out. If a female celebrity gets married to a divorced man, she is deemed a "homewrecker". Even though we never know what goes on behind the scenes, blaming the women in such instances seems easy.
Let's take a look at some Pakistani female celebrities who were given the title of homewreckers.
1. Neha Rajput 
A recent couple on the block, Neha Rajput and Shahbaz Taseer, recently got married. They received a lot of flak from the public. People started accusing Neha as soon as the speculations about the two being in a relationship went viral. Shahbaz Taseer's wife also took to social media to comment on the situation.
Neha being 25 years old, is being called a homewrecker for marrying a married man about to turn 40.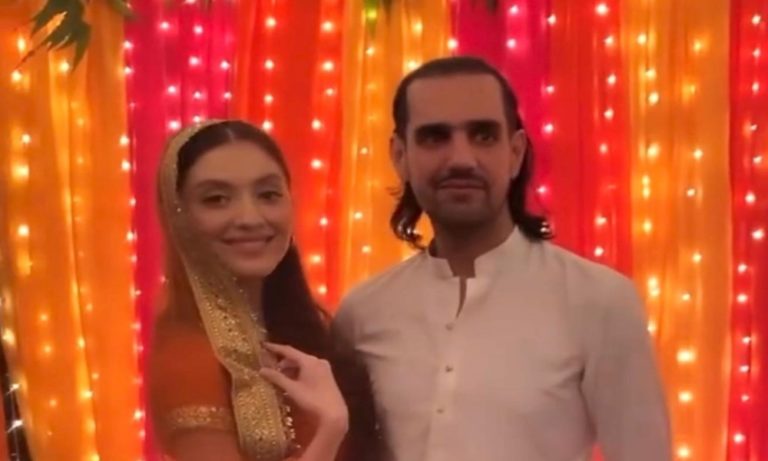 2. Sadaf Kanwal 
What seemed like a match made in heaven, the marriage between Syra Yousuf and Shahroz Sabzwari didn't work out till the end. The couple got married young and gave birth to a beautiful daughter. The speculation that the couple parted ways started a long time ago. However, it was confirmed only when the news of Sadaf and Shahroz getting married made its way to the headlines. The criticism towards the couple, specifically Sadaf, was so severe that people call her a homewrecker to this day.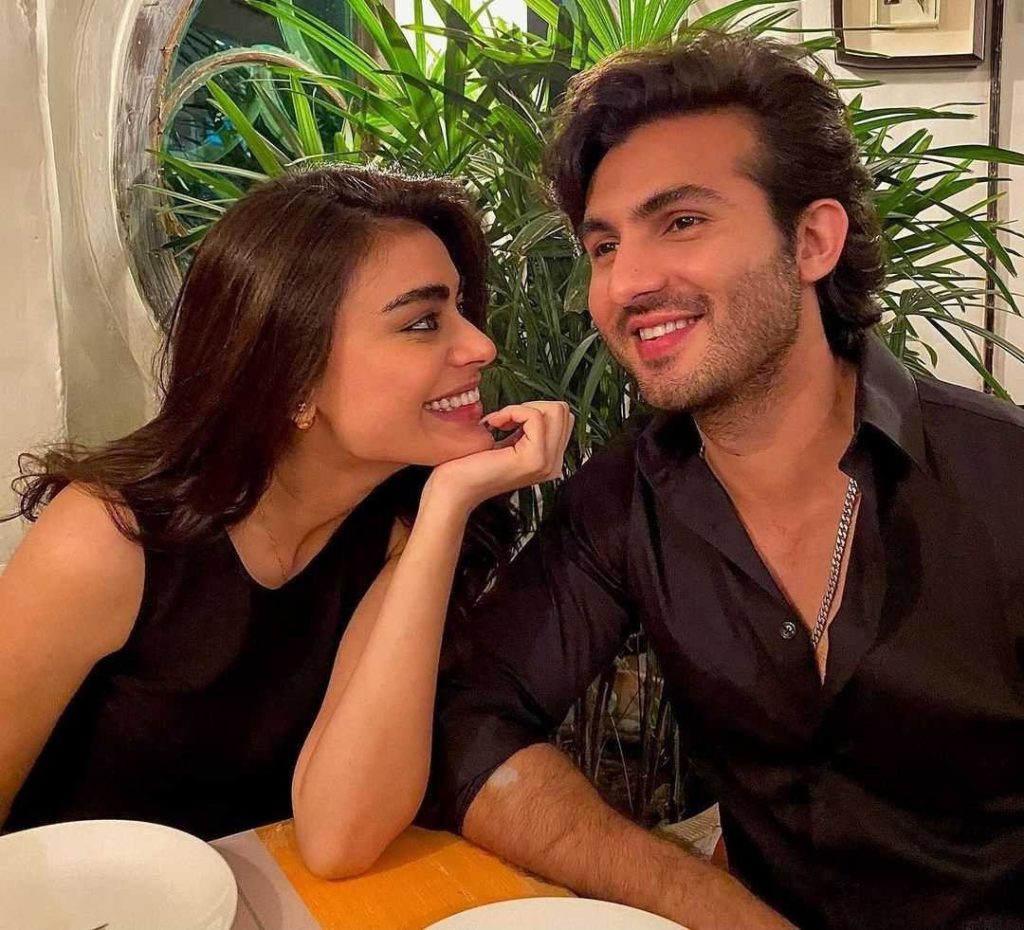 3.

Ghana Ali
Ghana Ali got married a few months ago. However, her marriage came as a complete surprise to everyone. Ghana soon was deemed a homewrecker quickly as the rumors of her husband's first wedding surfaced. According to a post on social media, Ghana's husband had a family when he married her without informing his first wife. Ghana was later labeled as a homewrecker for marrying a man solely for his money.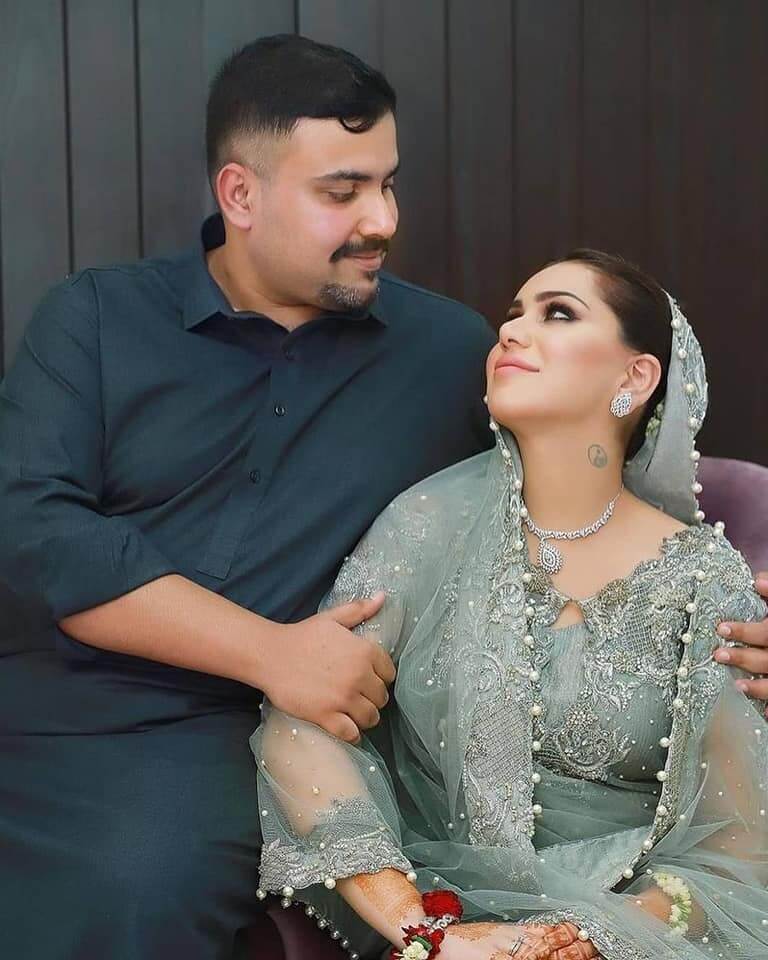 Read More: Ghana Ali Labelled As HomeWrecker After Tying Knot With Umair Gulzar
4.
Naveen Waqar got her well-deserved break, through Humsafar. However, she was accused as a homewrecker after getting married to Azfar Ali in 2012. Previously Azfar was married to Salma for almost ten years and was considered one of the most beloved celebrity couples. Later on, the couple parted ways, and Salma shared the heartbreaking tragedy she went through, in a morning show interview. Hearing her side of the story resulted in a lot of hate towards Naveen.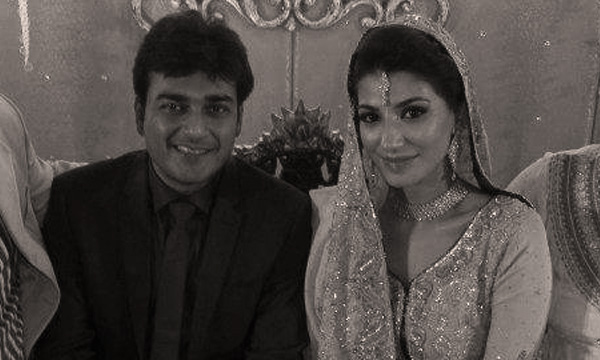 5. Tuba Amir
Tuba Amir got married to Amir Liaqat, and it's needless to say that their marriage was one of the most controversial weddings among Pakistani celebrities. She received a lot of hate not for just getting married but also for choosing Amir Liaquat as her spouse. However, things got worse once Amir's first wife Bushra claimed that she was divorced over the phone on the instructions of Tuba. Later, his kids also took to social media to share the devastating news, which resulted in people calling her a homewrecker.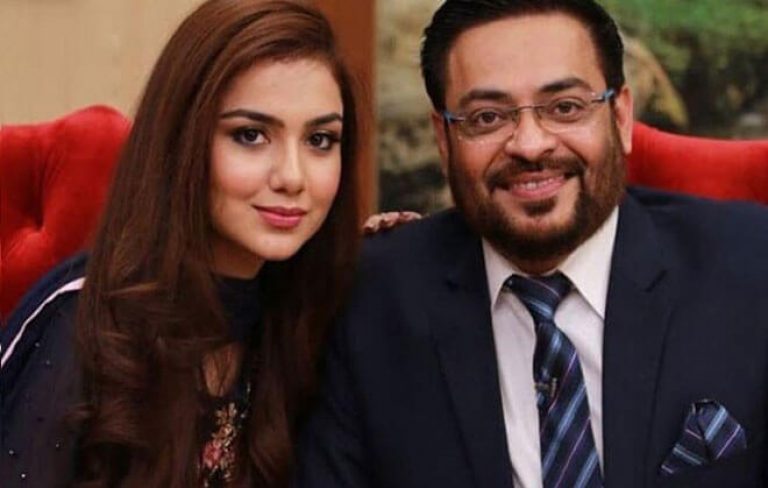 Read More: Ghana Ali Labelled As HomeWrecker After Tying Knot With Umair Gulzar
6. Naheed Shabbir
Naheed Shabbirs' wedding made everyone happy until the news about her husband's first marriage came out. All hell broke loose when someone mentioned that he is a former producer and current government official who was married and had kids. Later, Faysal Qureshi also became a part of the controversy since he was present at both weddings.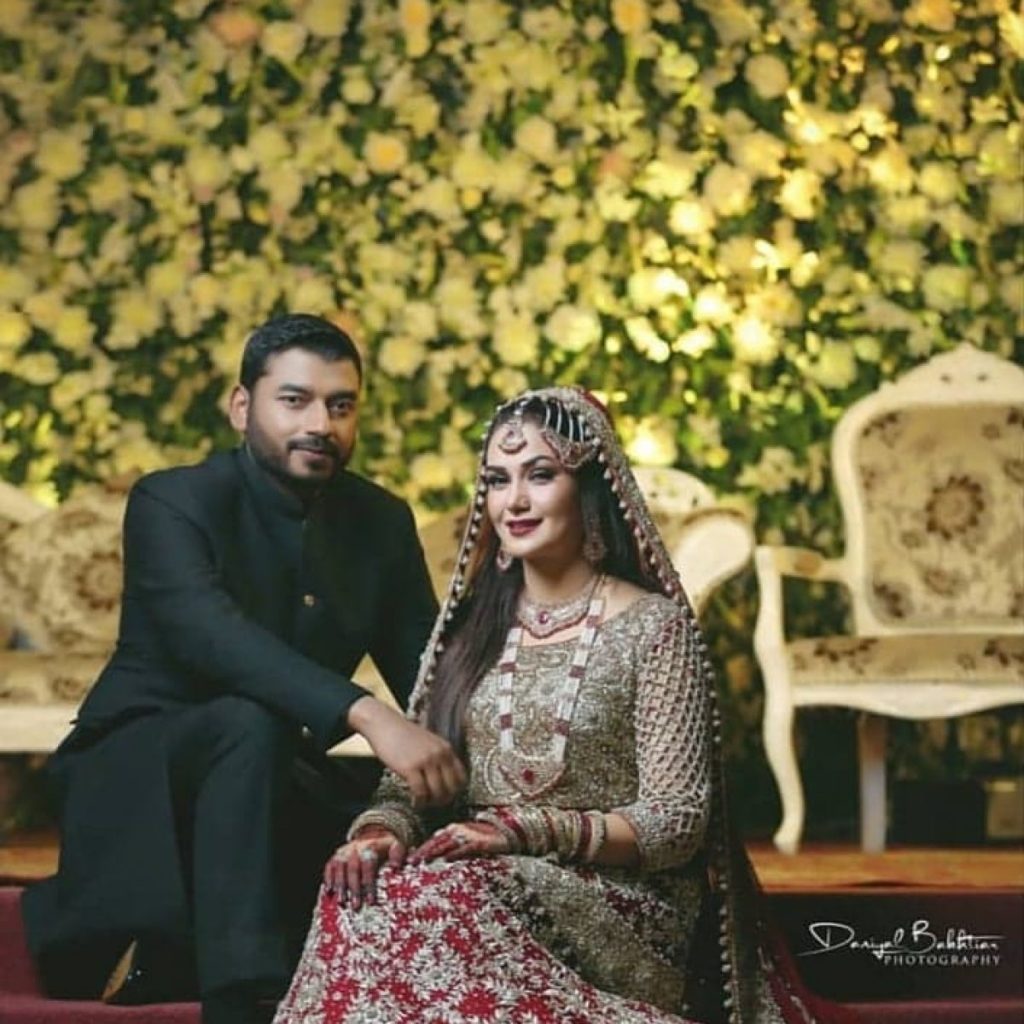 Do you think any other female celebrity qualifies to be on the list? Let us know in the comments.
Stay tuned to Brandsynario for the latest news and updates.