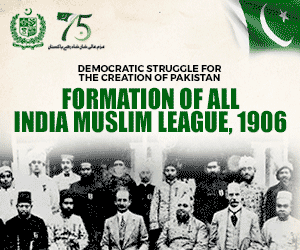 Gone are the days when we used to dread the idea of buying accessories from local brands simply because there were hardly any brands that offered timeless pieces. Thankfully, now we don't have to resort to H&M and Zara or wait for months to get our hands on minimalistic and trendy accessories. Pakistani brands have come a long way, and the market has shifted drastically in the past few years. Now, there are hardly any brands that don't have a perfume or an accessory line of their own.
So, if you love a good accessory like me, pay a visit to these stores and shop your heart out because you sure will not want to leave the store.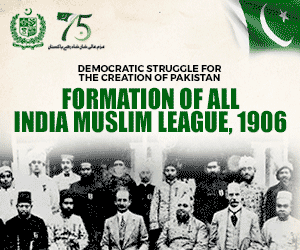 1. Beechtree 
Beechtree doesn't only offer classic timeless kurta's, which are a staple in every girl's wardrobe, it also provides a massive selection of accessories that will leave you spoilt for choice. From big chunky necklaces to minimalistic chains statement earing, you will always end up buying at least one pair every time you visit the store.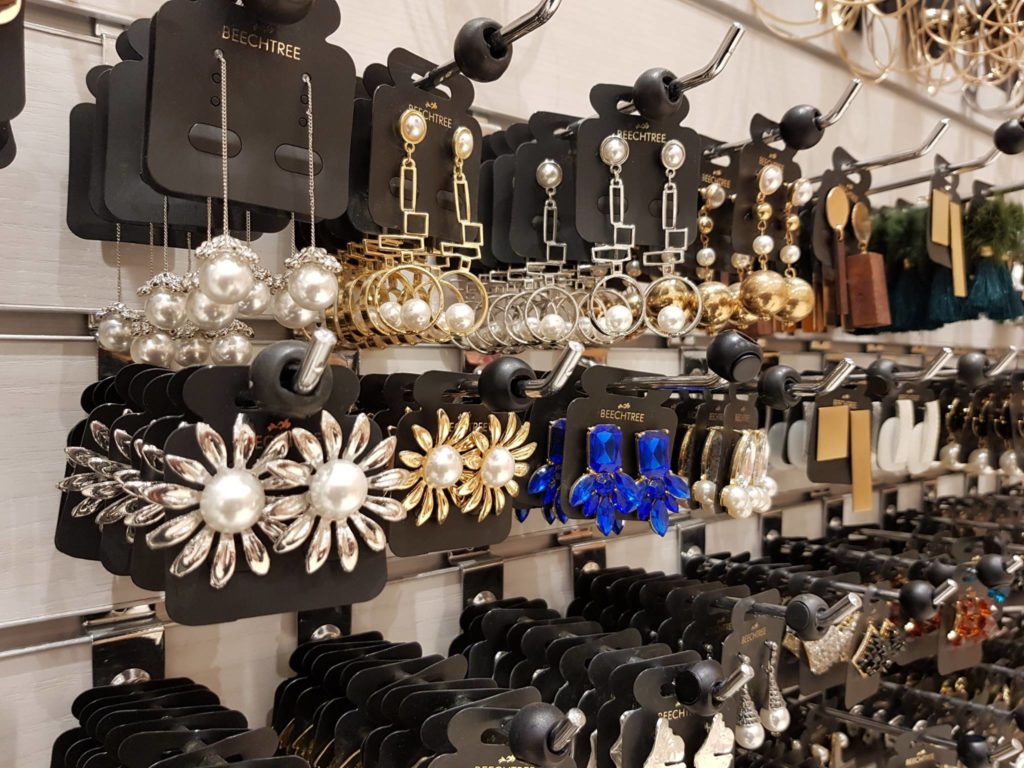 2. Outfitters
Outfitters is the epitome of "Started from scratch, but here we are." In the past few years, Outfitters have built up a solid customer base for themselves. Thanks to the trendy streetwear collections. However, it was only a few months ago when Outfitters accessories got a serious upgrade. From big chunky pieces to small dangly accessories, Outfitters have come up with impressive collections.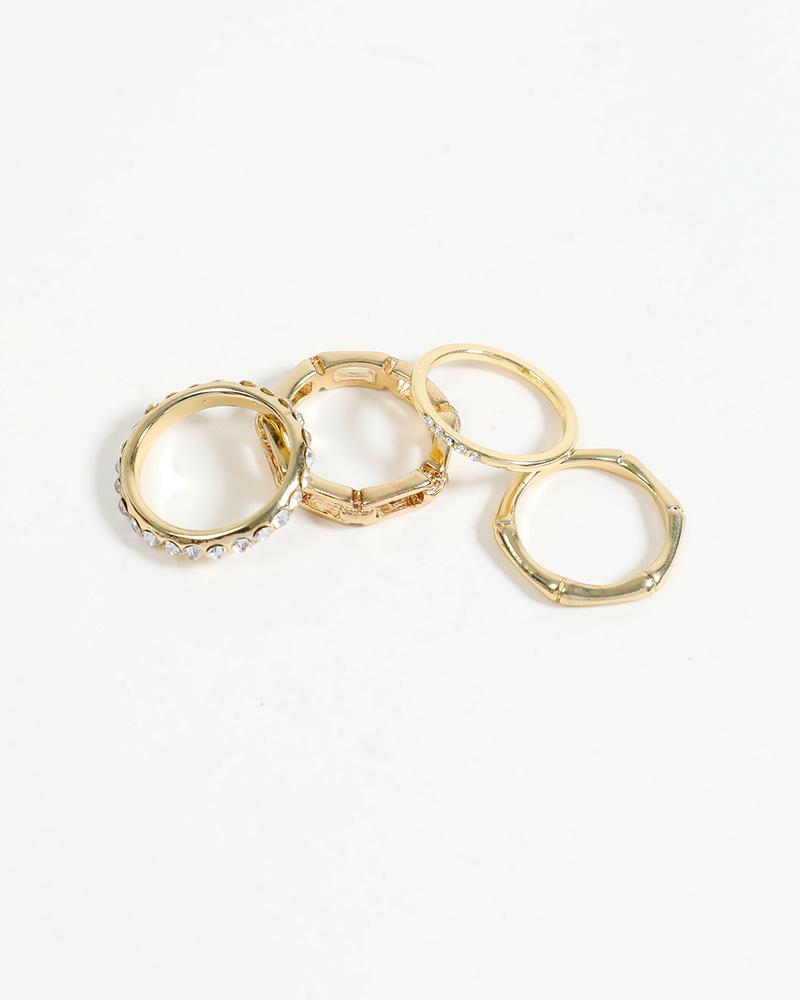 3. Khaadi 
If Khaadi wasn't famous enough for their prints and classy cuts, they now have an entire perfume range under their belt. Not to mention that they have put their A-game on in their accessory section. From sunglasses to hair accessories and simple jewelry Khaddi has evolved for good. So, if you are an accessory hoarder, Khaadi is your place to go.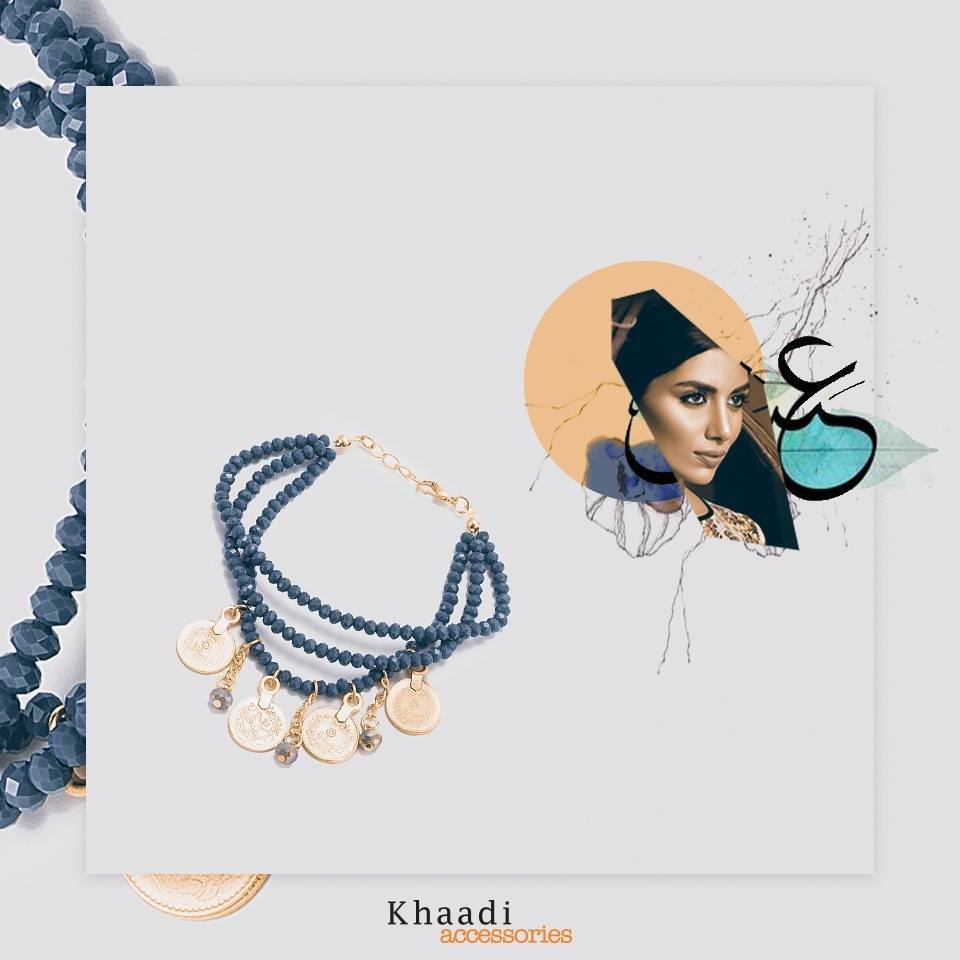 4. Limelight 
Limelight has always offered a wide selection of accessories. However, their massive upgrade on the accessories collection includes bags, scarves, and lots and lots of timeless jewelry pieces.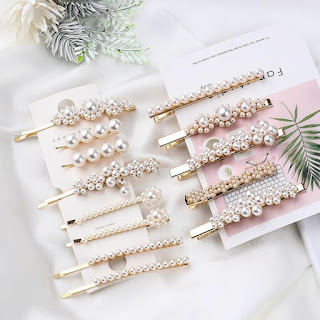 Read More: 6 Fashion Tips To Ensure You're Always Looking Stylish
5. Nishat 
Nishat's collection offers a variety of accessories perfect for a modern everyday look. From small-sized pearls to classic stone jewels, Nishat offers a wide range perfect for every age group or occasion.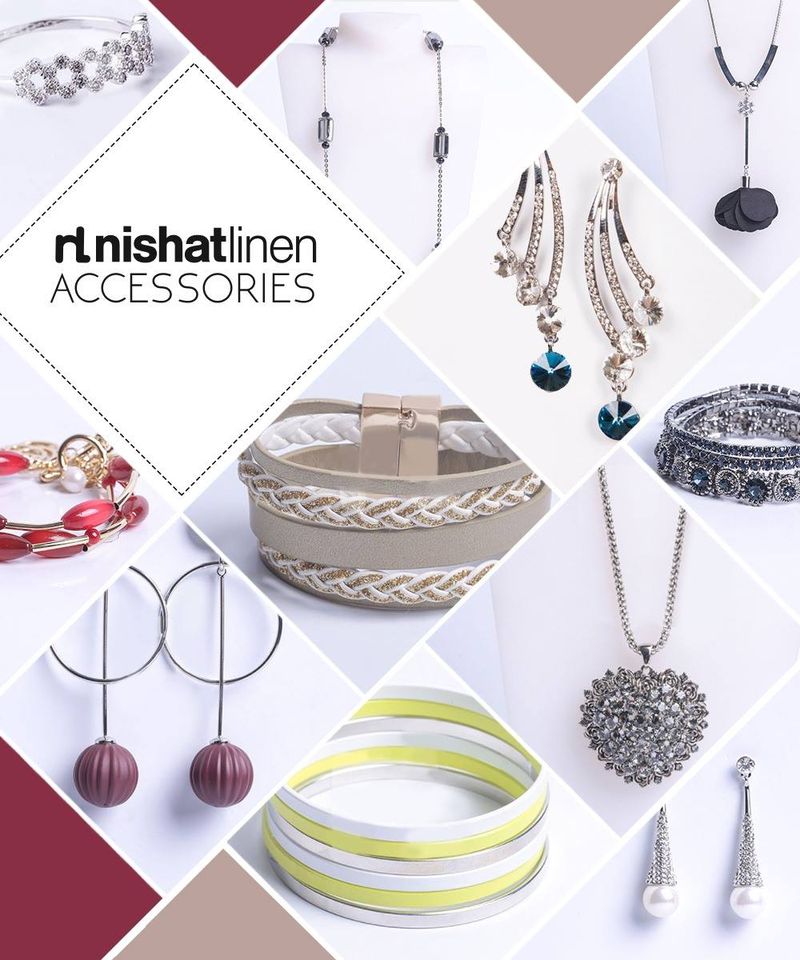 6. Zeen 
Remember when Zeen accessories went viral when Kate Middleton wore a pair of earing from their collection? If not, then this is your cue to check out their collection. If you are a minimalistic person who likes to have few statement pieces in their collection, Zeen is your place to go. Small and minimalistic neutral-toned pieces are a must-have from their collection.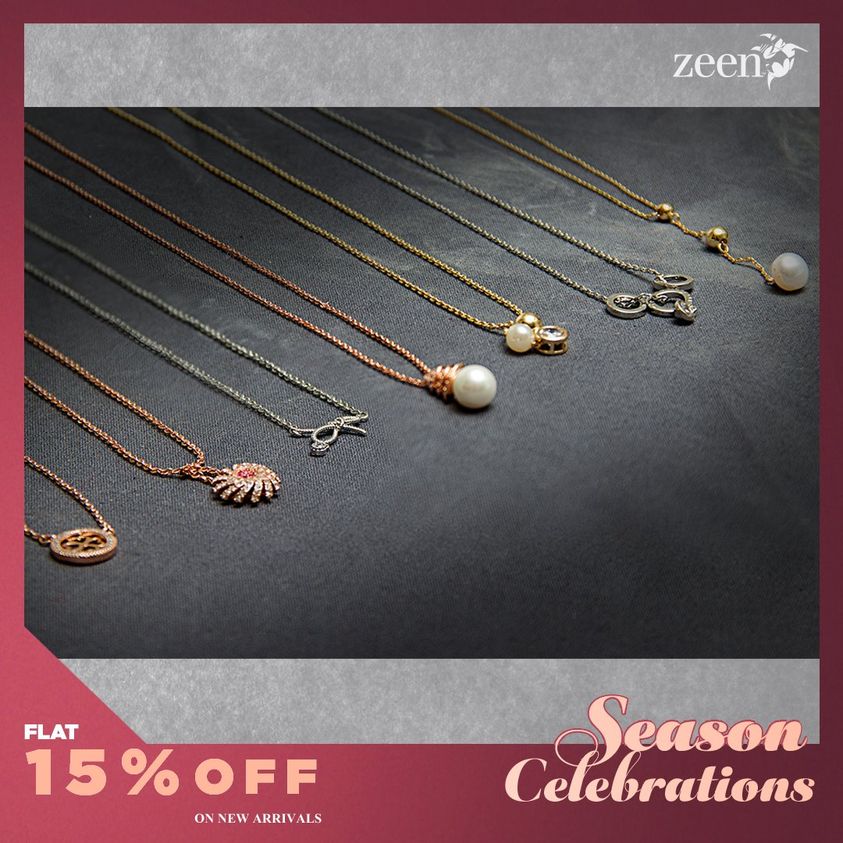 Stay tuned to Brandsynario for the latest news and updates.