Many of us are shopaholics yet when the time comes to strut our stuff, we rarely feel confident. Here's a guide to always look your fashionable best without any exception.
1. Everything Must Be Tailored to Perfection
You can make any purchase of yours look high-fashion and expensive with a good tailor on speed dial. We don't appreciate this enough in Pakistan. Tailored clothing is the key to looking polished and feeling comfortably confident. Pants that drag on the ground and shirts that are either too tight or too loose don't give you anything.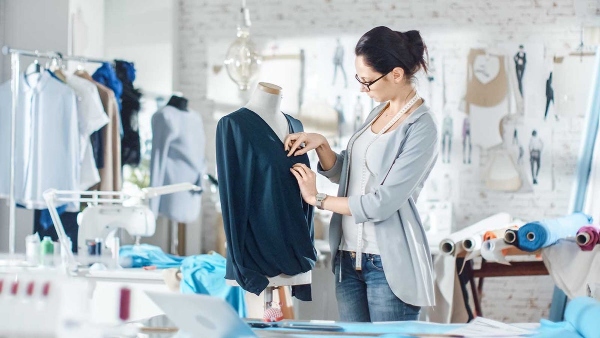 2. Develop A Distinct Personal Style 
For some people, it takes a lifetime to develop what they call 'personal style'. However, it's never too early to start. Always remember that personal style is always developed through experimentation. Shop from whichever section you like best. Be bold, be subtle. Play with colours, textures and silhouettes to pick the most suitable ones.
View this post on Instagram
3. Be A Mindful Shopper
None of this can be done if you do not become a better shopper. You need to know, at all times, how to shop for exactly what you want. Going out on a whim and getting whatever you like is a waste of money and closet space. When your wardrobe is full of pieces you love and need, stylish outfits will become a second skin.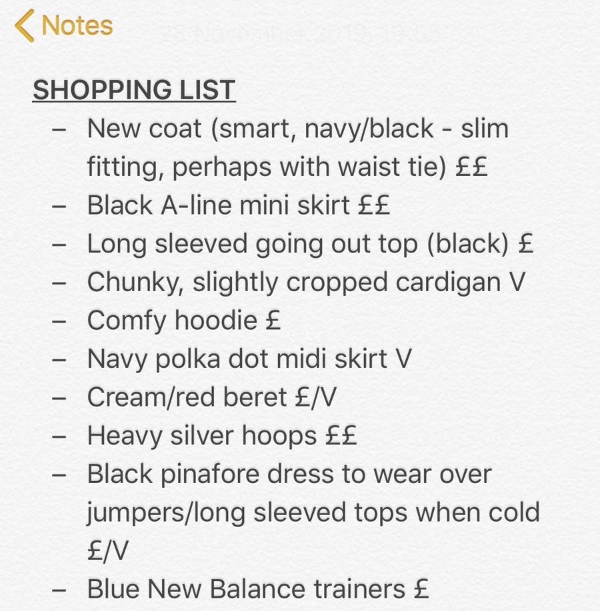 4. Be Playful With Colours
If your nature does not sit well with colours, start with just one coloured piece. This way you will be doing an experiment while keeping the rest of the outfit neutral. As you build your comfort, you will learn which colour combinations suit you more.  
5. Learn How To Balance Proportions
Balancing proportions is also the key to creating a stylish outfit. Always know, one tight piece must be complemented with something loose and vice versa. The way one can achieve this is by wearing clothes that are fitted to your body shape. Only then do you create a balanced outfit that creates a stylish moment? For example, pair a crop top with wide-legged pants.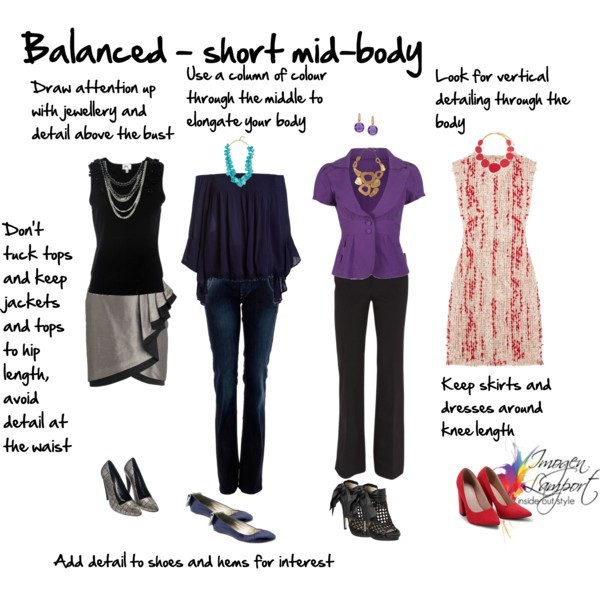 6. Don't Go For Every Trend
There are so many trends floating on the internet all the time. Know that in order to look stylish and develop a personal style, you don't need to try every trend. Stay within the parameters of what looks good on your body and only try those. For example, if you have broad shoulders and want to give the illusion of smaller shoulders, don't try off-shoulders.
Stay tuned to Brandsynario for the latest news and updates.