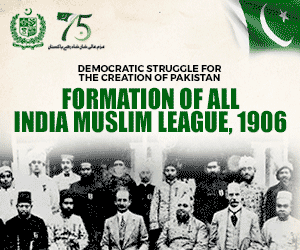 A special day requires a special someone who will take care of all your needs. And, when it comes to capturing your memories, photographers come to your rescue. Photography is not about just taking pictures. It's about catching the moments which will make you take a trip down memory lane. However, everyone has different preferences when it comes to photography, which can only be met by doing proper research. Because you want the best of the wedding photographers for your big day, wouldn't you?
So, if you are planning to hire a photographer but don't know where to start, look at this guide about wedding photographers, which will surely make your day special.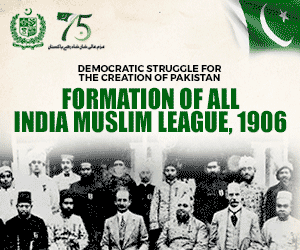 1. AJ Studio 
AJ studio is one of the most famous photography brands, and needless to say, they stick to their roots. Pakistani weddings are a work of art, and they capture them like an artist. From candids to portrait shots, they tend to incorporate even the smallest of details. If you want your pictures to be timeless yet regal, AJ studio is the best option for you.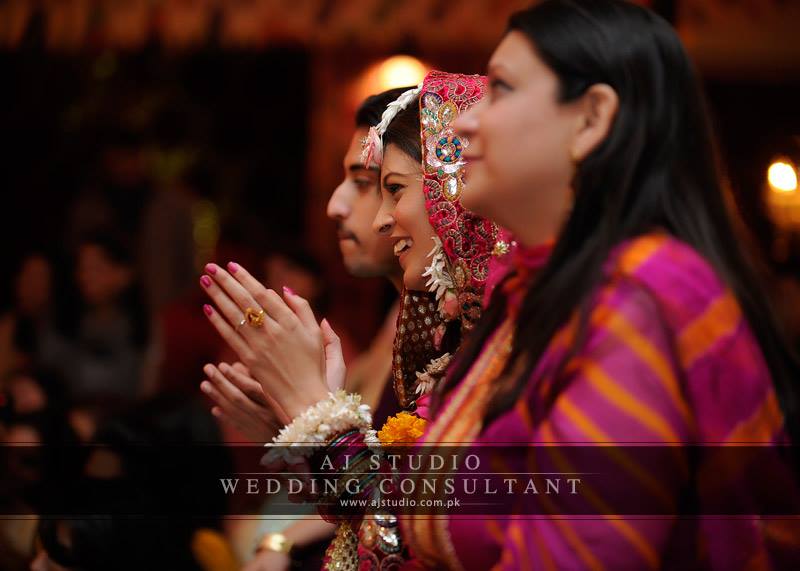 2. Mehlum Sadriwala Studio 
If you want your wedding captured in a natural setting, then Mehlum is your best bet. They take one of the best candids pictures you can ever get without looking tacky yet in all its realness. Their pictures are a blend of surrealism blended with perfection.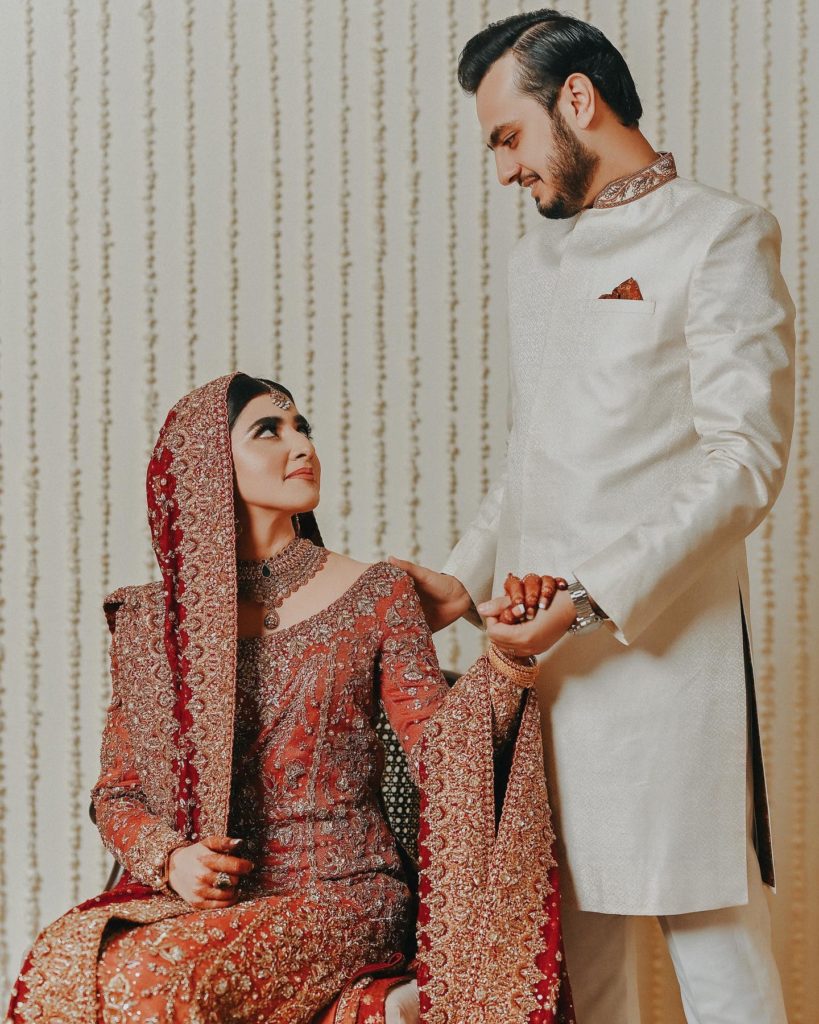 3. Fatima Tariq Photography 
Fatima Tariq has a fan base of its own. From covering weddings to corporate events, they have made a name for themselves in a short amount of time. The pictures exude realness as they capture the simple moments with elegance.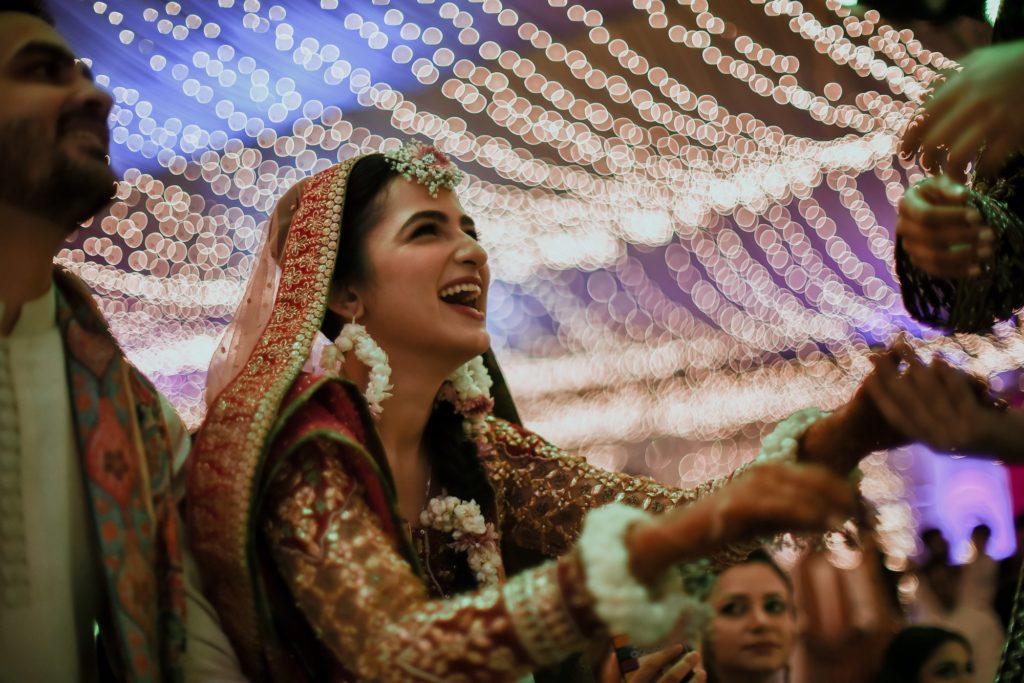 Read More: iOS 15 Will Let You See Shared Media In Messages-Here's How
4. O Shoot 
An agency that offers a group of talented wedding photographers and videographers to make your day memorable. Leave it to them to take care of all your needs while you sit back and enjoy. They offer a variety of styles, from signatures to portraits, candids, and much more.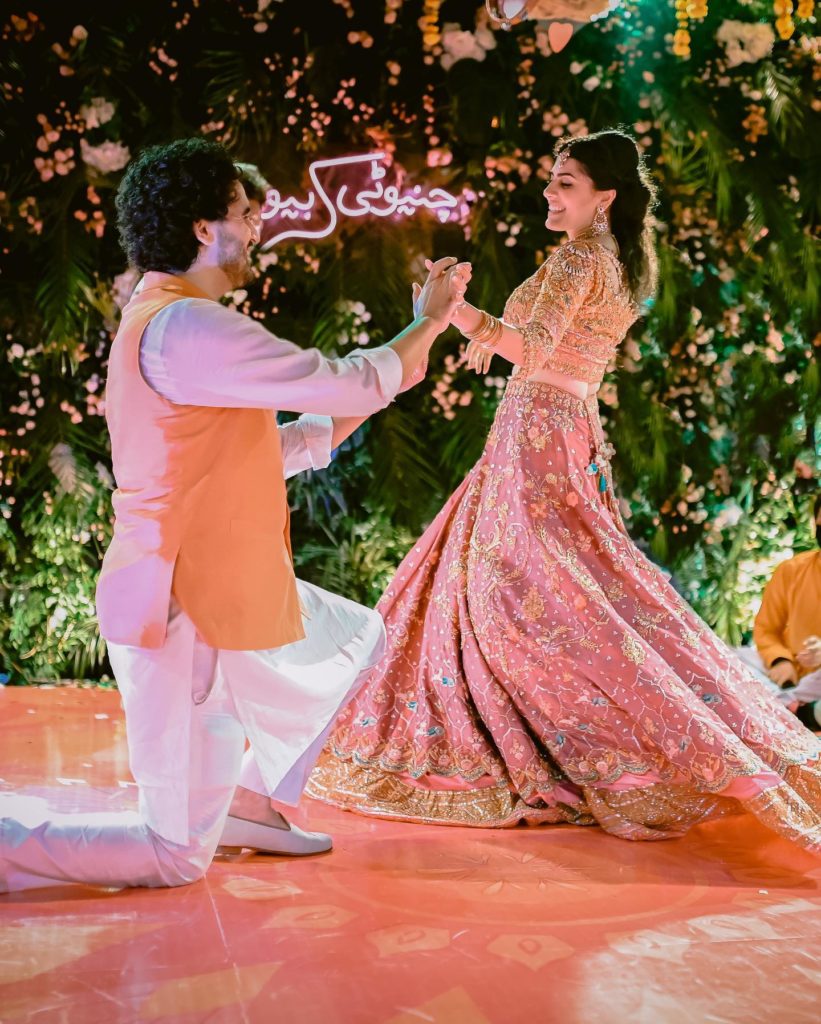 5. K.Bridals 
K.bridals takes one of the most realistic pictures, which offers class and elegance. Every picture stands out in their portfolio as they provide a blend of different styles. From capturing emotions to realness, K.bridals is another top notch name in K town.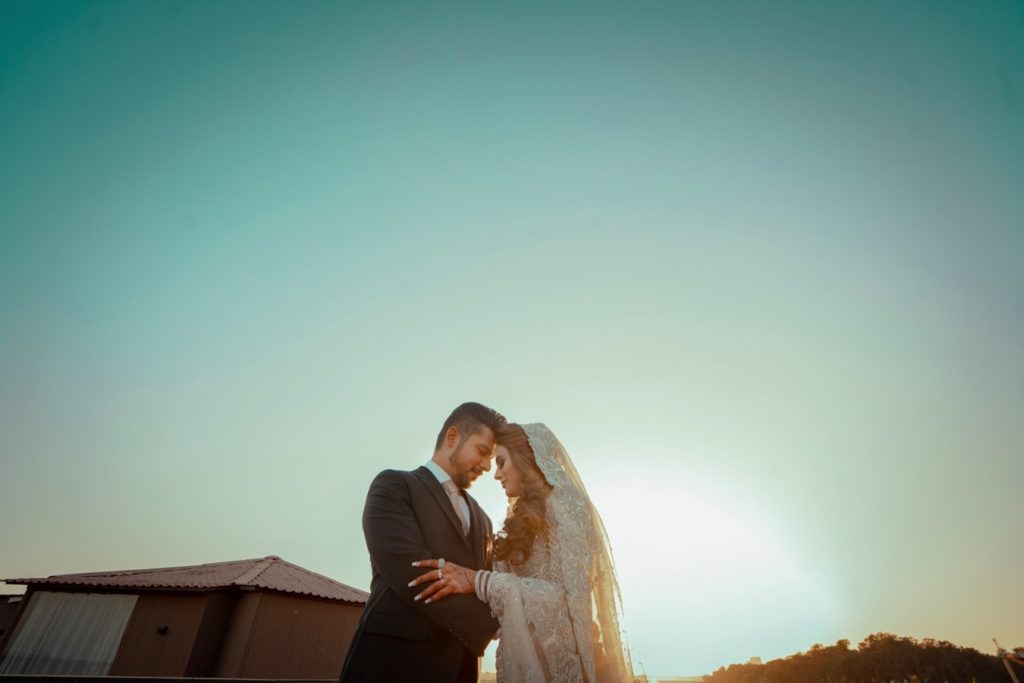 6. Abdul Samad Zia Photography
No one does it better than Samad Zia, absolutely no one. Calling Abdul Samad Zia a brand won't be an understatement. From covering celebrity weddings to covering weddings internationally, their work speaks for itself.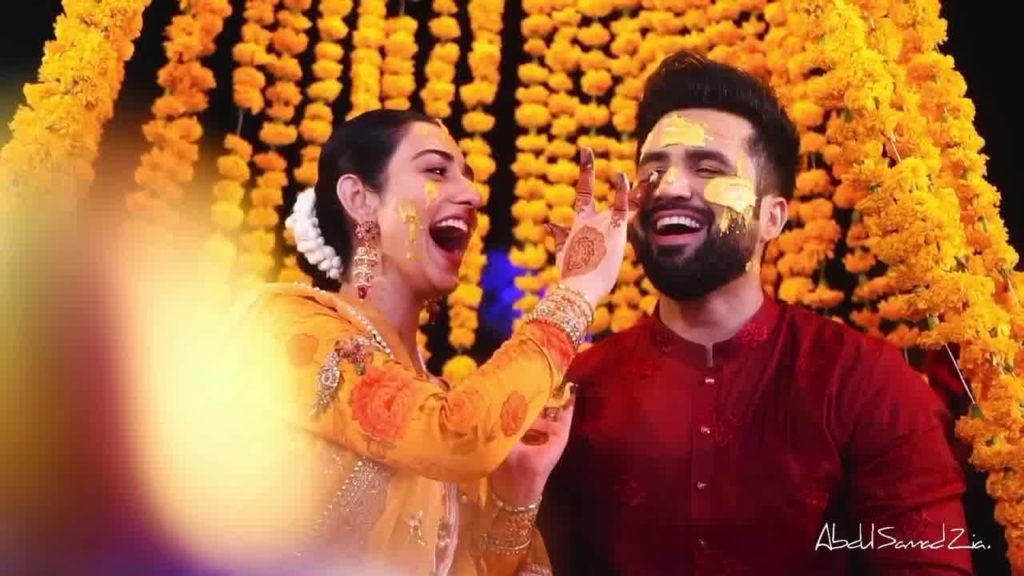 What do you say then? Did our list help you with the research?
Stay tuned to Brandsynario for the latest news and updates.