Now that the weather is changing, so is our wardrobe for the next few months. We are all buckled up to spend a few bucks on our favourite stuff because who can have enough of the warm jumpers and solid coloured coats. Right? However, once you step into the mall, the idea of buying winter wear gets overwhelming, and you can easily get carried away. Well, here I'm at your rescue to guide you through the process as today I'm going to list some brands offering the best winter wear you can look forward to stock up on winter essentials.
1. Ideas 
When it comes to dressing up, there are two kinds of people. One would rather stick to the essentials and their signature style, and two would try anything and everything they can. Well, if you belong to the former group, then hopping to ideas can be your best bet. Ideas are offering some of the coolest and cosiest winter wear essentials, including sweaters, jumpers, shawls and more. With solid colours and conventional patterns, you can find what you want if you like to play safe. The cherry on top? They are offering sales on their entire collection, including new articles available in stores and online.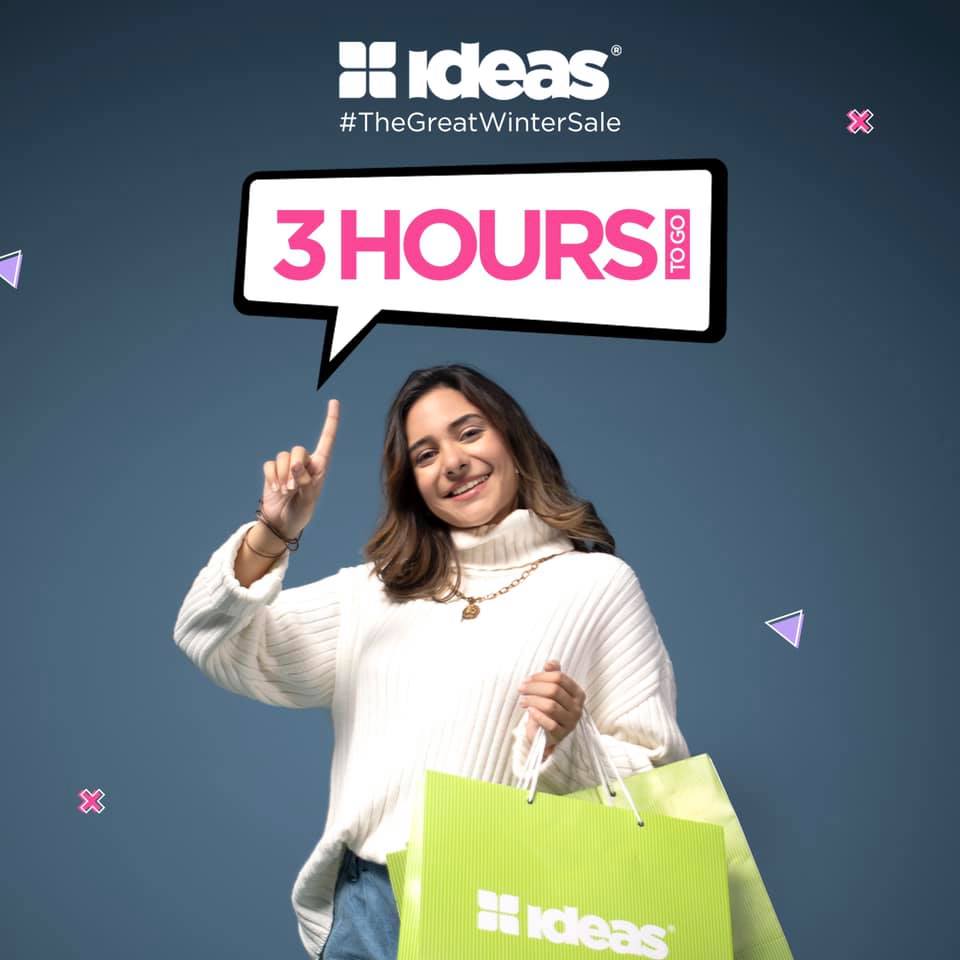 2. Beechtree 
Pakistani brands have revolutionized the idea of winter shopping. Now more and more brands are jumping on the bandwagon of introducing cool and esthetically pleasing co-ords, warm woollen jackets and trendy cuts. Beechtree is also offering a variety of winter essentials in their latest winter collection. The store offers everything for a modern and chic look, from suede, co-ord sets to cosy jumpers and earthy toned sweaters.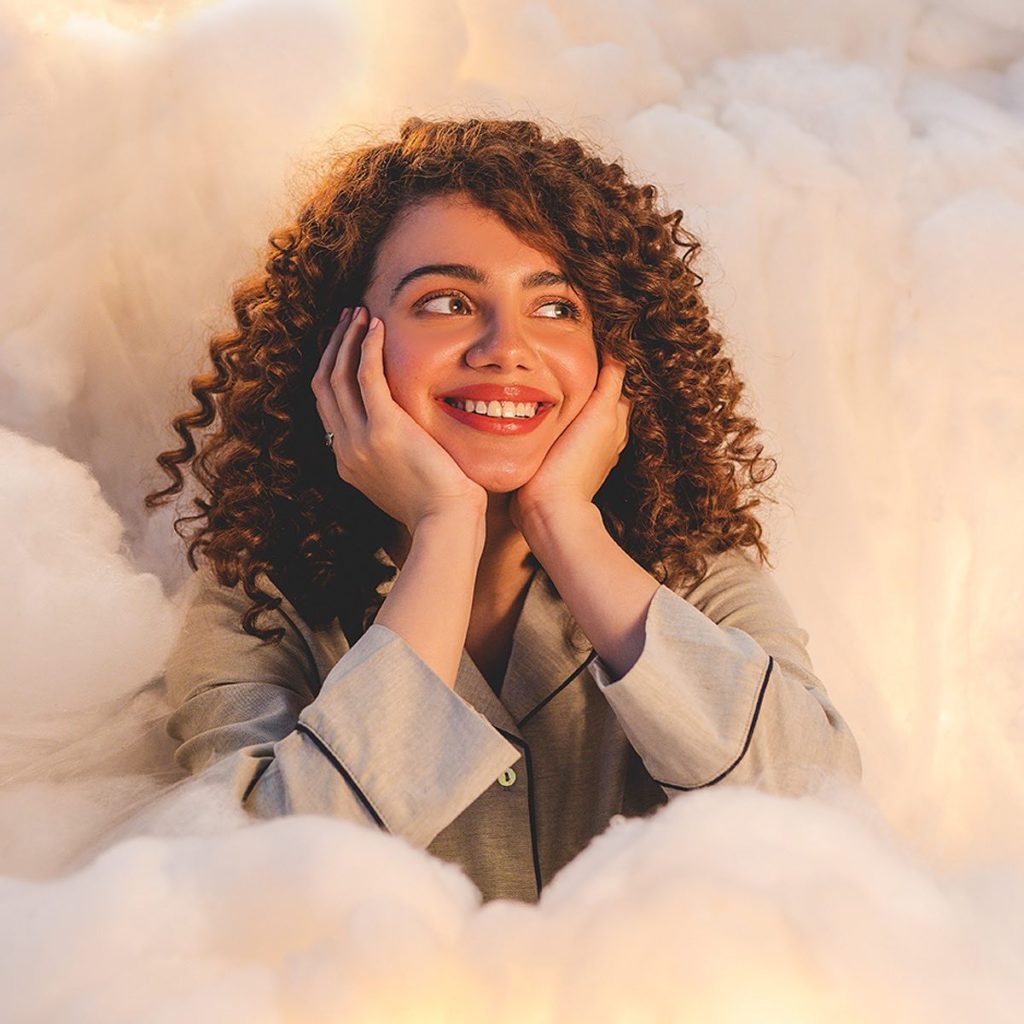 Read More: 8 Online Stores Where You Can Buy Beautiful Matching Separates
3. Breakout 
One of the most underrated Pakistani brands breakout must be on your wishlist if you plan to have a wardrobe change this winter. Their extensive range of winter outfits has something for everyone. From solid colour jackets to warm-toned woollen capes and sweaters, you are bound to find a piece or two of your choice.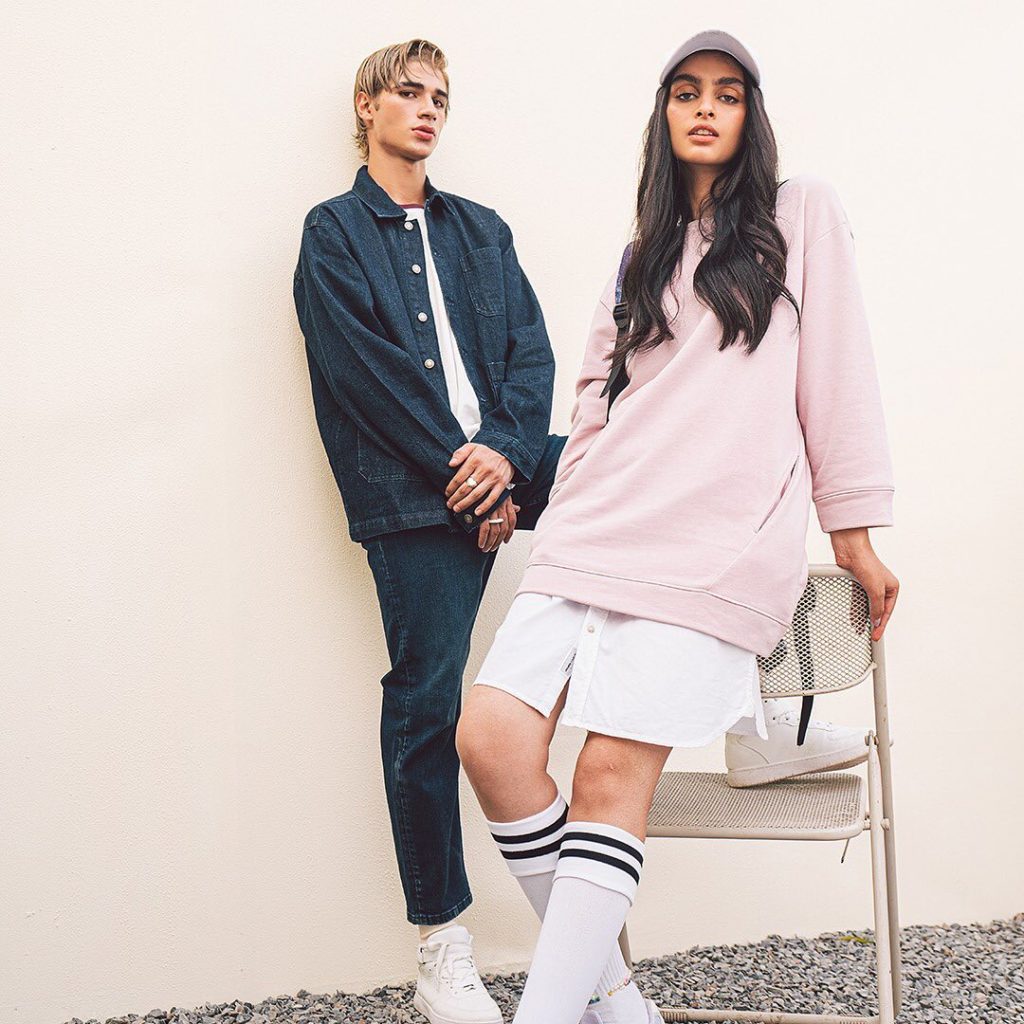 4. By The Way 
BTW is that one-stop solution for all the cool kids and Gen-Z who like to dress up chic and preppy. Why? Because they offer a substantial amount of colour-blocked pieces, some over the top embellished jumpers and the coolest turtlenecks you can find in the market. So, the next time you are shopping for your siblings or cousins, you know where to stop.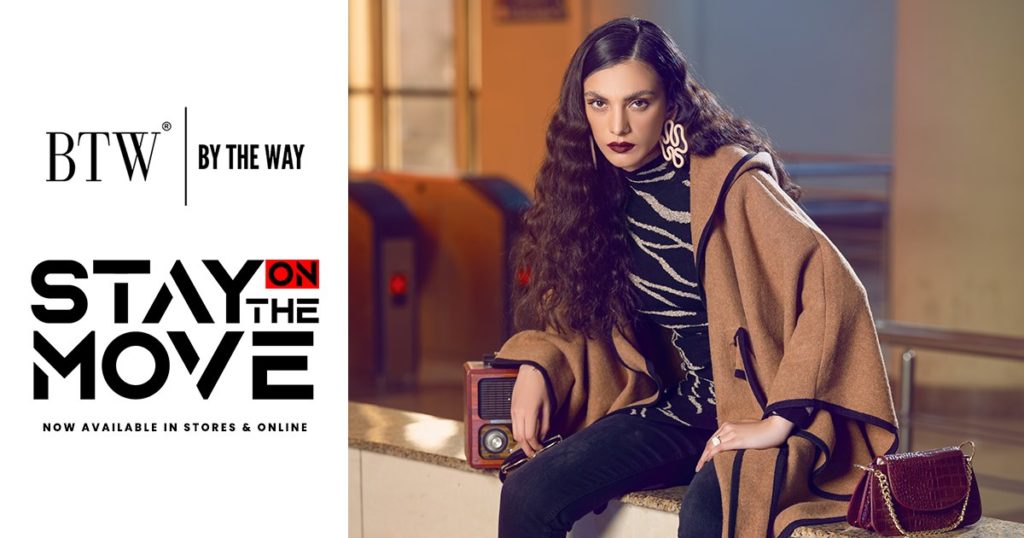 5. Lama
Lama dropped its much-awaited winter collection last week, and needless to say that we want it all. The new high street brand on the block LAMA has taken social media by storm with its trendy designs and chic pieces. If you like to stop and shop at a single place rather than strolling through the mall, then LAMA has everything in the store you need.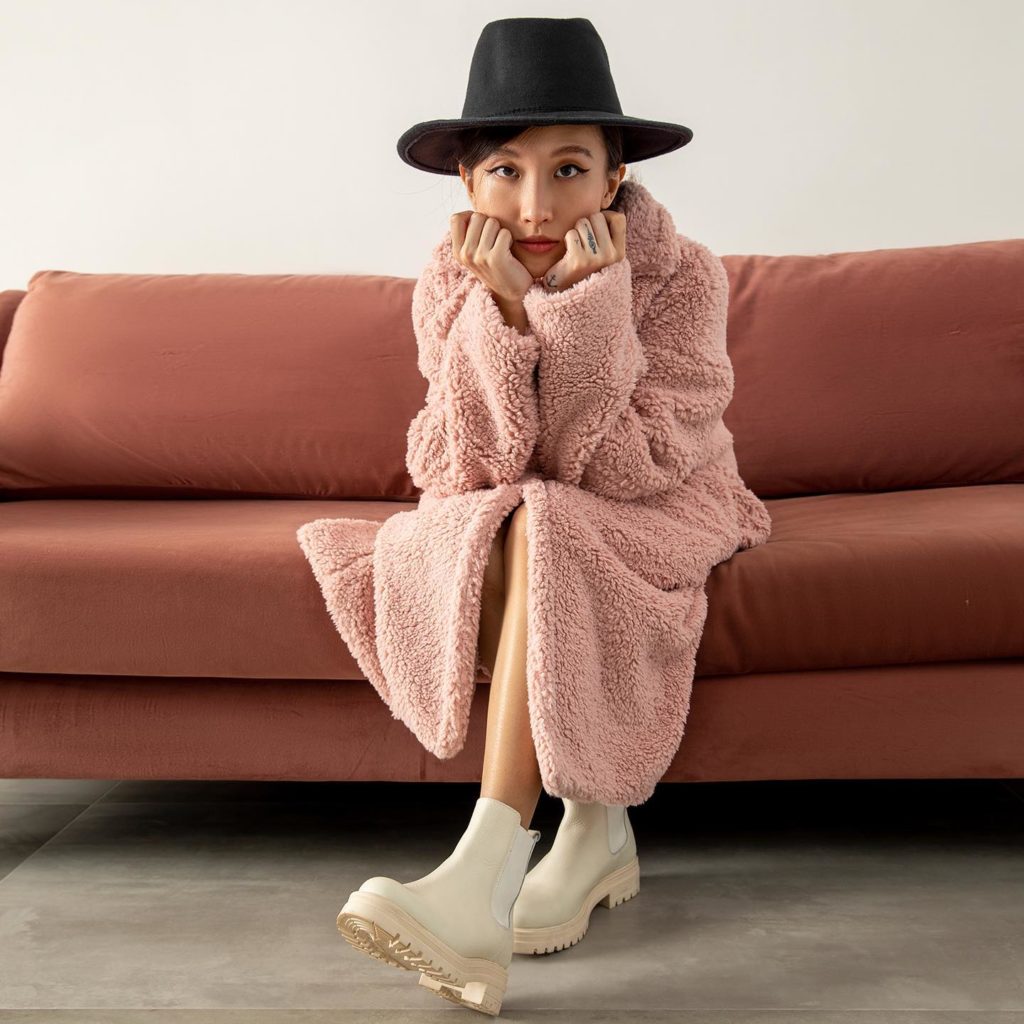 Read More: 6 Fashion Tips To Ensure You're Always Looking Stylish
6. Sapphire West
Are you planning to travel up north? Then stock up on the coolest puffer jackets from sapphire's west collection. They are also offering a variety of capes and scarves, which can be the perfect addition to your wardrobe and make an ideal gift for your friends and family.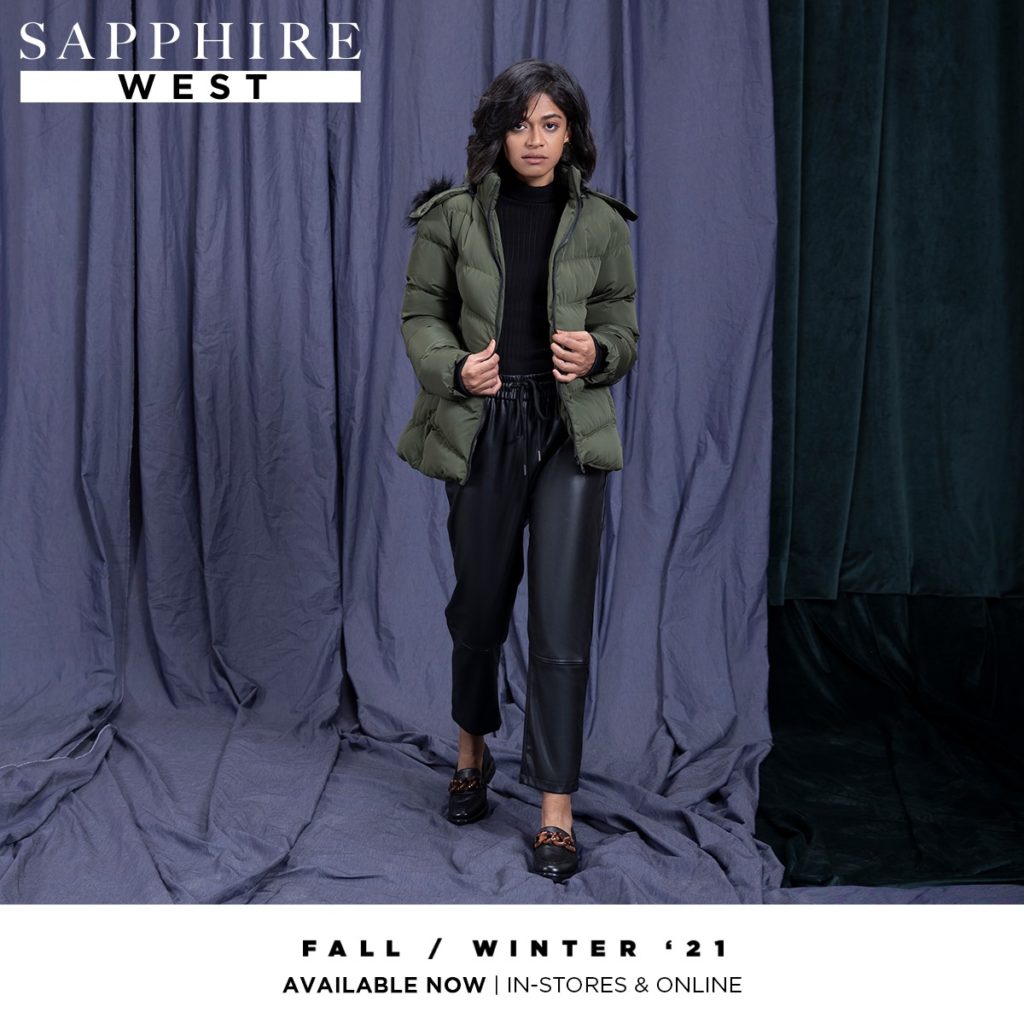 So, where will you be shopping from? Let us know in the comments below.
Stay tuned to Brandsynario for the latest news and updates.