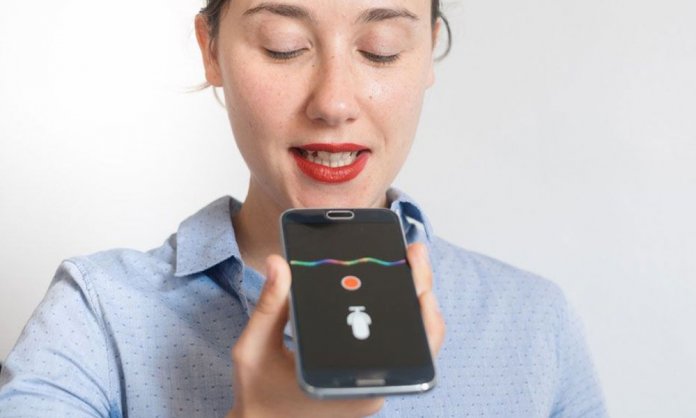 In the subject of chemistry, there is a name given to every reaction, whether it be of chemicals, alkali, of the human body. However, there is one reaction even the greatest of scientists is love!
It can be found in many different forms, including the most common one, 'crush'! Unfortunately for one woman, her worst nightmare came true and it was none other than Siri who pulled the biggest prank on her!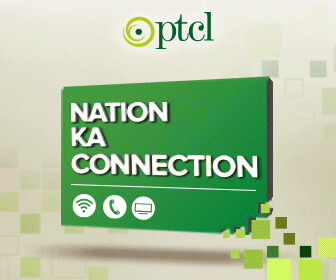 Siri accidentally texted this woman's crush and it was a living nightmare!
Twitter user @CeciMula found out the hard way when she was playing around with Siri, and then had to regret her decision!
I JUST ASKED SIRI IF A CERTAIN BOY WOULD EVER TEXT ME AND SHE SENT A TEXT SAYING WILL YOU EVER TEXT ME TO HIM. My funeral will be held at 8pm this Thursday.

— Ceci ✮ (@CeciMula) January 17, 2018
She went on to tell her story in despair!
In retrospect, no I wouldn't have tweeted this if I knew it would eventually show up on his timeline. But honestly that's on you for leaving me on read 🙃

— Ceci ✮ (@CeciMula) January 18, 2018
But then, she got a reply which she had not expected at all!
Update!! Received a text simply saying: "haha" funerals been pushed up! BYOB!

— Ceci ✮ (@CeciMula) January 18, 2018
However, it was not entirely Siri's fault as she was the one who hit 'send' in the first place!
I accidentally hit ~send~ in a panic 🙃

— Ceci ✮ (@CeciMula) January 18, 2018
So let this be a lesson to those who mess around with Siri! She can definitely make all your nightmares come true!
What's the most embarrassing thing which has happened to you?
Stay tuned to Brandsynario for more news and updates.