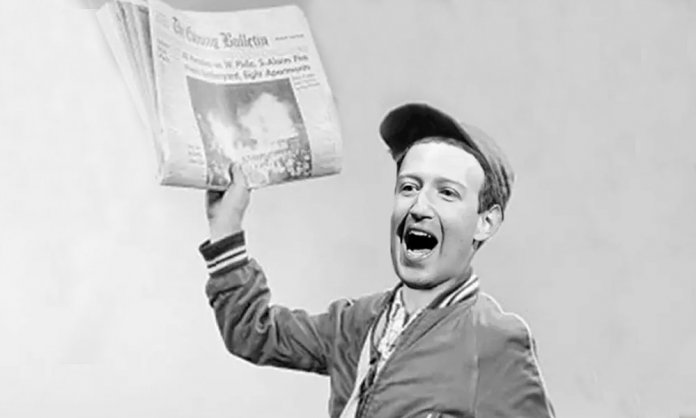 In Facebook's war to stop fake news from spreading like wildfire on its social media platform, the team is working day and night to come up with solutions on how to reduce the spreading of hoax!
However, its very unfortunate that not all fake news and be detected and removed immediately, so as a solution the team has decided to once again change the algorithm of the news feed.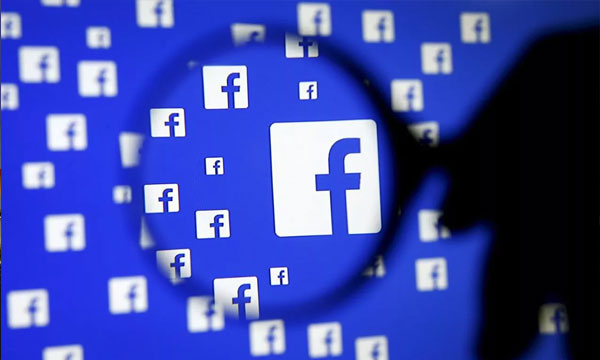 This time, all the posts from the pages you follow will not appear on the feed, instead, the individual will have to manually search for the page in the search bar, and will have to access the page in order to views their posts.
However, this sudden changed has really pissed off publishers, as their reach and visibility of the content has dropped to almost half, affecting thousands of businesses across the world.
In a post on Friday afternoon, Facebook CEO Mark Zuckerberg described the new strategy as a "big change" and a "major update" that will ultimately lower the percentage of news inside News Feed from 5% to 4%.
"The hard question we've struggled with is how to decide what news sources are broadly trusted in a world with so much division, We decided that having the community determine which sources are broadly trusted would be most objective."
The move has potentially disproportionately benefit publications that publish less contentious news and shy away from covering subjects like politics or race. On the other hand, by surveying users, Facebook is hoping to avoid claims of censorship and bias by punting one of the existential questions facing the future of the platform to its users.
What do you think about Facebook's approach to tackle fake news?
Stay tuned to Brandsynario for more news and updates.