Officials said the Sindh government had approved Rs145 million to the Dow University of Health Sciences (DUHS) for conducting 50 liver transplants free of charge in the current fiscal year.
Liver Transplants At Dow 
The Sindh government has asked Dow University to perform 50 liver transplants free of charge at its Ojha campus by the end of June 2022. The government has approved Rs145 million for the task, an official of the Sindh health department said.
Prof Saeed Quraish Vice-Chancellor DUHS said, "the health department would provide Rs145 million for 50 free of charge liver transplants by June 2022, and the university would commence these surgeries as per recommendations of the department next month."
"So far, our team of liver transplant surgeons has performed several dozen liver transplants. Out of which 17 have been performed under the supervision of Dr Faisal Saud Dar, dean of the Pakistan Kidney and Liver Institute and Research Centre (PKLI), Lahore," he added.
Read more: 7 Breast Cancer Myths That Need To Be Talked About
Prof Quraishy further said that the success rate of liver transplant surgeries at Dow University was over 95 per cent. Our team has also performed Pakistan's first auto-transplantation of the liver. Meanwhile, the patient has been living an everyday life since the procedure.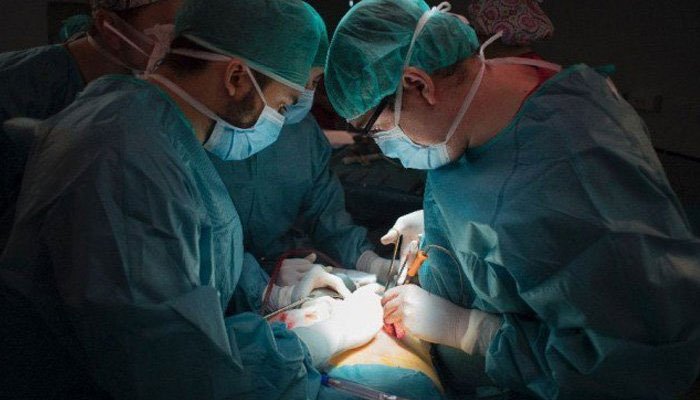 "Our team of liver transplant surgeons consists of the lead surgeon Dr Jahanzeb Haider, Dr Kiran Naz, Dr Muhammad Iqbal and three others. The team is highly trained in performing liver transplant surgeries with utmost sophistication."
The DUHS resumed its liver transplant program in 2019. At that time, they approached Pakistan's leading liver transplant surgeon, Dr Faisal Saud Dar, to supervise the complicated surgeries. So far, the surgeons have done 17 liver transplants at the Ojha campus of the medical varsity.
The Criteria 
As per the laid down criteria, the department would send patients to Dow University for liver transplants. Followed by a thorough assessment through medical boards.
Read More: 5 Best Ways You Can Quit Smoking Forever
Currently, only the Gambat Institute of Medical Sciences (GIMS) in Khairpur performs liver transplant surgeries. However, now two institutes in Sindh would be conducting free of charge liver transplant surgeries in the country.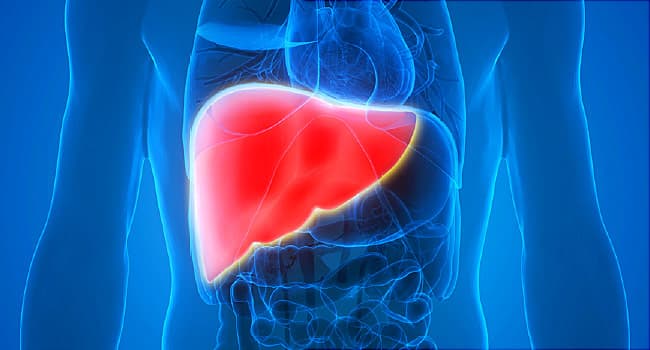 According to experts, around 8,000 patients need liver transplant surgeries due to liver failure or liver cancer annually in Pakistan. However, most of these patients can't afford the costly treatment.
Karachi Administrator Murtaza Wahab Siddiqui, the provincial government's spokesperson, tweeted: "This is the first such intervention at a public sector hospital in Pakistan."
"This painless technology is known worldwide for treatment of tumours."
Stay tuned to Brandsynario for the latest news and updates.