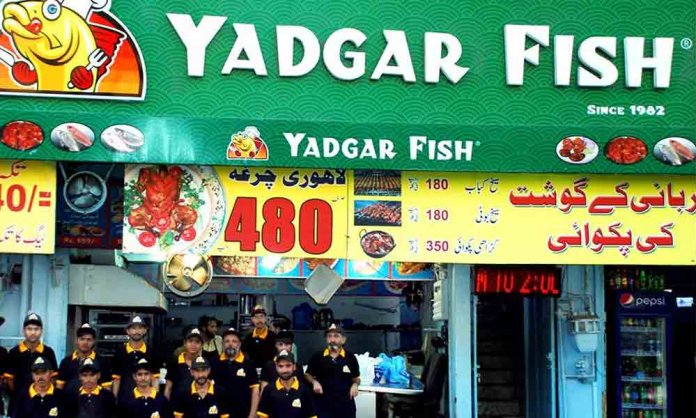 Sindh Food Authority (SFA) has kickstarted a massive operation in Karachi and is raiding restaurants that are violating food regulations.
Last night, the authority sealed a number of eateries, bakeries, and canteens in the city.
However, the sealing of a popular fish eatery at Jamshed Road 'Yadgaar Fish' has shocked Karachiites.
The officials discovered the storage area in a filthy condition and had inadequate cleaning conditions.
Rancid oil was also recovered and storage of fish was found in foul conditions.
Watch the video for yourself here.
This is not the first time the eatery was found violating health regulations.
A few months back the fish point was exposed by a local news channel for unhygienic kitchen, usage of unhealthy fish, and unacceptable working conditions. It was fined for Rs 15,000 as the owner admitted the negligence. The eatery was warned that if they still overlooked the conditions, the eatery will be sealed as the consequence.
From the cooking utensils to the conditions of their freezers, containers, and the fish itself, each sight was shocking.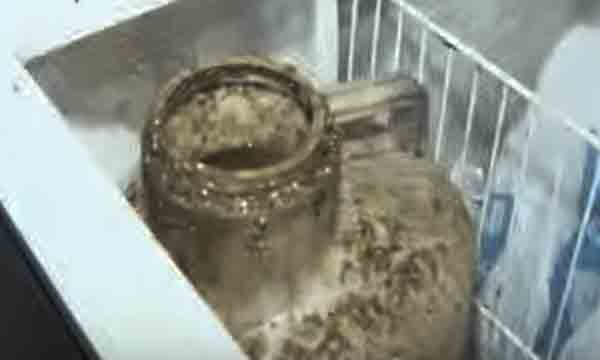 Flies and bugs were having a party of their own, the fish meat was found infected with black spots and containers with chutney were recovered from the bathrooms!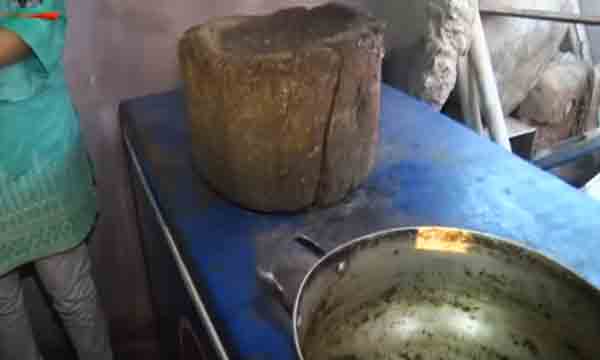 The SFA officials also recovered a batch of old fish, pointing out that such meat is harmful to consumers as it has high traces of ammonia which hits directly at a human's nervous system, causing irreversible damage.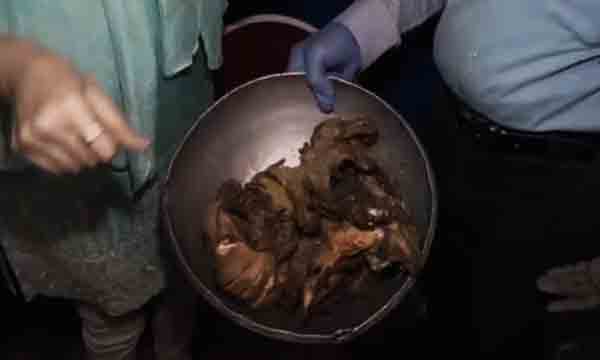 An open sewage hole was also found with serving utensils nearby infested with cockroach eggs. Fungus-infected bread slices used to make breadcrumbs were also recovered during the raid.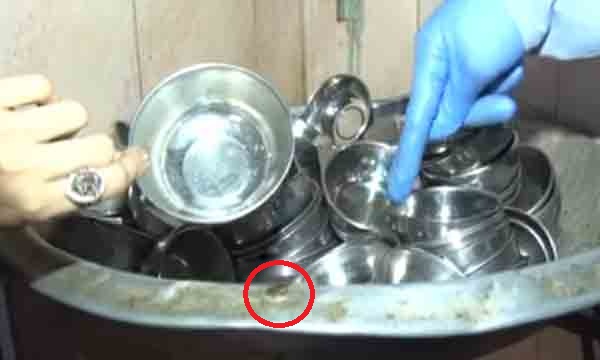 You will have to see it to believe it with your own eyes