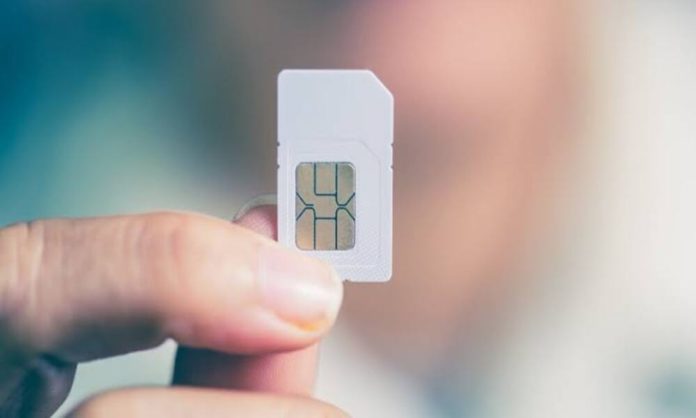 Soon enough, sim cards will be a thing of the past since physical ones are replacing e-sim cards, and most people have already made the switch. E-sims are now dominating the European and Asian markets, where consumers tend to switch between prepaid plans to get the best data package available. Meanwhile, In the U.S., people typically stick with one carrier.
Companies Leading The Way
The three biggest U.S. wireless providers, T-Mobile, AT&T and Verizon, have announced the dawn of e-sims. Mobile companies have also switched since Apple stopped including physical sim cards in the box. And Motorola's foldable Razr phone from 2019 didn't support physical sims.
Meanwhile, Google's smartphones have had e-sim capabilities since 2017's Pixel 2, and Apple added it to iPhones starting with 2018's iPhone XS. Roughly 40% of all phones Verizon carries this year have e-sim capabilities.
According to Jeff Howard, vice president of mobile devices and accessories at AT&T. "It's a natural evolution. It's going to make the experience better down the road. Right now, setting up an e-sim isn't always painless. Even if your phone supports it, your carrier may not. And if you try to move e-sims between devices, you likely have to go through setup all over again."
Read More: 5 VPN Apps That Can Harm Your Android Phone
The E-SIM Technology 
The e-sim is activated via service digitally by logging into an app or by scanning a QR code. The software connects the user to a new cellular network on the fly, letting them quickly sign up for service without tracking down a store. Lack of sim card tray space allows the manufacturers to design and build sleeker devices, say industry veterans. While e-sims still require a chip inside the phone, that component is more minor than physical sims and can't be removed.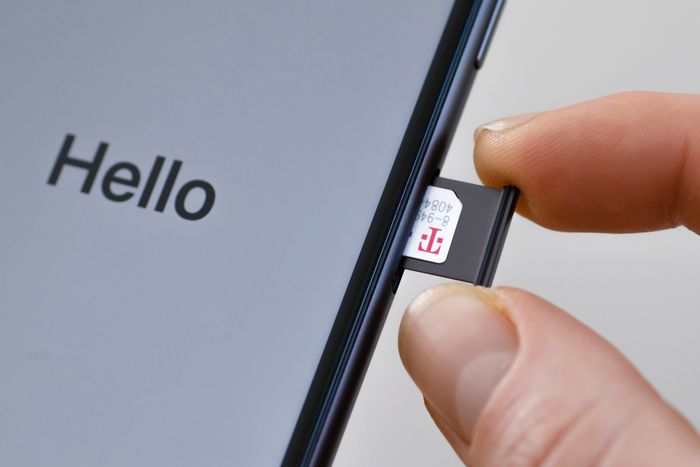 E-sims can even let you have two phone numbers on your phone simultaneously. You could have one for work and one for personal calls. Or you could also set up an international number alongside your standard service when travelling.
"The vision is, you can get a phone from anyone, and as you're activating the device, you pick your service operator, and off you go," said Chetan Sharma, a wireless industry analyst who leads his consulting firm.
Read More: Google expands Android Earthquake Alerts System to Pakistan
Stay tuned to Brandsynario for the latest news and updates.