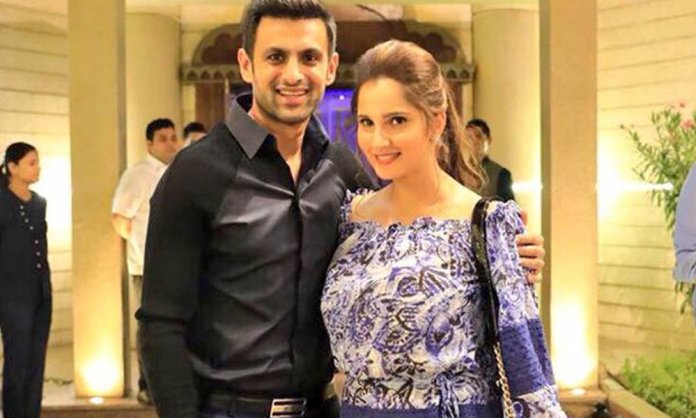 Shoaib Malik and Sania Mirza have become parents to a baby boy.
The Pakistani cricketer made the announcement in a tweet early Tuesday morning.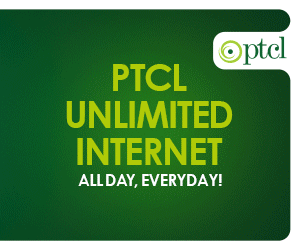 Excited to announce: Its a boy, and my girl is doing great and keeping strong as usual #Alhumdulilah. Thank you for the wishes and Duas, we are humbled 🙏🏼 #BabyMirzaMalik 👼🏼

— Shoaib Malik 🇵🇰 (@realshoaibmalik) October 30, 2018
Shoaib confirmed that both the baby and the mom are doing well.
Welcoming the child, Sania Mirza's sister took to Instagram posted an adorable announcement,
Earlier, Sania Mirza had made the pregnancy announcement on her Twitter account in classic sports-style using hashtag #MirzaMalik.
In an interview, the tennis ace had shared that both parents-to-be have already decided that the child with have both their surnames, whether it be a boy or girl. Former skipper Malik also shared the same picture on his personal account.
#BabyMirzaMalik 👶🏽❤ pic.twitter.com/RTYpqok1Vl

— Sania Mirza (@MirzaSania) April 23, 2018
Sania also shared that she wants a daughter and Shoaib is also excited to welcome a baby girl home. However, the child would have Mirza-Malik as their surname.
#MirzaMalik ❤ 👶🏼 pic.twitter.com/8MKmA4CvR3

— Shoaib Malik (@realshoaibmalik) April 23, 2018
"Today I will tell you a secret. My husband and I have spoken about it and we have decided that whenever we have a child, the child will have Mirza Malik as a surname and not just Malik. So that's where we stand as a family including my husband. He actually wants a daughter," Sania said during a panel discussion on 'Gender Bias' at the 'Goa Fest 2018'.
"We are two sisters and have never wished that we had a brother. I have had fights with my uncles and aunts, who talk about it or come up and tell my parents that they should have had a son. For us, daughters are daughters and there was nothing like wanting a son to carry the family name forward," the 31-year-old from Hyderabad said.
"I have not changed my surname (post marriage) and my name is still Sania Mirza and it will remain that way. The family name is going to go forward," she said.
A very hearty congratulations to our sport stars Mr. and Mrs. Malik for their bundle of joy!
Stay tuned to Brandsynario for more news and updates.