Sheheryar Munawar and Syra Yousuf recently came on Ahsan Khan's show, "Time Out With Ahsan" and they were chaos and more. The two actors sat down and opened up about work and their personal life. In all of that, we might have just learnt something about Sheheryar Munawar and Maya Ali!
What Did He Say About Maya Ali?
When asked about Maya Ali in a question later, Sheheryar Munawar did not hesitate to praise her. He said she is a "wonderful actress" for sure. Moreover, he added later that when they went to IPPA awards in Dubai, they also won the "best jodi" award! He proceeded to congratulate his fellow actress and himself and that was all.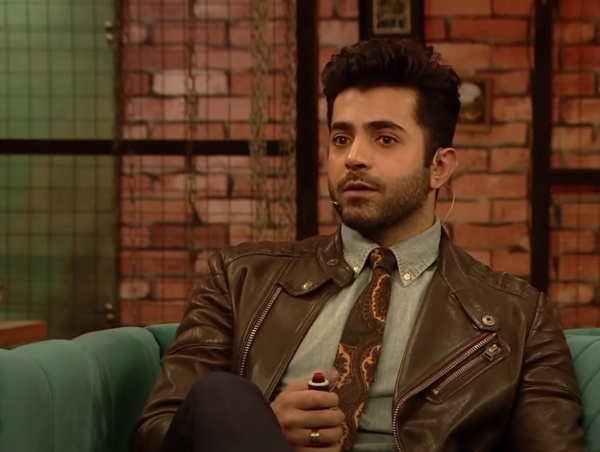 You might be wondering why this is significant and we'll tell you exactly why. Had they been together, Sheheryar Munawar would have said something about her in that capacity. However, he kept it very professional which tells us that they aren't a couple yet.
Read more: Sheheryar Munawar Trolled For Starring In Hair Removal Cream Ad
Opens Up About His Accident
Sheheryar Munawar also opened up about his accident due to which he also started gaining a lot of weight. He added how because he had to stay in bed for so long, he naturally started gaining a lot and also started experiencing depression. He then shared that he spoke about it with his family, went to a therapist and now he is working on himself!
Watch The Interview Here:
Sheheryar Munawar's Shoot with Syra Yousuf
Syra Yousuf and Sheheryar Munawar did a steamy shoot for Hello Magazine a while ago which surprised many. The two looked absolutely amazing together and it was borderline intimate, which is why many were surprised and equally attracted to it. The two were also asked about the shoot and what all went behind it.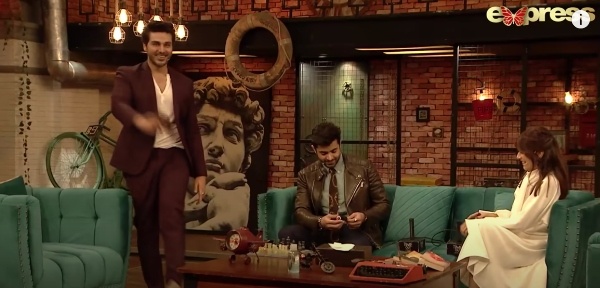 The two said they were directed entirely by the shoot director. Moreover, they said that the shoot was also like a performance for them. They were performing in the shoot to act as a couple who's mysterious and head over heels in love. All in all, it made for an amazing shoot!
Read more: Sheheryar Munawar Just Proposed These 6 Pakistani Actresses
Appreciating Syra Yousuf For Her Motherhood
Sheheryar Munawar also took the time out to appreciate Syra Yousuf for being a super-mom. He said that she took Nooreh along with her for her shooting in Abbottabad while she was on holiday. In-between shots, she would sit down with Nooreh and then do her homework!
Stay tuned to Brandsynario for the latest news and updates.