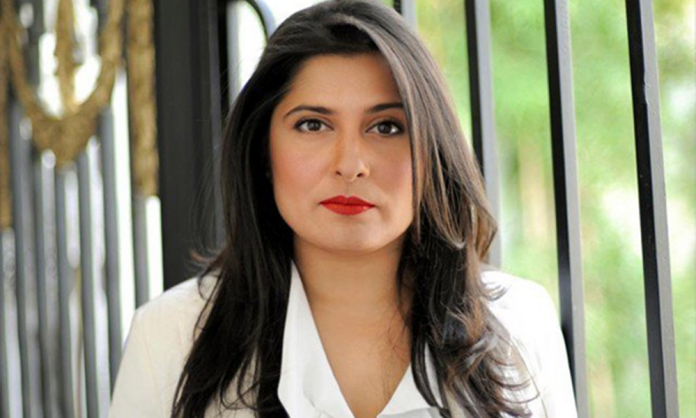 Sharmeen Obaid Chinoy has been the talk of social media lately and somehow has turned into a major controversy.
Obaid's sister received an unwanted friendship request from her doctor who worked at Agha Khan University Hospital (AKUH).
However, the fire actually started when she used the term 'harassment' to describe the situation at hand. Many bashed her for the choice of vocabulary clarifying that sending a friendship request is unprofessional however you cannot call it harassment!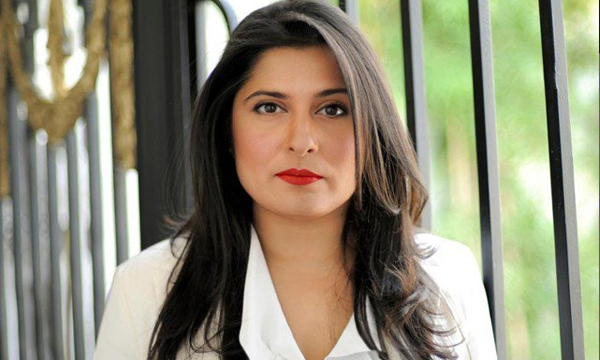 That's not all, apparently, after this controversy stirred, Sharmeen's website SOC Films got hacked by someone who definitely is not a fan of hers, going by the name of Fahim Magsi, who had a very funny message for her.
"Tumari Mashori Hum se Dekhi nai Ja saki Sharmeen Obiad Chinoy :P"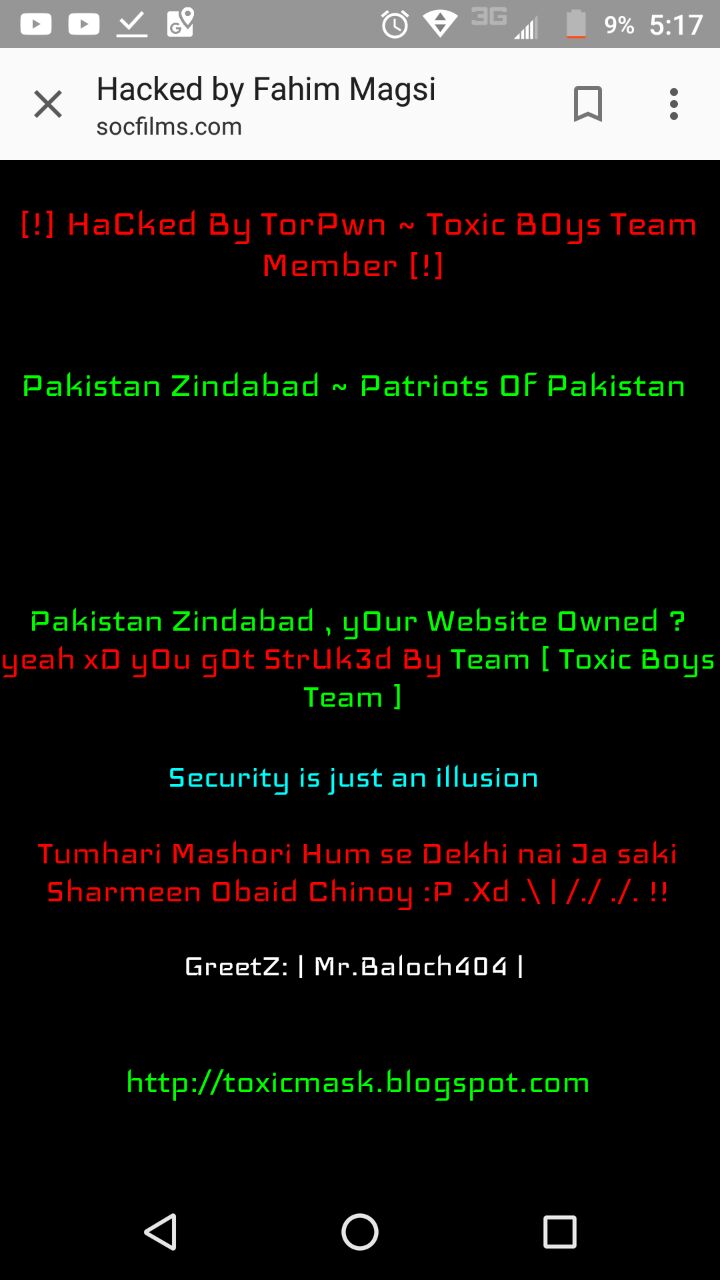 The website is currently functioning properly, however, the URL to Sharmeen's personal page is not responsive and directs to a '404 Error' as shown below.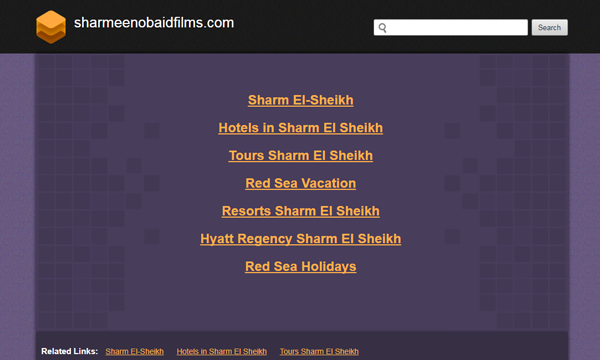 Sharmeen Obaid Chinoy Breaks Silence on AKUH Doctor Controversy!