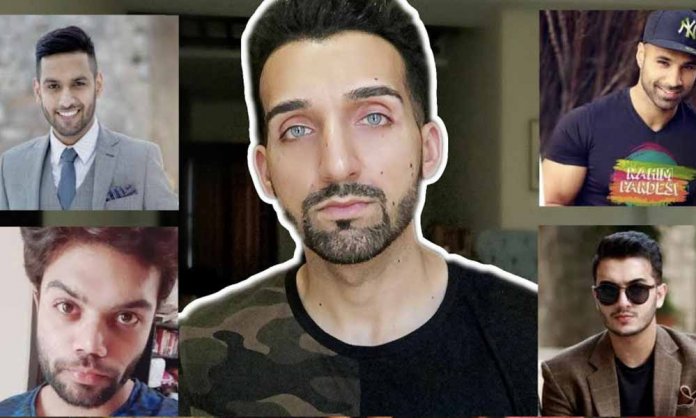 The war amongst YouTube vloggers in Pakistan is showing no signs of ending anytime soon.
Last weekend, the mob attack on Sham & Froggy created a massive social media frenzy.
While Pakistan's YouTubers fraternity condemned the attack, Froggy openly bashed Ducky Bhai and accused him of inciting violence amongst his fans.
Meanwhile, the drama took a whole new turn after eye-witnesses accused Froggy of lying about receiving a punch at the meet and greet
Sham Idrees & Wife Froggy Mob Attack: Here's What YouTubers Are Saying!
Seemingly frustrated with all the hate, Sham rolled out a video to lash out at Shahveer Jafry, Zaid Ali, Rahim Pardesi, Mooro and Ducky Bhai.
Sham Calls Zaid Ali the Real Culprit & a Deceit
Zaid Ali was also part of Sham's roast video and labeled him as a liar. He also leaked Zaid's phone call in the video. You can listen to the leaked calls in the video posted above.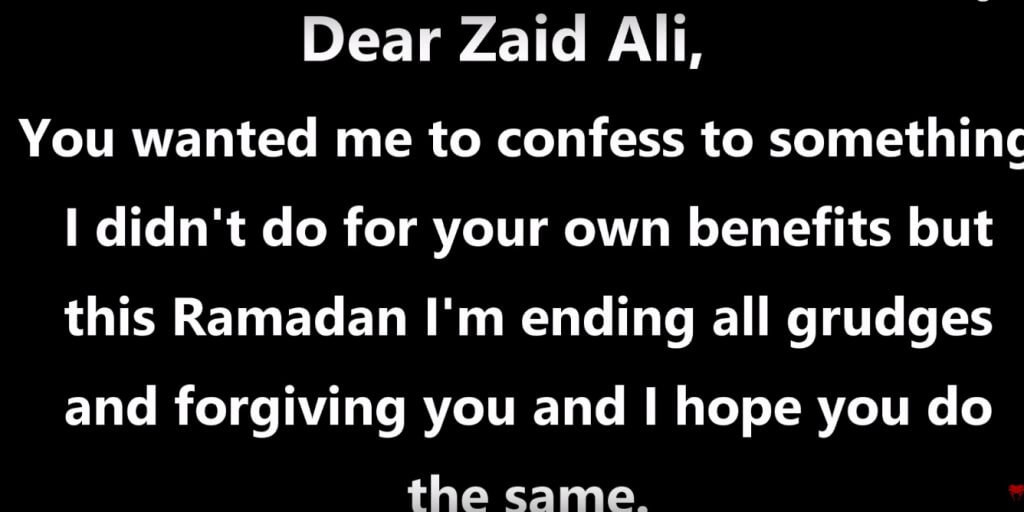 Zaid Ali is yet to reply to Sham's accusations.
Sham & Shaveer Jaffry's War in Full Swing
We all know how Sham Idrees & Shahveer Jafry were best friends. However, a fued between the pair over Ducky Bhai ended their partnership forever.
In his latest video, he accused Shahveer of copying and stealing his ideas.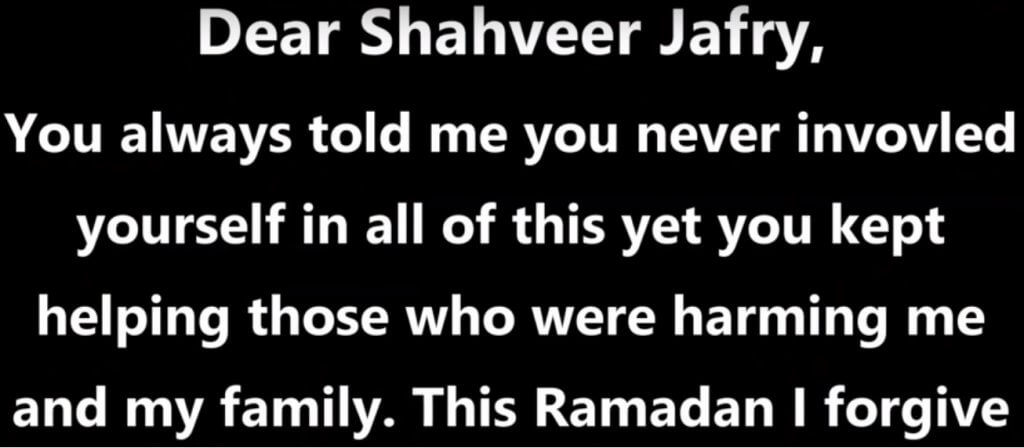 After his video, Shahveer took to Twitter and wrote 'Sham hates me'
Sham Idrees hates me. Being the only other vlogger in Pakistan next to him, I came into the game and introduced high energy vlogs. He had to stop his drama vlogs and WORK HARD for his videos too.

Sham, you're in this for money. I'm in this for passion.

— Shahveer Jafry (@shahveerjaay) May 8, 2019
Sham Hits Back at Rahim Pardesi
Yesterday, Rahim Pardesi made a video to expose Froggy's lie about getting hit at the mob attack.
Here's what Sham replied to Rahim in his video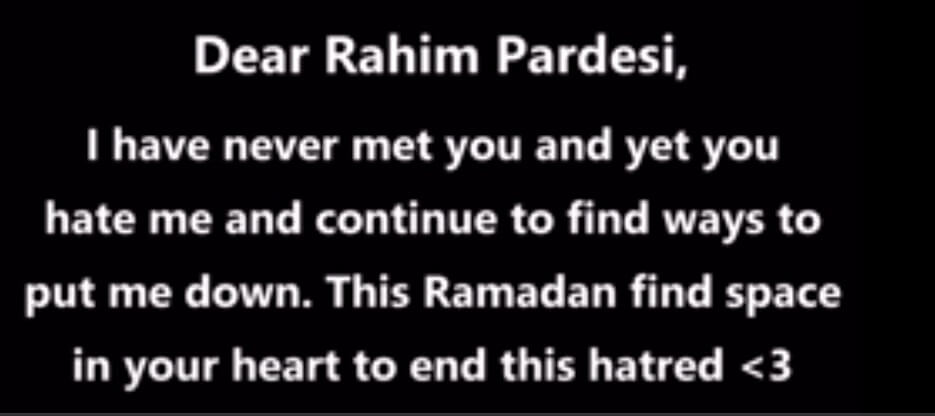 Sham's Message to Mooroo
Clearly, Sham is irked at how Mooroo sat down with Ducky Bhai to make a video against him.  Mooroo also stated that he is sad that how Froggy is receiving all the hate due to Sham.
And now Sham has finally broken silence over Mooroo's statement.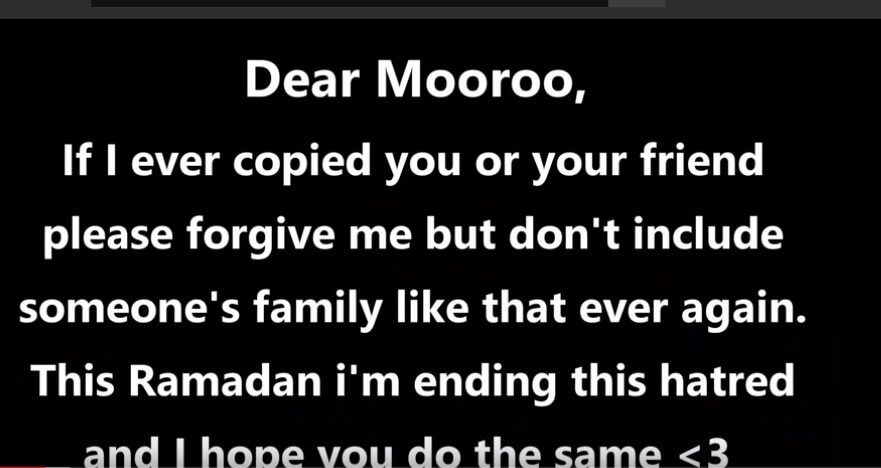 This battle has reached an all-time high!
Sham ended the video stating that there is a malign campaign against him that is in full swing by his rivals and called himself a bigger YouTuber than the rest.
Let's hope these YouTubers settle their differences once and for all.
Stay tuned to Brandsynario for more updates.