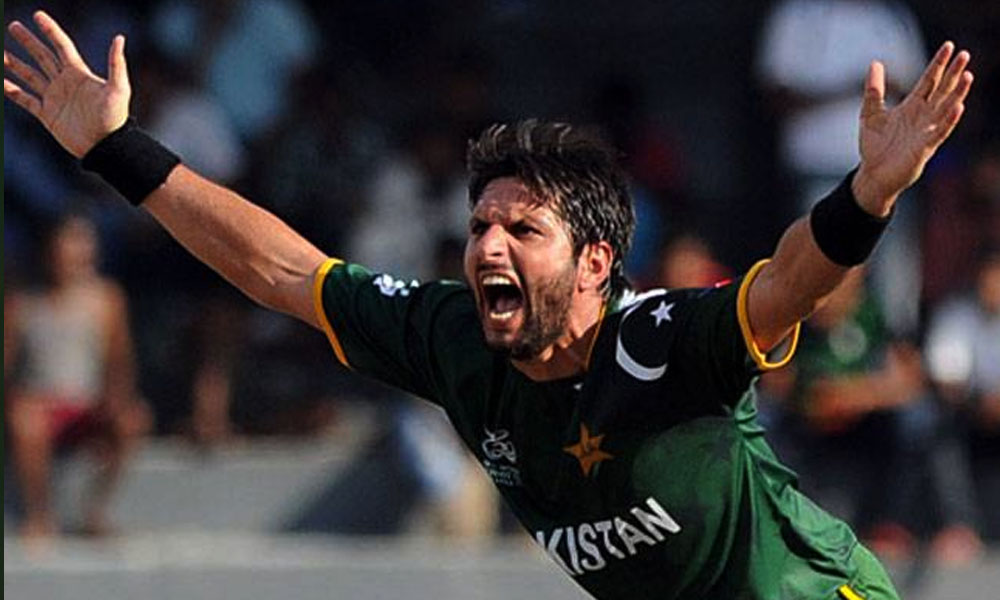 Shahid Khan Afridi, one of Pakistan's best slammed the detention of an Indian fan. While cricket is considered to be a religion in the subcontinent, an act like this was slammed by Pakistanis. According to reports, Ripon Chowdhury was detained by local police.
This occurred following a complaint filed by the youth wing of the ruling Bhartiya Janata Party (BJP). According to the authorities, the arrest of the youth comes under section 120(B), 294 of the Indian Penal code. The young man in the Indian state of Assam was wearing a jersey with Pakistan all-rounder Shahid Afridi's number embossed on it during a cricket match.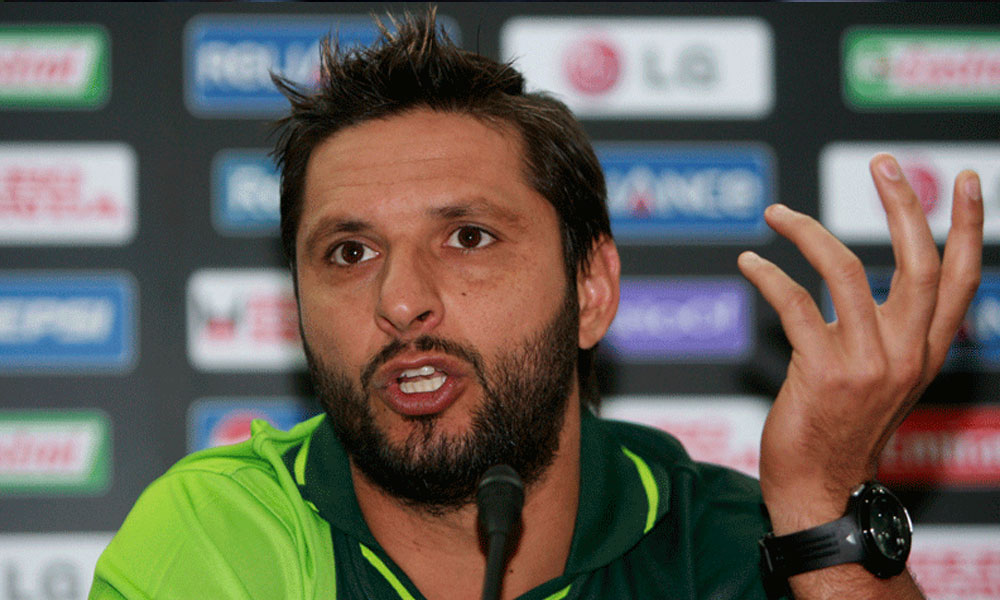 10 Amazing Facts about Shahid Afridi You Probably Didn't Know
It is shameful that such an incident should take place. It is sad that politics is being played with cricket," Afridi was quoted saying to a local newspaper.
Afridi said he would appeal to India's Prime Minister Narendra Modi to look into the matter. "Such incidents highlight intolerance and should be condemned. Because if there are fans of Pakistan cricket players in India the same is the case in Pakistan where there are fans of Indian players," Afridi said.
"Cricket fans should only be seen as cricket lovers in both countries. You cannot stop fans from supporting a player by arresting them. Sports and politics should be kept apart and such incidents go against the principles of sportsmanship," he added.
Similarly, a case popped up earlier in January, when a die-hard Virat Kohli fan was arrested within Pakistan. The individual was charged with 10 years of imprisonment for hoisting the tri-colored Indian atop of the roof of his residence. The 22-year-old Umer Daraz, a tailor by profession from Okara district of Punjab province, was arrested after a raid was conducted at his home.
Talking to reporters Draz said, "I am a big fan of Virat Kohli. I support the Indian team because of Kohli. Hoisting of Indian flag on the rooftop of the house only shows my love for the Indian cricketer."
Stay tuned to Brandsynario for more news and updates.
Top 6 Highest Paid Cricketers in the World 2016: Shahid Afridi Makes the List!