The weather has changed without prior notice, which means more dryness and stinkiness in the air. However, a seasonal allergy is also on the rise, and poor air quality is taking a toll on our health, or rather we say, our sinuses and airways. Runny eyes, runny nose, and difficulty in breathing are some of the few. Not to mention the seasonal depression, which makes us least productive thanks to short days and long nights. Dealing with the cold weather has become ten times more difficult because of the coronavirus. However, there are a few ways you can take better care of your health and feel good in the fall.
1. Maintain A Sleep Schedule 
Your sleep cycle plays a major role in your health. So, focus on your sleep hygiene. Try waking up and going to bed simultaneously every day, and make sure you're getting around 7–8 hours of sleep every night. Go to bed in a dark, relaxing room that isn't too warm or too cold. Leave electronic devices outside the bedroom, or at least turn them off 30 minutes to an hour before bed. Waking early in the morning will ensure that you finish your task on time to have the evening to yourself.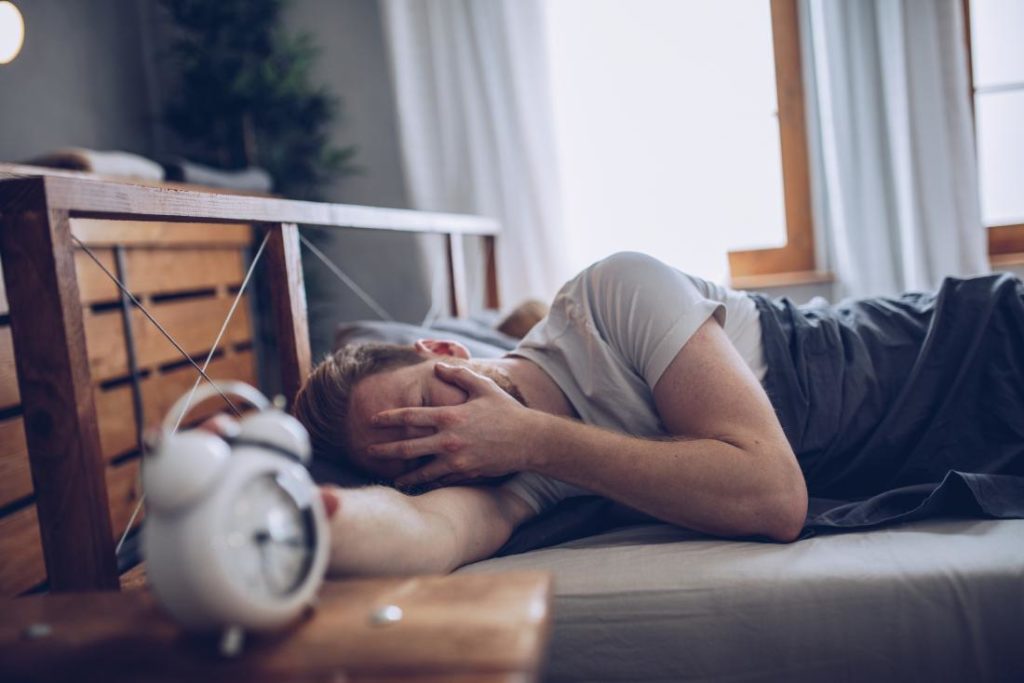 2. Step Out In The Sun 
Step out for a quick dose of vitamin D as the sun in this weather is not too harsh and can lift your mood and spirits. Take a stroll to the park or walk your dog in the neighborhood.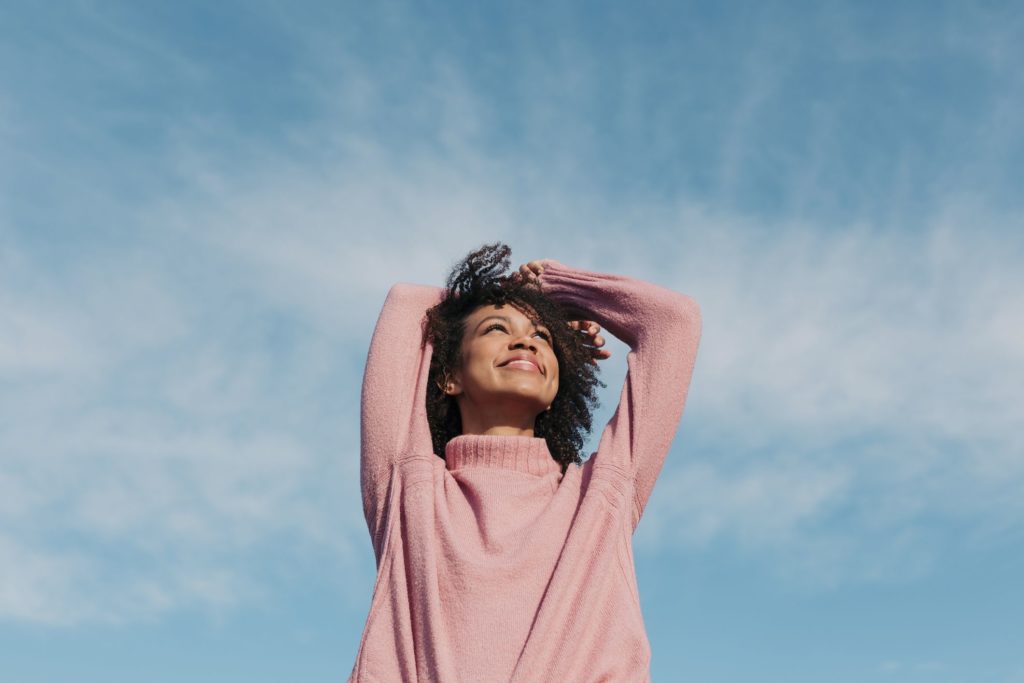 3. Stay Active 
Staying active can make your body feel light and get rid of those sudden bouts of sleepiness. If you feel extra sluggish and lazy, now is the time to get up and hit the gym.

Read More: 5 Best Ways You Can Quit Smoking Forever
4. Stay Hydrated 
The dry weather can lead to dry skin, and that can be exacerbated with less water intake. It isn't easy to keep your water count in check with the changing weather. Consuming more water will keep you active and will keep laziness at bay.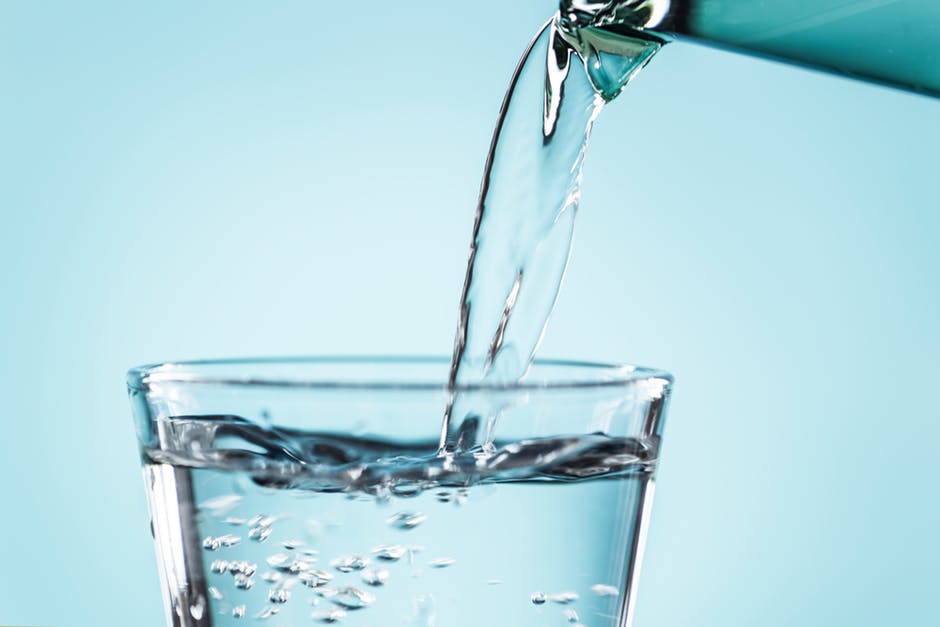 5. Minimize Dryness 
Low humidity and poor air quality can cause real breathing issues. The key to taking proper care is to minimize dryness around yourself. Get yourself a humidifier that can maintain the moisture level in the air, which can get rid of so many problems. If you can't afford one, make sure to steam regularly to clear your sinuses and keep your skin supple.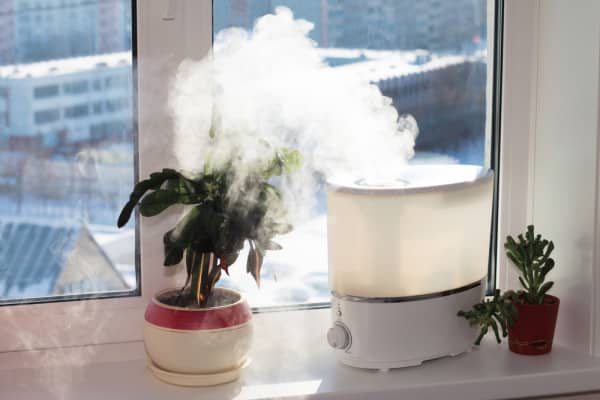 6. Keep Anti Histamines Handy 
Allergy medication is not a one-size-fits-all solution. Everyone experiences allergy season in different ways, and everyone's body is different. That's why not all medications will work for you. Many dosage methods may be more suitable than others, such as oral medication, nasal sprays, and inhalers. Consult with your doctor to find out what kind of medication is the best for you.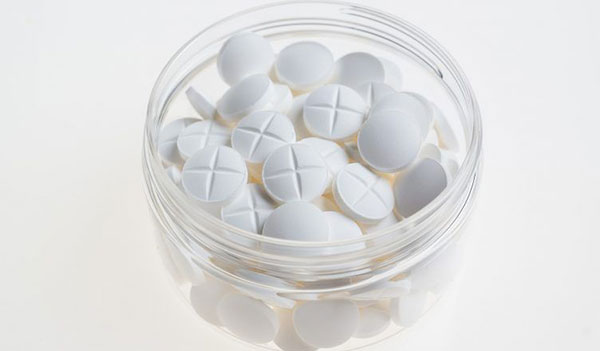 Read More: 7 Breast Cancer Myths That Need To Be Talked About
7. Drink Warm Fluids 
Herbal teas and warm honey water can reduce dryness and sore throats. These drinks also tend to boost the immune system, further keeping the infections at bay.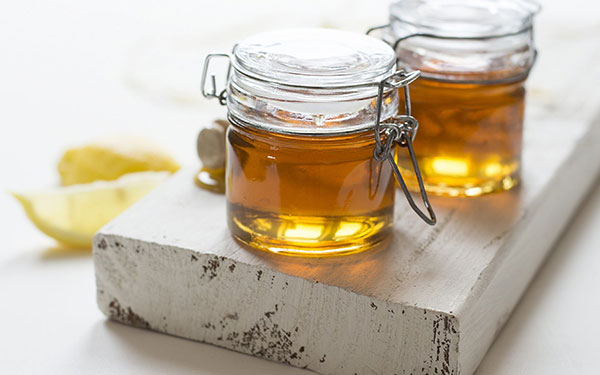 Stay tuned to Brandsynario for the latest news and updates.