With changing lifestyles, our bodies are meant to change too. No matter how much you stick to a healthy diet and ample amount of sleep. The same goes for our face and under-eye area since change is inevitable as we age. Aging and aggressive lifestyle can take a toll on our health, resulting in dark or bluish discoloration, depressed appearance, puffiness, eye bags, and more. And while eyes are one of the most delicate structures of the human body, taking care of them is necessary.
"The eyes are areas of highly specialized skin that is vulnerable to several different systems and susceptible to various changes that affect their appearance," says board-certified dermatologist Dr. Corey L. Hartman. "Genetics, fluid retention, allergies, sun exposure, lack of sleep, and poor diet can all harm the appearance of the upper and lower eyelids."
While it's hard to avoid the occasional bout of insomnia, indulgence in salty snacks, or bawl-your-eyes-out movies — all of which can leave your eyes looking swollen and tired. Here are a few tips which can help you get brighter and firmer eyes.
1. Tea Bags 
Tea is known for an ingredient which is known as Tannin. These can reduce the inflammation under the eye while withdrawing the fluid. However, Chamomile is your best bet while choosing the tea, thanks to the herb's soothing properties. Green tea is also a great option, as caffeine can help minimize the look of puffy eyes.
Steep two teabags of your choice in boiling water, then squeeze out the extra moisture and stick them in the fridge for 20 minutes or so. When they're ready, put them on your closed eyes for 15 minutes to a half-hour.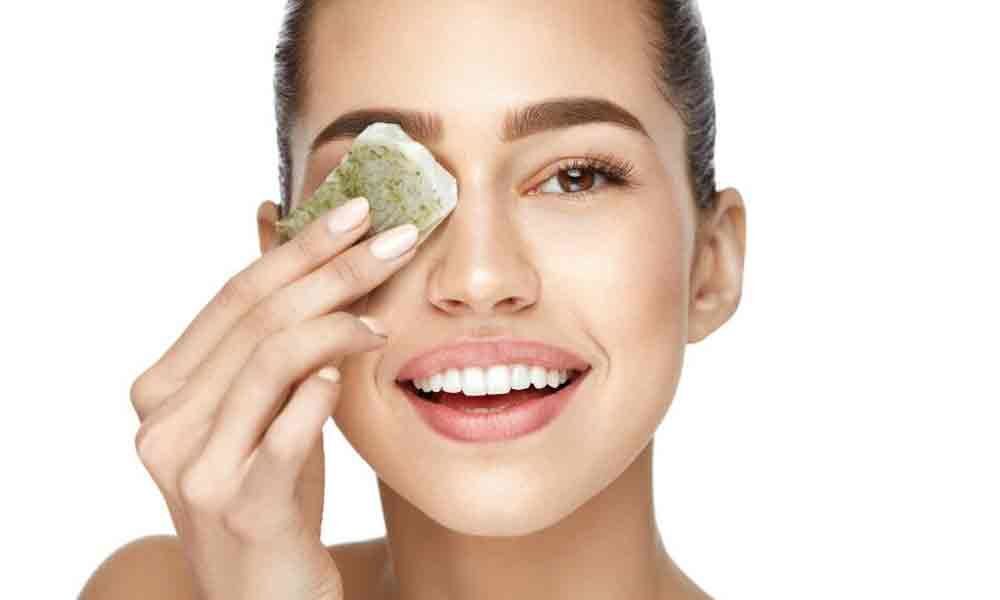 Read More: 6 Coconut Oil Beauty Hacks That Are Definitely Worth Trying
2. Cold-Spoon 
Using cold spoons on under-eye areas can do wonders if you are in a rush or need to attend an event. Run a couple of metal spoons under the cold tap for a couple of minutes or out in the freezer for a few minutes. Then place the concave side to the eye. You should see the puffiness going down immediately. However, make sure the spoons are not frozen cold, leading to microcapillary tears in the area.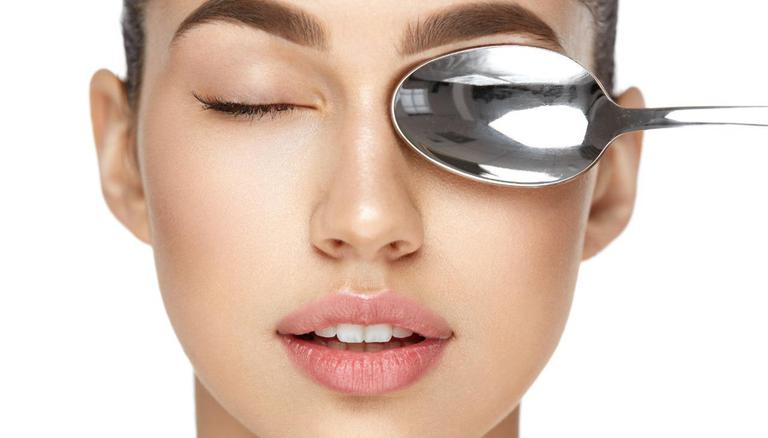 3. Hydrogel Patches
Eye patches are another great option if you don't want to hold spoons to your eyes. The patches are filled with rich ingredients, which can help make the under-eye area brighter while reducing discoloration and puffiness.
4. Hydration 
Hydration is the key when it comes to combating a lot of body issues. Since water makes the most of our body weight, it may not be surprising that dehydration can contribute to under-eye bags. Upping your water intake will help reduce the puffiness under your eyes.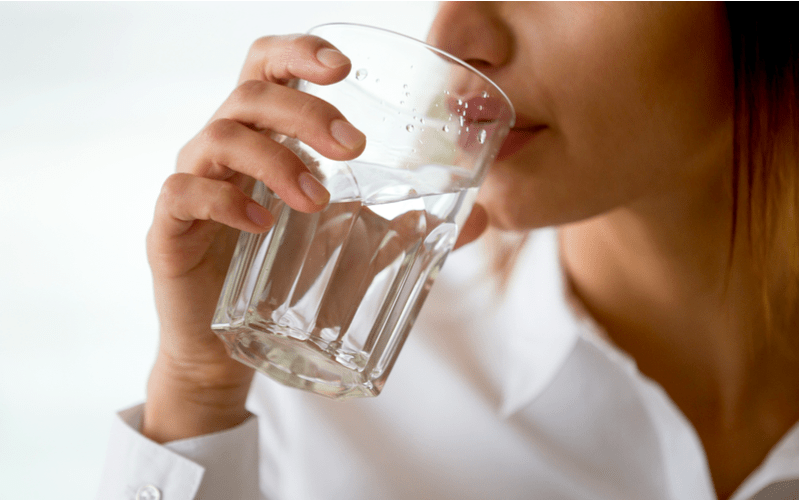 5. Massage To Drain 
Massaging your face can help with lymphatic drainage, which in turn can combat the puffy look. The under-eye area is one area on the body where our natural drainage system (lymphatic system) for excess fluid is not the best. There are different ways to accomplish it, including ice rollers, jade rollers, and finger massage.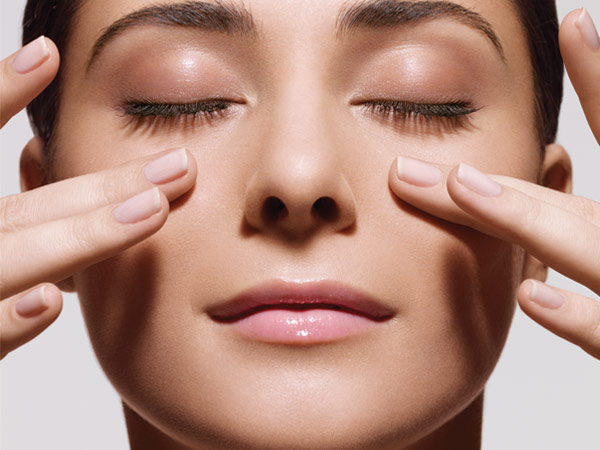 Read More: 5 Fool-Proof Korean Skincare Secrets You Didn't Know
6. Use An Under Eye Cream 
Don't let fancy skincare products distract you when we say you do not need an eye cream. Yes, you do not need a fancy eye cream for your eyes. A regular moisturizer can bring about the same result most of the time. However, if you are tempted to buy one, make sure to invest in retinol or kojic acid-based products.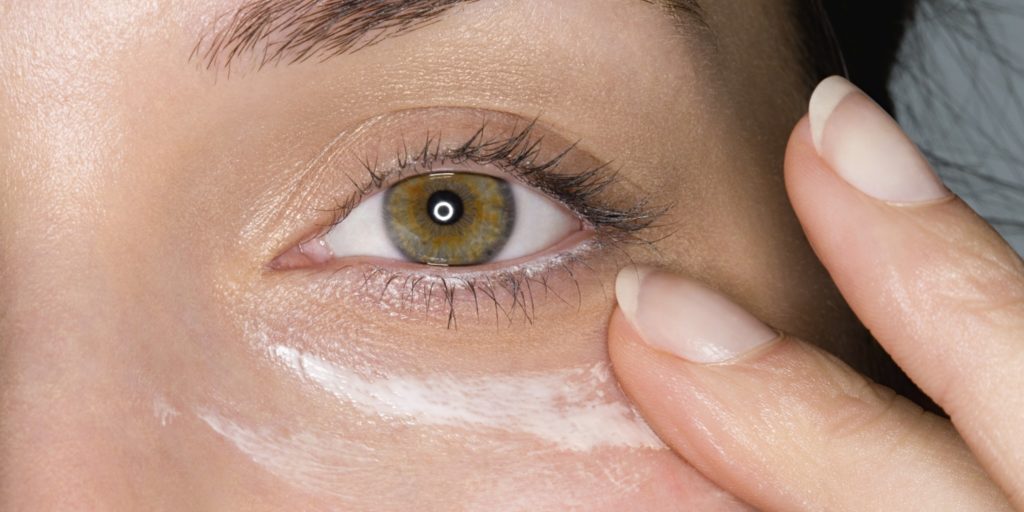 7. Sleep 
Regulating your sleep can be your best option if you suffer from chronic eye bags and puffiness. In addition to that, your sleeping posture can also work wonders. Make sure not to sleep on your face as it can lead to more fluid retention under the eyes.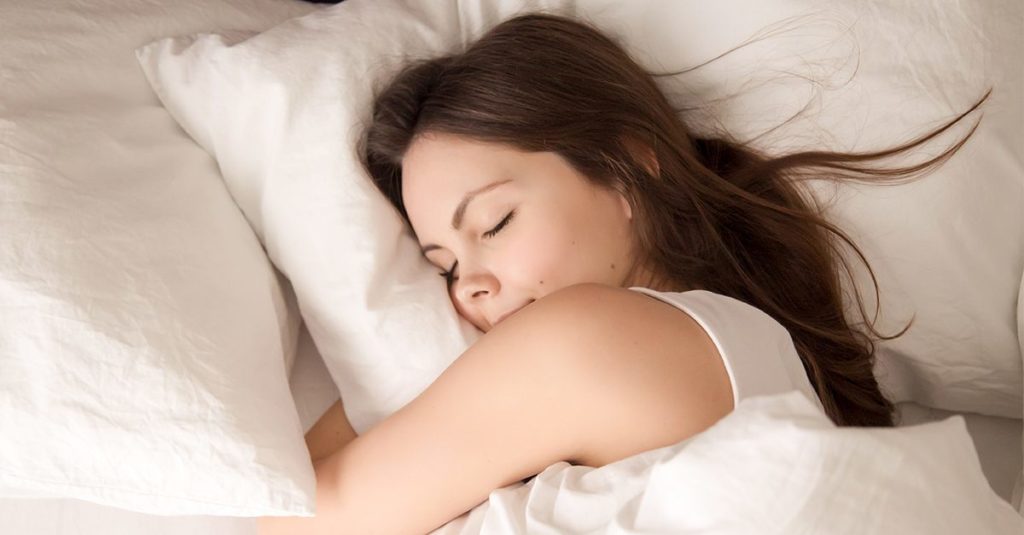 Stay tuned to Brandsynario for the latest news and updates.