Truth be told, no breakfast takes the place a paratha holds in our hearts. Waking up to the smell of fresh parathas is bound to make your day; both mentally and physically. Perhaps the amount of love poured into it while kneading the dough and making the paratha makes them even tastier and our all-time favourite. Paratha is a complete meal packed with fibres and protein, whether paired with a hot cup of tea or an omelette.
Parathas have evolved over the past years. Gone are the days when only a few flavours existed; a plain paratha or an aloo ka paratha. Now we can indulge in various paratha styles and needless to say, we love all of them. Let's take a look at a few of them.
1. Lacha Paratha 
If one thing that is meant to catch your eyes on a Dhaba is a paratha in the making. Pilled up rolls of dough gently flattened on the stove and drizzle with lots of oil. A Lacha paratha is a craving that can never be satisfied. The crunchy texture in the endless spirals results in a multi-layered flatbread. If cooked perfectly, the delicious paratha itself is enough to curb your hunger. However, an omelette or a hot cup of tea can be a cherry on top.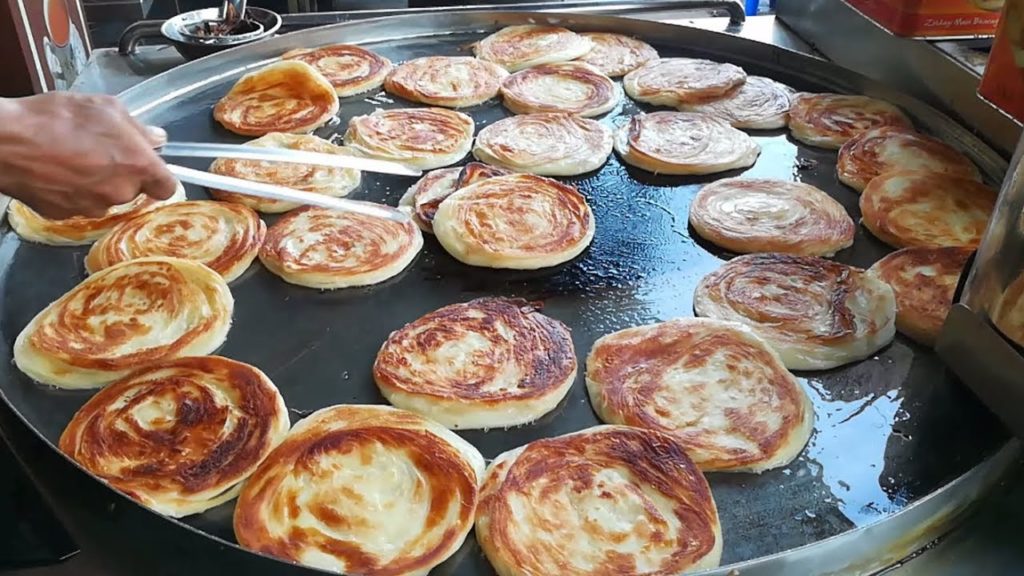 2. Aloo Paratha 
Paratha filled with potato batter mixed up with herbs and served with condiments is one of the tastiest foods. The shallow fried paratha with curry stuffing leaves behind a layer of soft and warm potatoes inside it.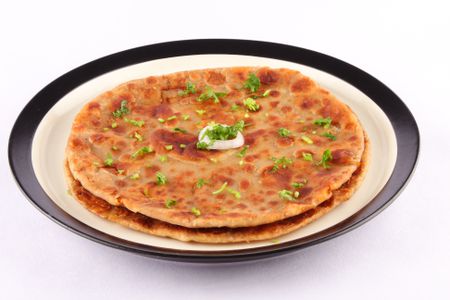 3. Cheese Paratha 
The cheese paratha recipe has gained massive popularity over the past years. Not to mention the different versions that have come out blended with meat and vegetables. The ordinary-looking paratha is filled with cheese, and once you bite into it, the melting cheese combined with the crispy paratha is indeed an unexplainable experience.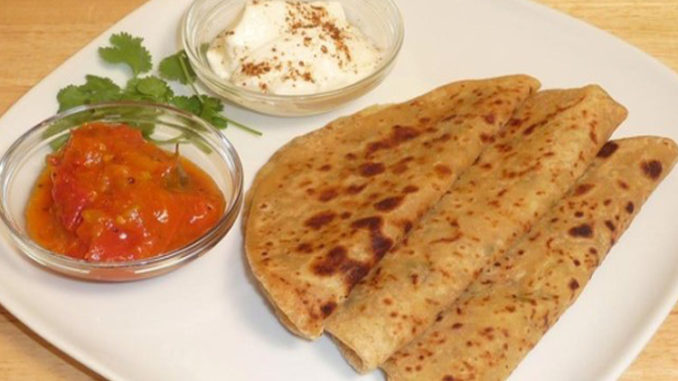 Read More: 6 Places To Find The Most Delicious Halwa Puri In Karachi
4. Pizza Paratha 
We do have a habit of incorporating anything into everything. However, whoever thought of replacing the Italian flatbread base with a South Asian bread indeed is genius. The pizza paratha is loaded with cheese, sauce, vegetables, and meat perfectly paired with hot sauce.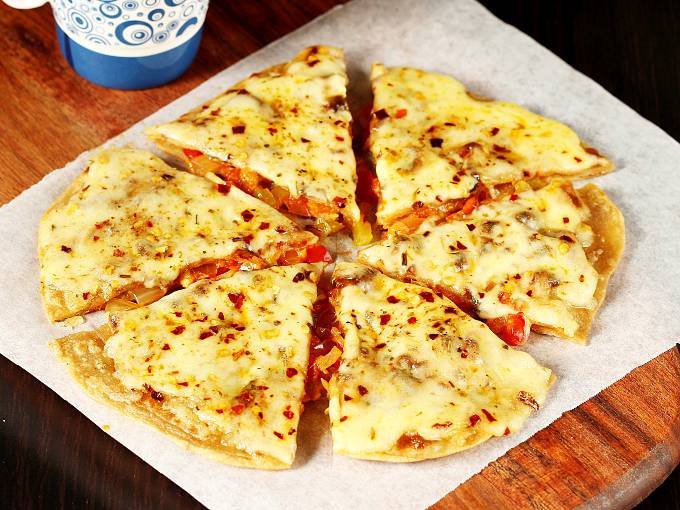 5. Garlic Paratha 
Move over garlic bread, but if you don't want to, you will once you try the garlic paratha. The paratha is stuffed with garlic masala, fried in desi ghee which makes it crispy yet warm and soft.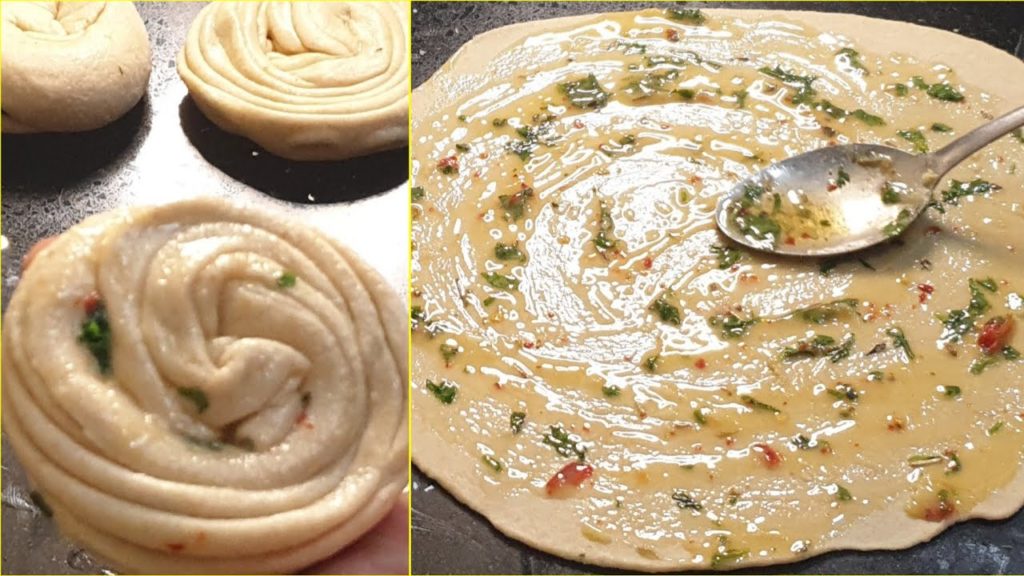 6. Nutella Paratha 
Another odd combination that turned out to be one of the most beloved one's is a Nutella paratha. The Nutella paratha has now taken over the crown of a Cheeni paratha, and we are not mad. The finger-licking paratha is loaded with lots of Nutella inside or on top.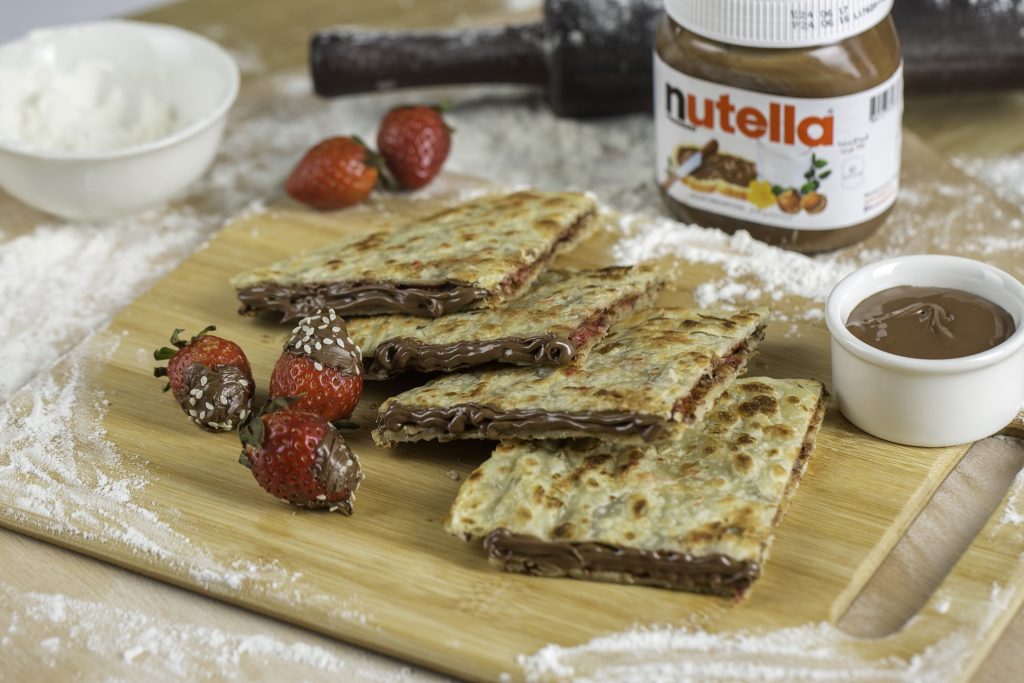 7. Cheeni Paratha 
If you haven't tried a Cheeni paratha, then you haven't lived your life to the fullest. For decades Cheeni paratha has been our loyal companion, and even though Nutella replaces it, we will never forget the OG in the paratha game.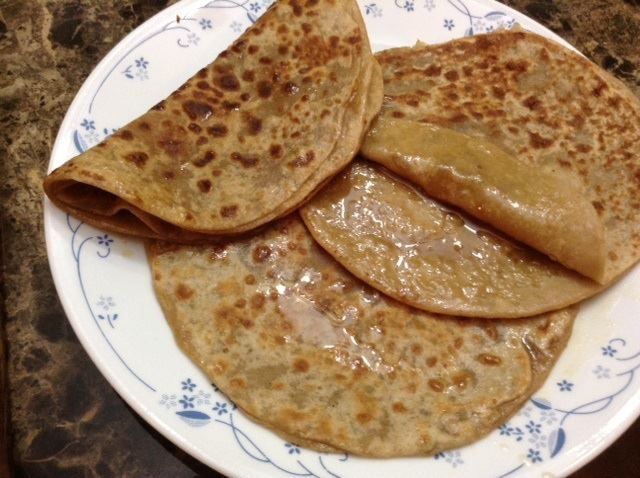 Let us know your favourite paratha in the comments below.
Stay tuned to Brandsynario for the latest news and updates.