Are you all set to take the next flight to the Northern areas? If you have been doing the same every year, then you might be a pro by now. However, if this is your first time paying a visit to the mountains and the picturesque land fields, here is everything you need to know.
1. Know The Language 
The key to traveling anywhere in the world is communication and how you will communicate if you do not know the right words. Since learning a new language is not that easy, make sure to learn a few words from the travel edition, so you do not have to worry while making a pit stop and meeting the locals.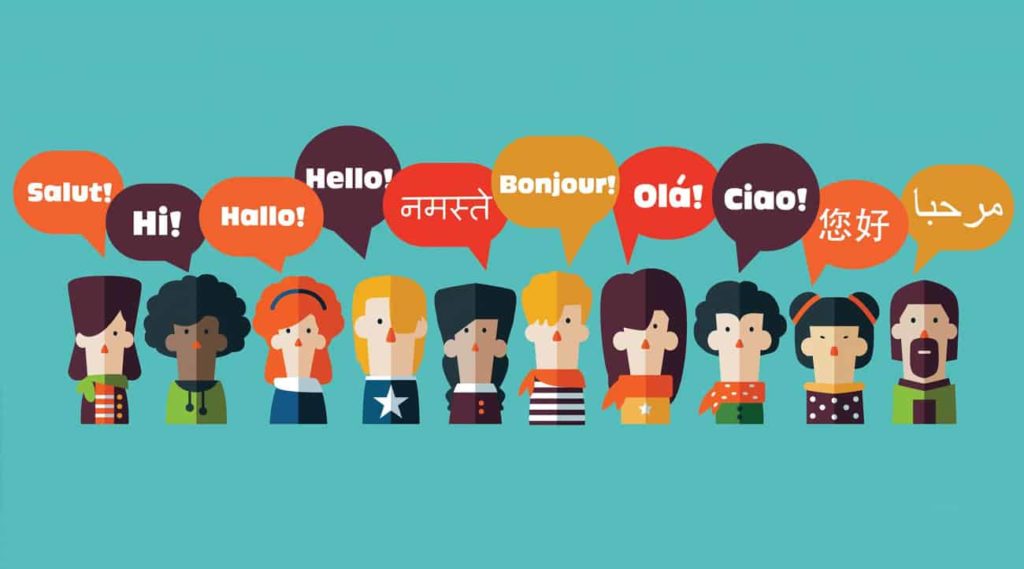 2. Know What To Pack 
Taking the proper essentials is one of the most basic steps to prepare for a trip to Northern areas. The weather tends to get colder as your travel up North, so packing the appropriate warmers and sweaters should be your primary focus, even if you are sweating while doing so. Make sure to pack all the essentials, including warm scarves and socks, so you can enjoy yourself without shivering all the time.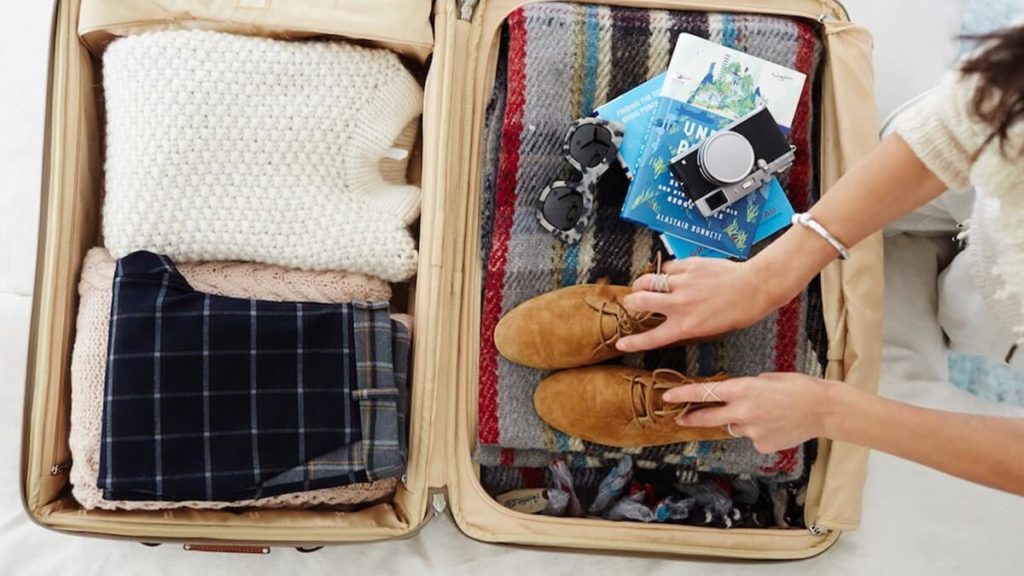 3. Carry All The Basics 
As absurd as it might sound but not carrying the right essentials might put you in trouble. Make sure to have some cash with you at all times. Do not forget your ID and driver's license if you have one. Pack an emergency safety kit in case you sprain your ankle while hiking or catch the flu.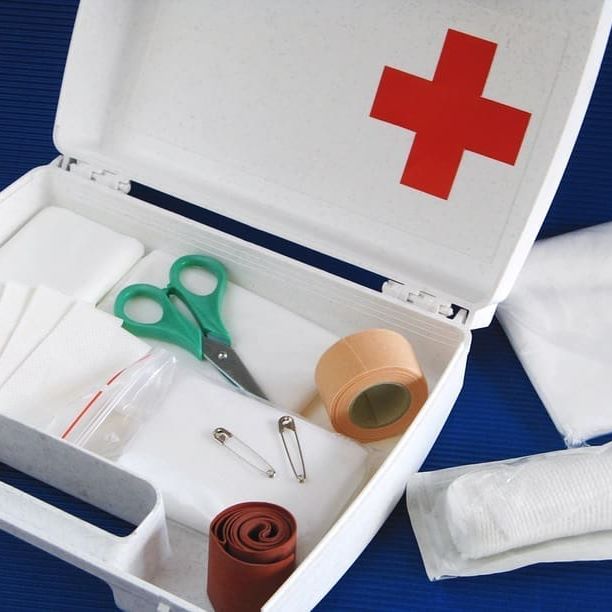 4. Know About The Culture 
Know where you are going and what does the people value over there. Learn basic cultural etiquettes beforehand if you plan to spend plenty of time with the locals.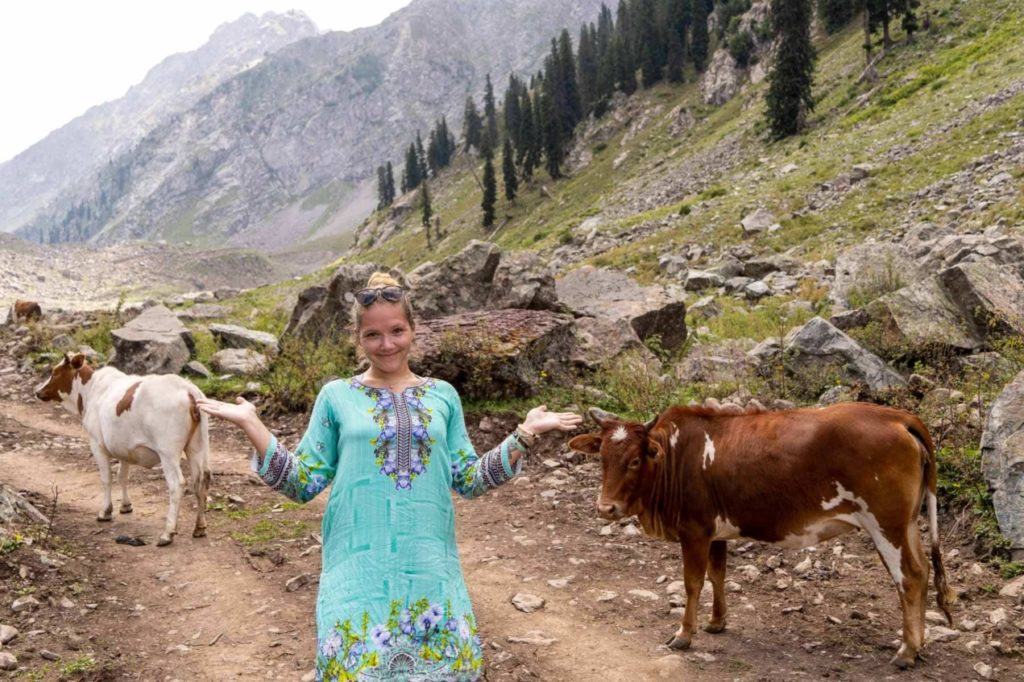 5. Know Your Plan 
Creating an itinerary is the second most essential thing you must do while planning a trip to Northern areas. This will be helpful since you will be able to spare most of the time deciding where to go and what to do. Knowing your plan beforehand will also help you plan your accommodation and transport easily.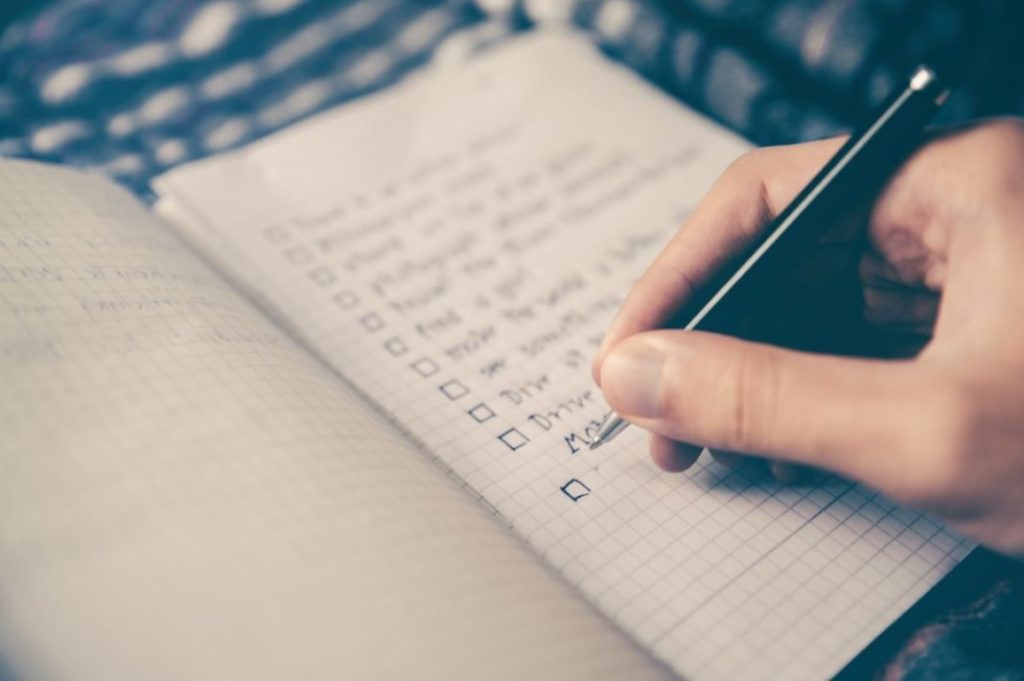 6. Pack Your Gadgets 
This goes without saying since we all love to capture the scenic places and peaky mountains. However, you must pack all the essentials if you run out. Make sure to pack extra cables and chargers, including a power bank and a camera.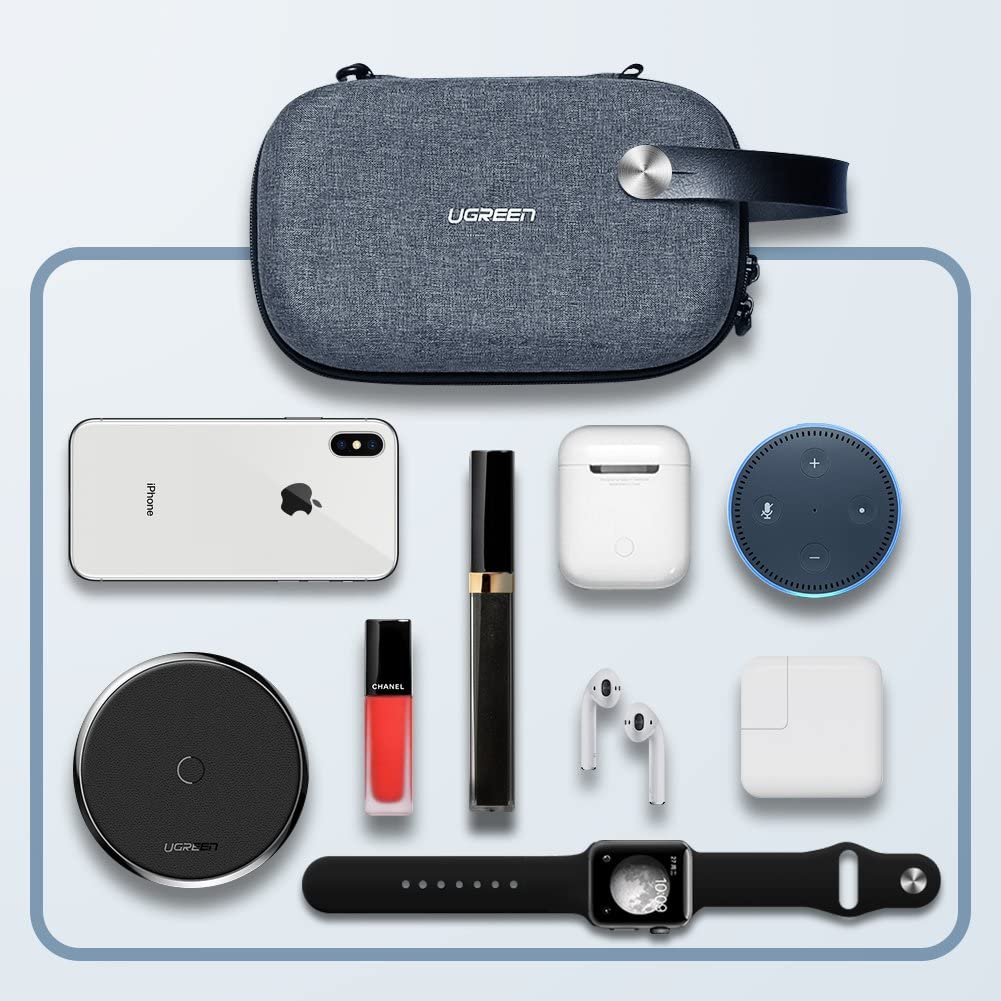 7. Take A Spare Sim
Some networks do not tend to work efficiently in certain areas. So carry an extra working sim to stay in contact with your loved ones in case of an emergency.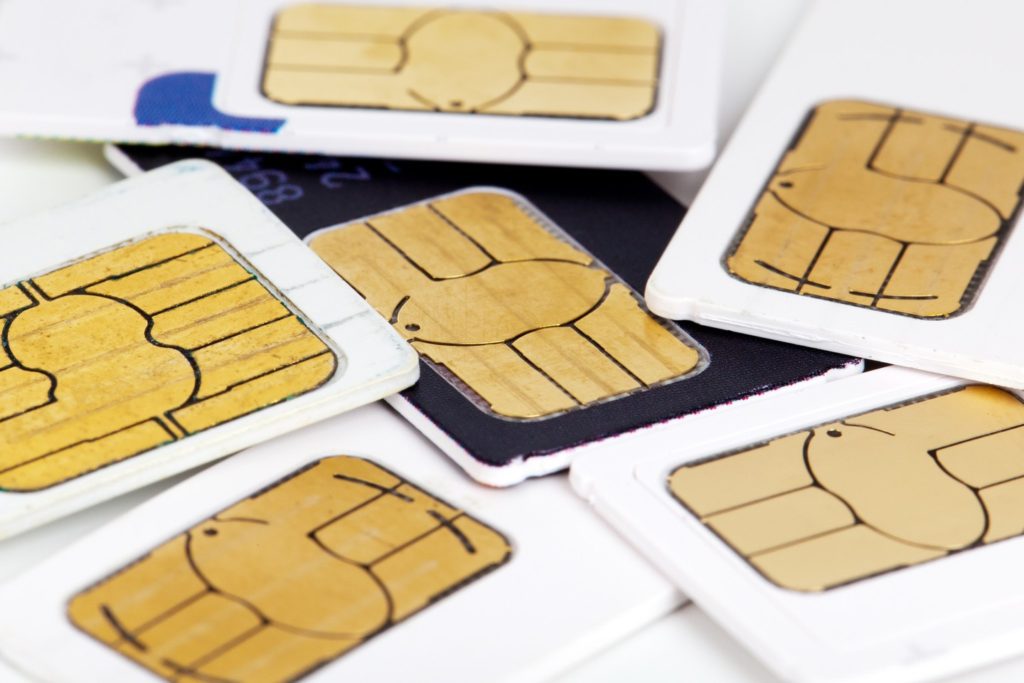 Stay tuned to Brandsynario for the latest news and updates.