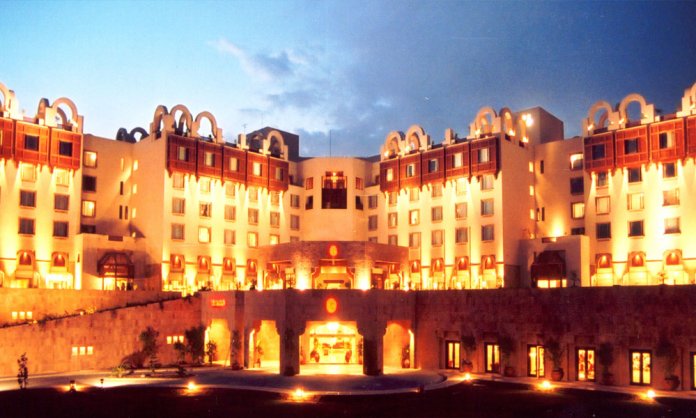 A harrowing incident occurred at one of Islamabad's leading 5-star hotel 'Serena Hotel', that has landed the brand in hot-water. The incident has led to the arrest of one of the staff members of the said hotel.
Here's all that happened!
A 13-year-old boy, who visited Serena Hotel in Islamabad with his family on April 14, had no idea that he would become a victim of sexual abuse. But it seems that such things are becoming increasingly common with time.
Officers said that the boy had gone into the washroom where he was molested by the 24-year staff member. The family of the teenage boy later told the police that the staffer had restrained the boy and repeatedly kept touching his private parts.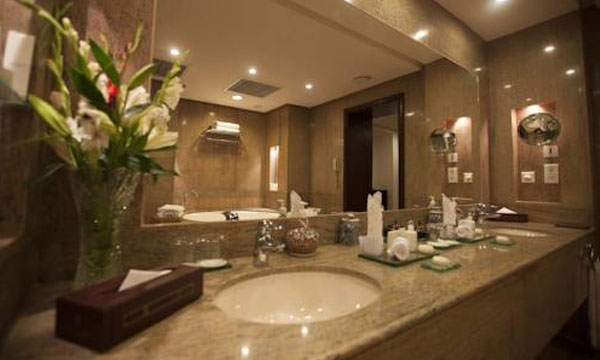 When the teenage boy made noise for help, the staffer fled from there and went into hiding.
When the boy conveyed the incident to his family, they immediately took the matter up with the hotel management. A case of sexual abuse was filed against the staffer but by then, he had gone into hiding.
However, the hotel's management managed to track him down and turned him over to the secretariat police the next day.
The suspect claimed during questioning that he had been helping the boy who was unable to figure how to operate the automatic faucet.
He further stated that the boy's shirt was tucked in his shalwar and that he had just pulled it out. It was due to this that he inadvertently touched the boy's private parts.
However, the boy stated that the suspect had molested him five times.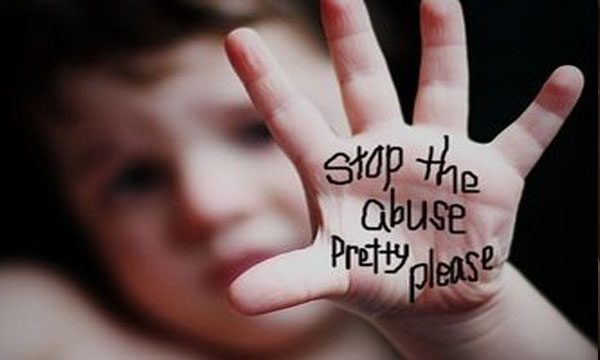 On Monday, the suspect was produced before a magistrate and was sent to judicial remand.
Now here comes the distressing part: we tend to believe that such incidents can only occur in secluded areas, or dark and dingy places and alleyways.
However, this incident proves that such incidents are becoming increasingly common and that we need to be aware and alert at all times despite the high reputation of the location.
What are your views on this? Do you feel that bigger names mean increased security?
Stay tuned to Brandsynario for more news and updates.
Ushna Shah & Sonya Hussain Lash Out at Pakistan's Female Airport Security Staff!