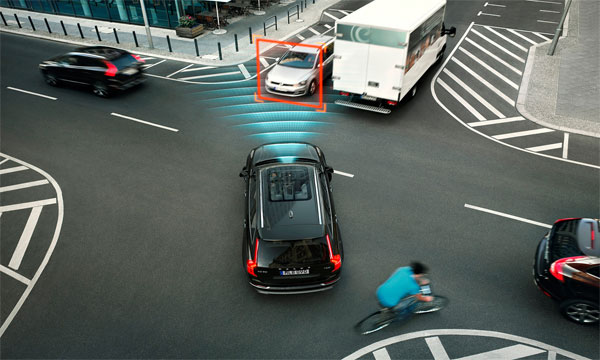 The move to autonomous motoring is motoring along much more quickly than previously thought. According to new research from IHS Automotive there will be as many as 21 million autonomous vehicles on the world's roads by 2035.
Unlike forecasts from other research and analytics firms, IHS, like car companies themselves, is still convinced that truly self-driving cars are still more than a decade away.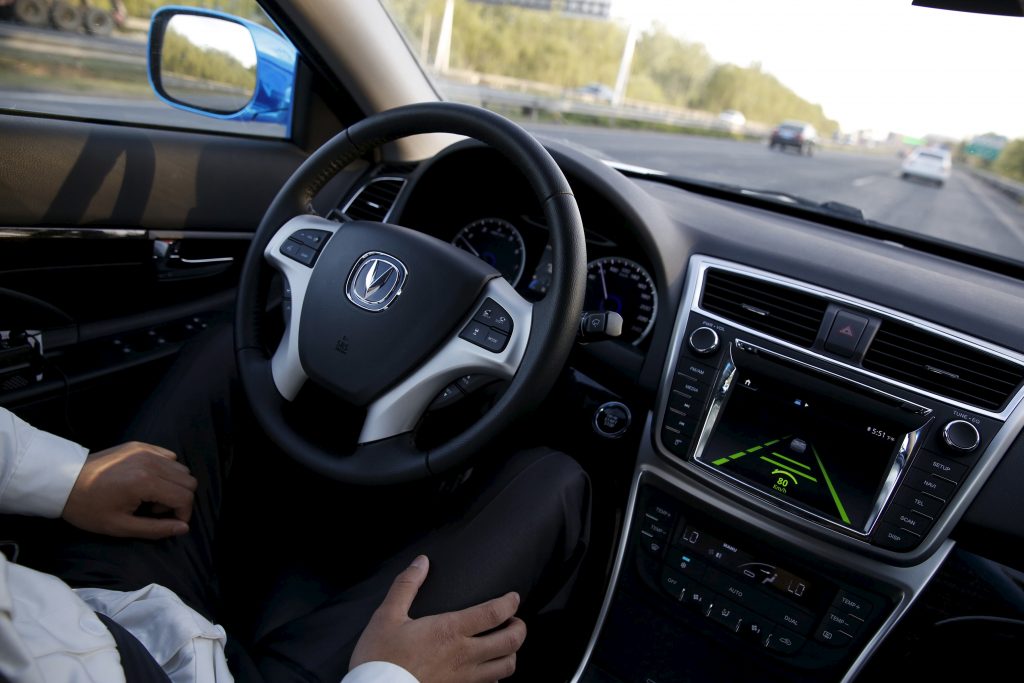 "Global sales of autonomous vehicles will reach nearly 600,000 units in 2025," said Egil Juliussen, Ph.D. and director of research at IHS Automotive. "Our new forecast reflects a 43% compound annual growth rate between 2025 and 2035 — a decade of substantial growth, as driverless and self-driving cars alike are more widely adopted in all key global automotive markets."
The biggest initial demand will be in the US where car companies have taken an early lead in terms of testing and development. Autonomous cars are already permitted on public roads for testing purposes, meaning that the biggest hurdles to overcome are of the regulatory kind.
However, Japan and China won't be far behind. Despite only opening its road infrastructure to autonomous technology testing at the end of 2015, Japan is expected to make quick strides in terms of passing the laws and resolving issues such as liability, and upwards of 1 million cars with some form of autonomous driving capability will be on the road within the next decade.
According to IHS, China's sheer size as a market for new cars aligned with consumer appetite for the latest technology will mean that more than 5 million autonomous cars are on the road by 2035 and that within a short time becomes the number-one market for self-driving vehicles.
The first semi-autonomous cars are already heading to market in the form of Volvos and Audis with highway pilots, and Mercedes and BMWs with autonomous parking features. And by 2020, cars capable of taking the strain on the highway and in traffic jams will be commonplace. But as well as cars, the concept of personal transport is also rapidly evolving.
"IHS expects entirely new vehicle segments to be created, in addition to traditional vehicles adding autonomous capabilities. Consumers gain new choices in personal mobility to complement mass transit, and these new choices will increasingly use battery electric and other efficient means of propulsion," said Jeremy Carlson, principal analyst at IHS Automotive.