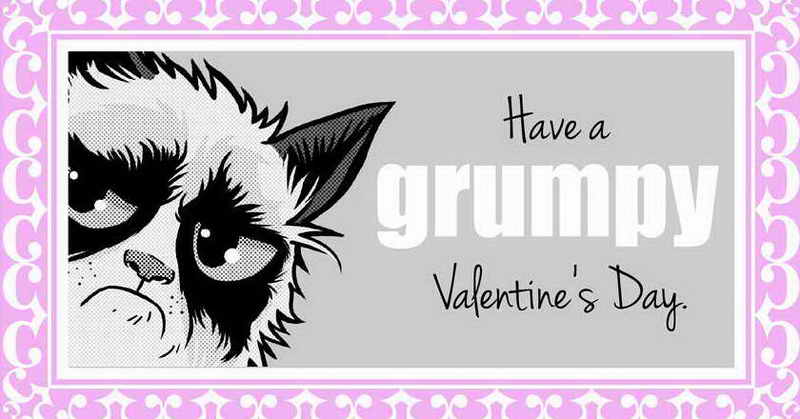 Grumpy Cat, or as more famously known in Pakistan as 'Manhoos Billi', has decided to join the happiness of Valentine's Day, with her own very original Grumpy Wishes.
The official Grumpy Cat's Facebook page has more than 3.5 million followers, and as all of them and many others know that the Grumpy cat is more likely to gouge her eyes out, than wish anyone a 'Happy' anything… Therefore, if the world's most famous cat is going to show her affection on Valentine's – it's bound to be the only way she knows how. Check out the 10 best Grumpy Cat Wishes on this Valentine's Day.
For all of us, who cannot stand one more lovey-dovey valentine's wish, another love filled status update, one more love dipped forward message or can't even bare the sight of one more Candy Heart – these 'wishes in portrait' might just capture how you truly feel this valentine's.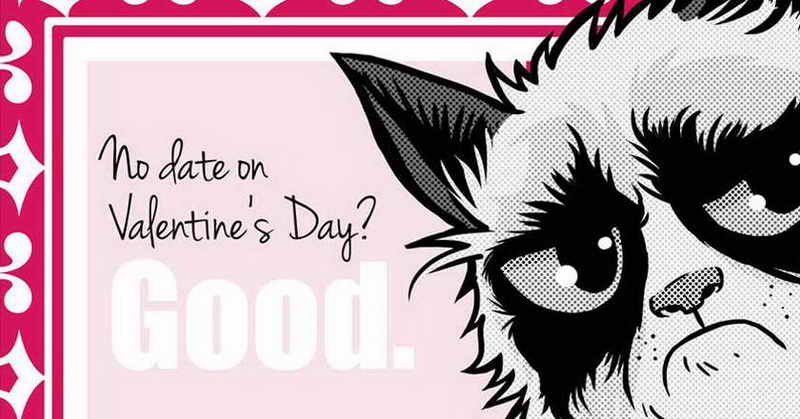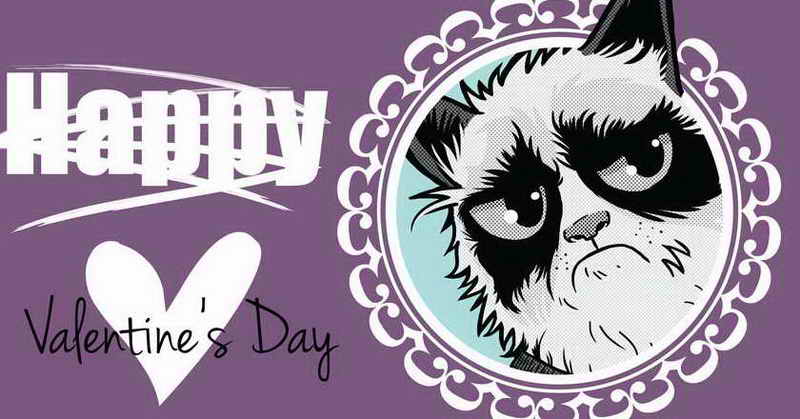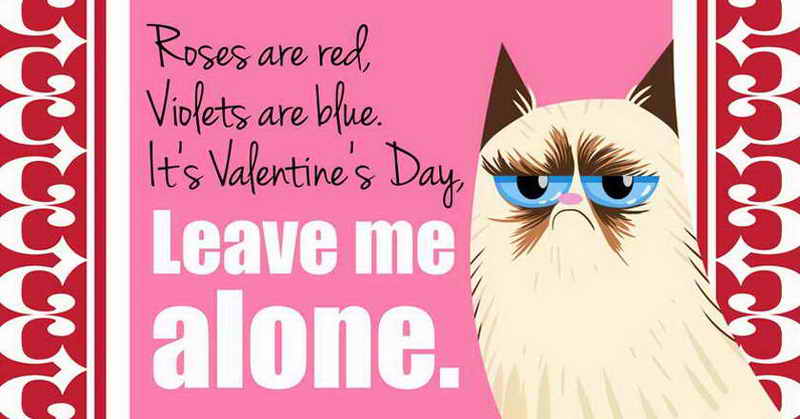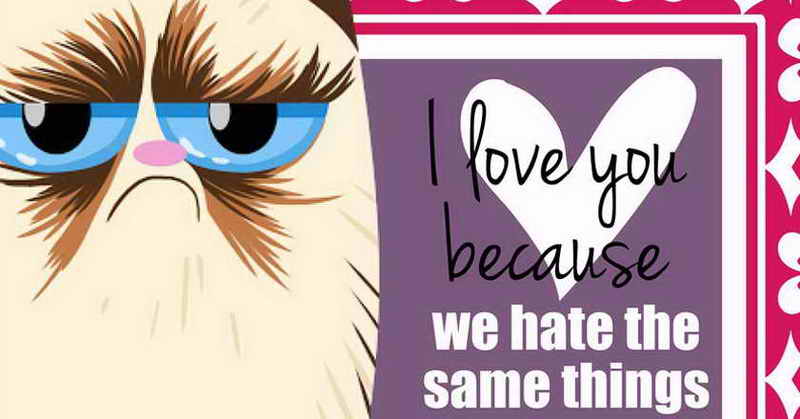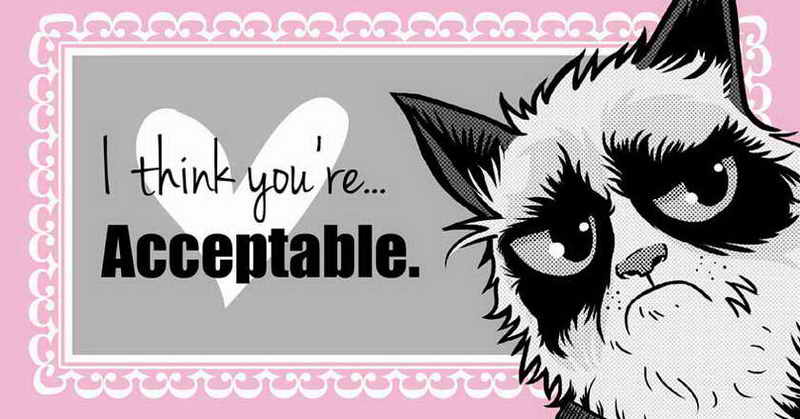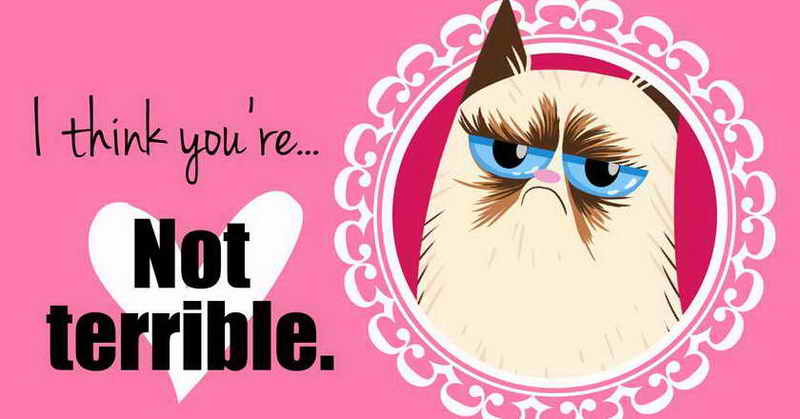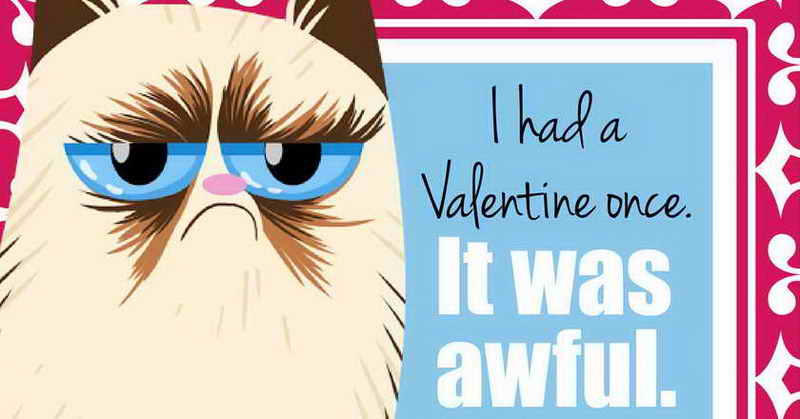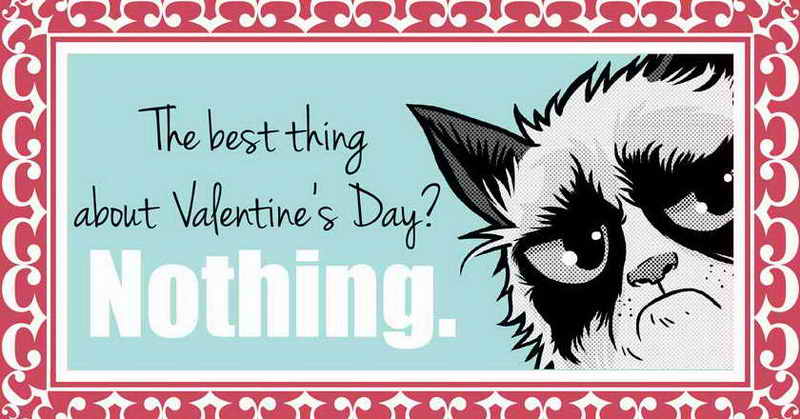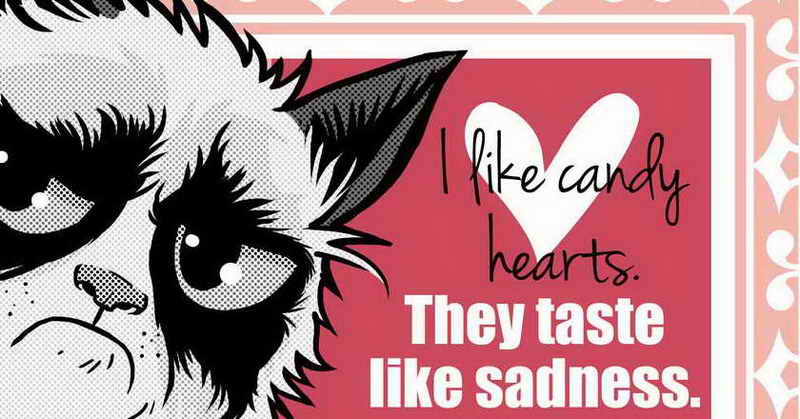 Just say, I love you to the one, this valentine's and be done with it. There are many more days to come.
Source: Mashable