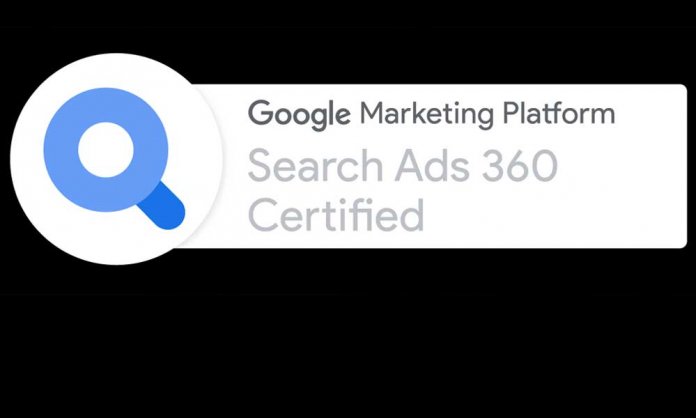 Google Search Ads 360 allows advertisers and agencies to run campaigns across various search engines. It has now added auction-bidding for bids on Google Search.
This is a fabulous new facility for Search Ads 360 users as it brings the Smart Bidding capabilities offered in Google Ads to your Google Search campaigns.
Smart bidding uses machine learning to create up to the minute bids based on signals such as device, location and time of day.
Auction-time bidding examines your account history, conversions registered by Floodlight, Google Marketing Platform's conversion tracking system, and other signals to predict when a conversion is likely to occur from an ad click.
Facebook will Control the Way Headlines Appear in Advertisements
Search Ads 360 bid strategy, on the other hand, analyzes campaign performance roughly around every 6 hours to set keyword bids and set or recommend bid adjustments.
"By activating auction-time bidding you can enhance your performance when bidding on Google Search, while still maintaining your cross-channel bidding strategy powered by Search Ads 360," told Jason Krueger, a Search Ads 360 product manager, in the announcement.
Auction-time bidding is generally available for Google Search campaigns and in open beta for Google Shopping campaigns.
Since auction-time bidding is machine learning-driven and requires data to train, Google says it's Smart Bidding system will learn for at least a week before it begins setting auction-time bids.
What are your thoughts? Comment and let us know.
Stay tuned to Brandsynario for more news and updates.
Google's Latest Insights Reveal How Pakistanis Make Purchasing Decisions During Online Shopping!