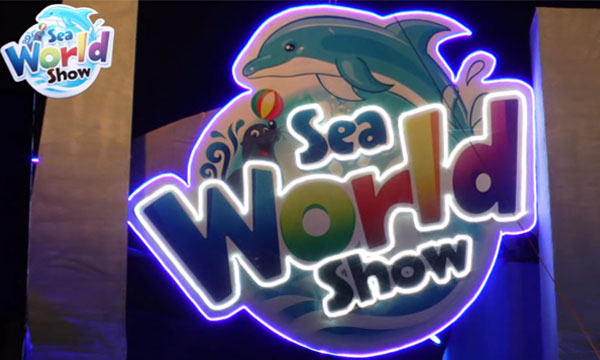 Sea World Show is ready to bring a special twist to your Eid-ul-Azha holidays this season. The one-stop entertainment hub that features new marine animals including Sea Cats, Black Dolphins and even a Beluga Fish are ready to make your Eid a memorable one!
All of the new marine animals are trained by the one and only, Vladimir. For Eid 2016, Sea World Show and Oye Hoye have organised a special event to bring even more fun to the occassion, for both kids and adults.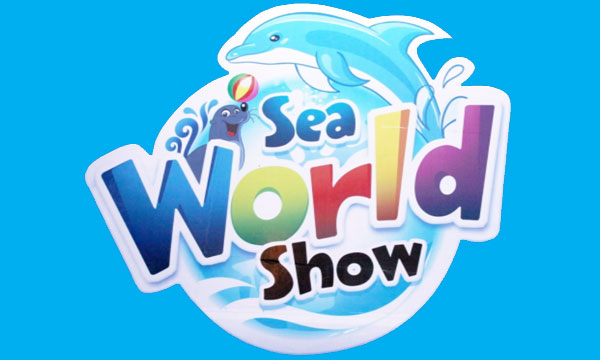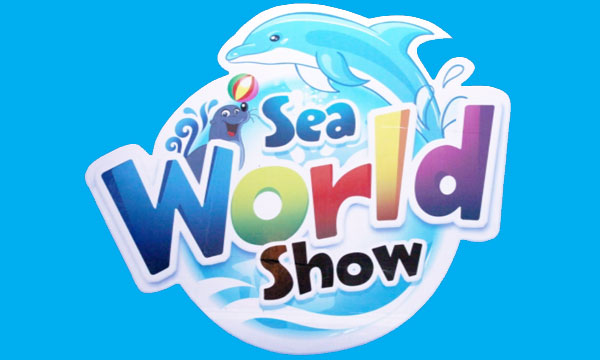 New Tricks & Performances
Want to see the marine animals like never before? Sea World Pakistan has it all, take a view at what's in store for you at the Sea World Show: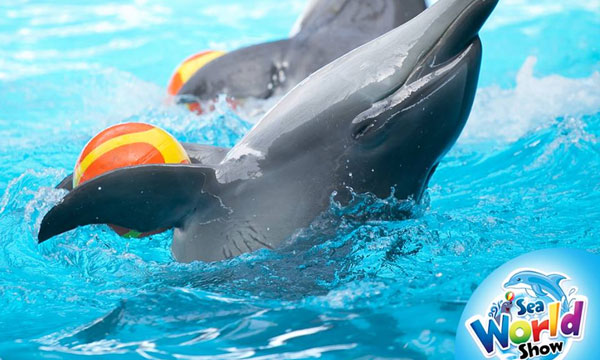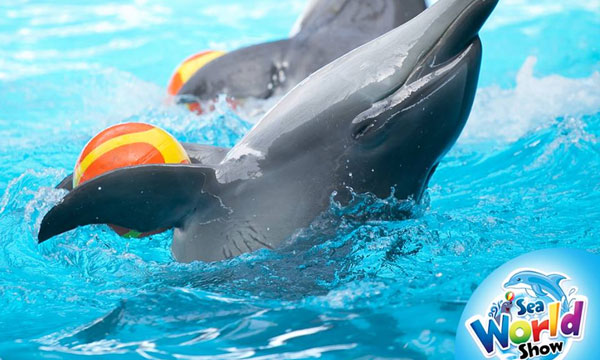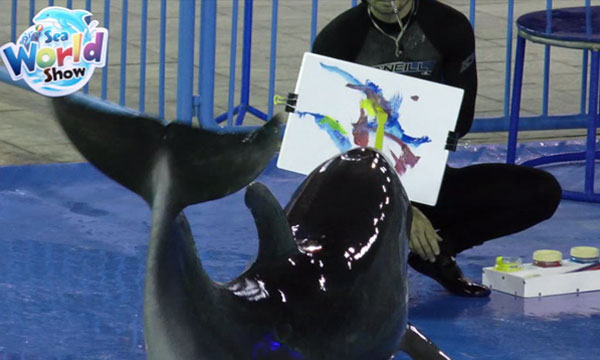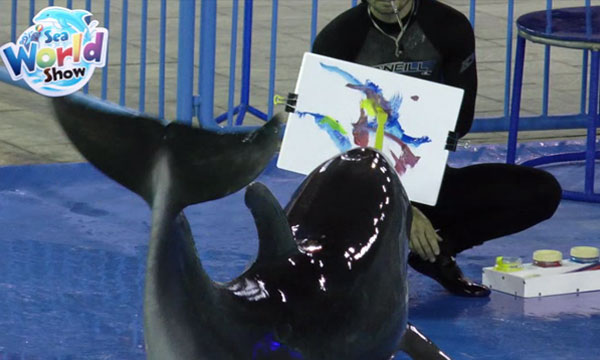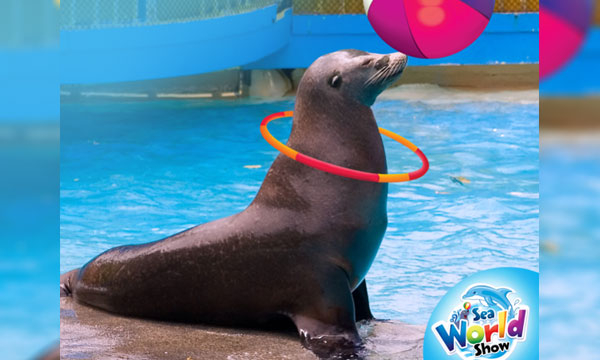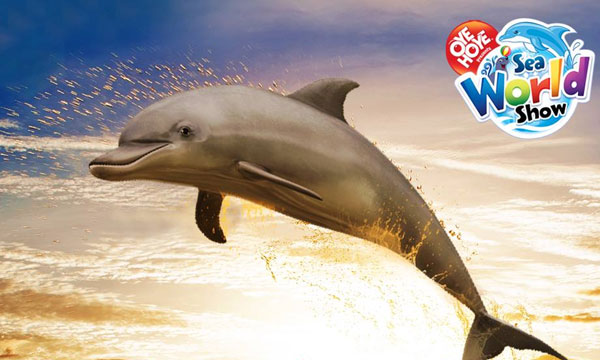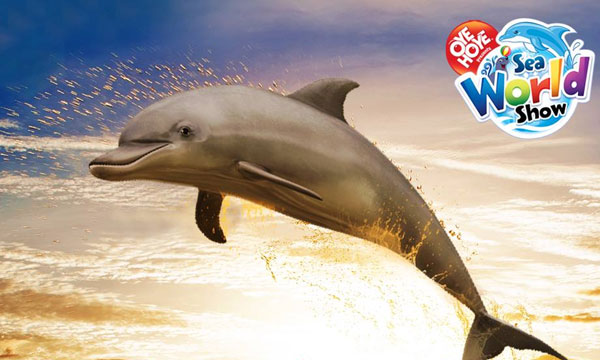 Click to play the video above
Enjoy the splashes, the jumps, and watch the dolphins turn into artists, stroking the paint brush like pros on the canvas.
Meet the Most Adorable Sea-Creatures in Town
Tired of watching the same animals at the zoo? Sea World Show has brand new marine animals awaiting your presence. You can even get your pictures taken with the 5 talented superstars. The adorable animals will come out of the water especially to take a selfie or a picture with you.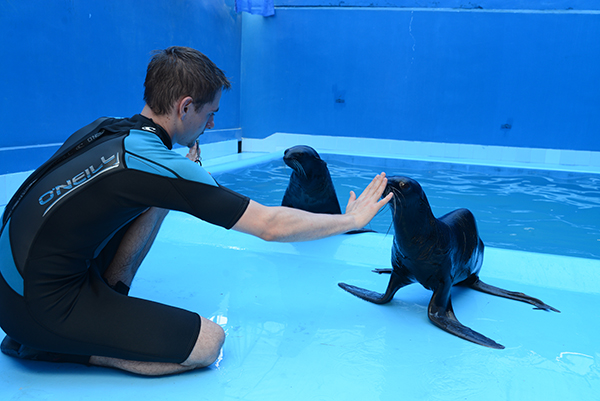 Karachi Loves it!
The people of Karachi are already loving it; the news of Sea World Show spread like wild-fire and so far that the first show was jammed packed, and adults and children both enjoyed every bit of it.
The children were pumped with enthusiasm and zest! Eid holidays will no longer be boring after all.
Sea World Show: Time, Venue & Other Details
Watch them dance, perform tricks, and light up everyone with a bright smile on:
14 & 15th September: 2 pm, 5 pm and 8 pm
16th September 2 pm, 8 pm
17th September at 2 pm, 5 pm, 8 pm
18th September at 2 pm, 5 pm, and 7:30 pm.
Venue: Pakistan Maritime Museum, Karsaz Road, Karachi.
Duration: 1 hour
Ticket Price: Platinum PKR. 600/ per head & Silver PKR. 400/ per head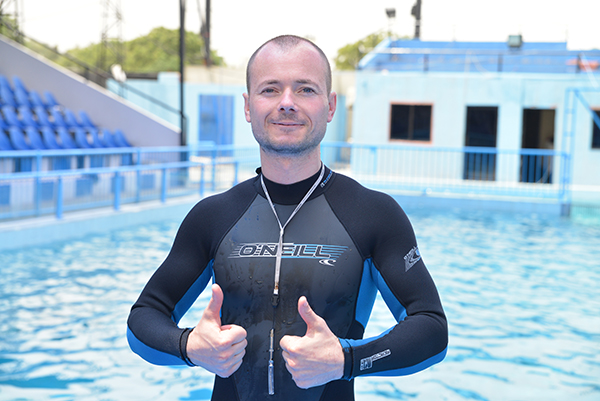 Stay tuned to Brandsynario for more updates.