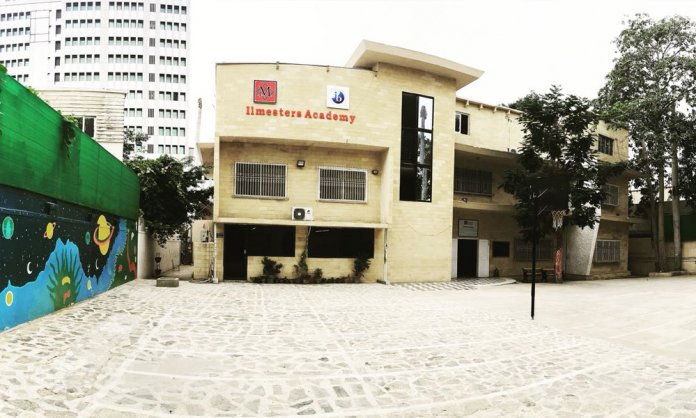 Education is the basic backbone upon which nations are built.
However, it is imperative that educational institutions in a society manage to tap into the right learning method for the general consensus of citizens. The state is then bound to make strides forward towards a much better future, ensuring the progress of the economy by leaps and bounds.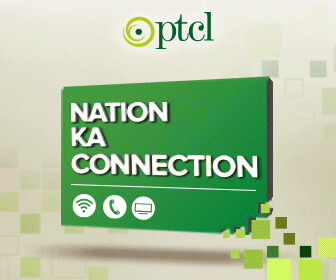 In Pakistan, there is an alarming rise in the competition between different institutes and their diverse methods of teaching. As a result, there hasn't been a prevalent standardized method of getting the kids the education that truly makes a difference.
Consequently, this causes the students being at the receiving end to undergo a lot of pressure and stress.
However, there are now a number of schools in the country that have changed their approach to education. The International Baccalaureate (IB) is one prime example of an organization that is getting it just right.
All You Need to Know About IB
The International Baccalaureate (IB) organization is a system of education where children are taught in a much more rounded method that focuses not only on education but the development of the students' emotional IQ as well.
Here teaching is done in the form of concepts. This means that students are taught things in a hands-on method, with the help of activities. They are allowed and encouraged to ask questions and examine concepts, which helps them to improve not only their learning skills but also become world-class leaders in life.
In order to make sure that the students aren't labeled or discriminated, no grades are awarded. The parents are constantly updated on their child's progress, but once again without the marking of grades.
Assignments are done in the work of projects and exhibits, along with the students being told to factor in real-life scenarios into their studies so they are better equipped to handle the real world.
Students between the ages of 3 and 19 are exposed to these methods and taught to think on their own, form logical reasons and develop the approach to tackle problems with both reasoning and consideration.
The Ilmesters Academy is one of the few schools which specialize in teaching through the IB program.
Located in Karachi, the Ilmesters Academy has already been making leaps and strides in a very positive direction.
The classrooms are designed to ensure that every student gets plenty of space to themselves to be free, creative and work without any restrictions.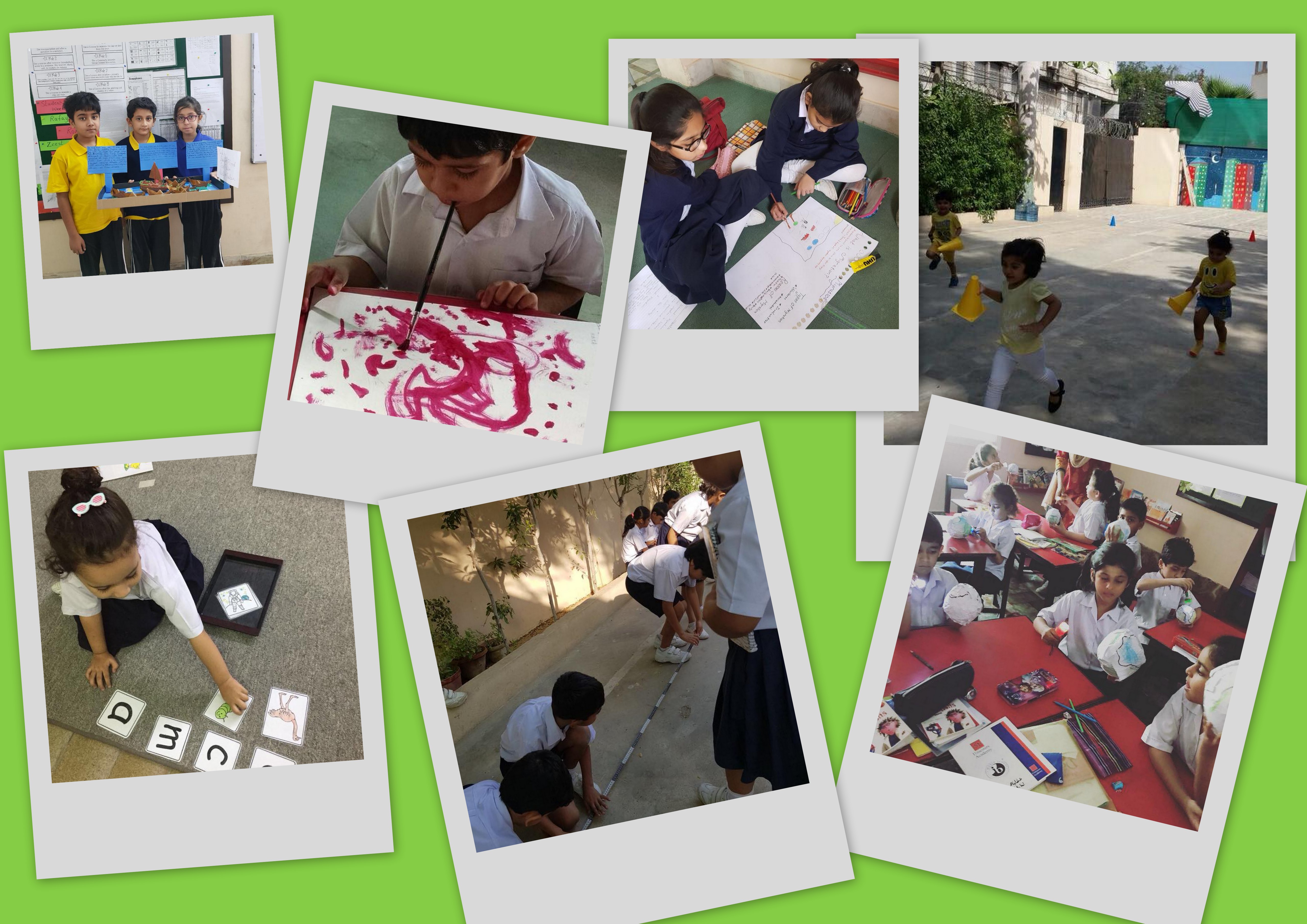 This is done in order to breed a climate in which the student grows into a person that isn't restricted by the traditional methodology of thinking.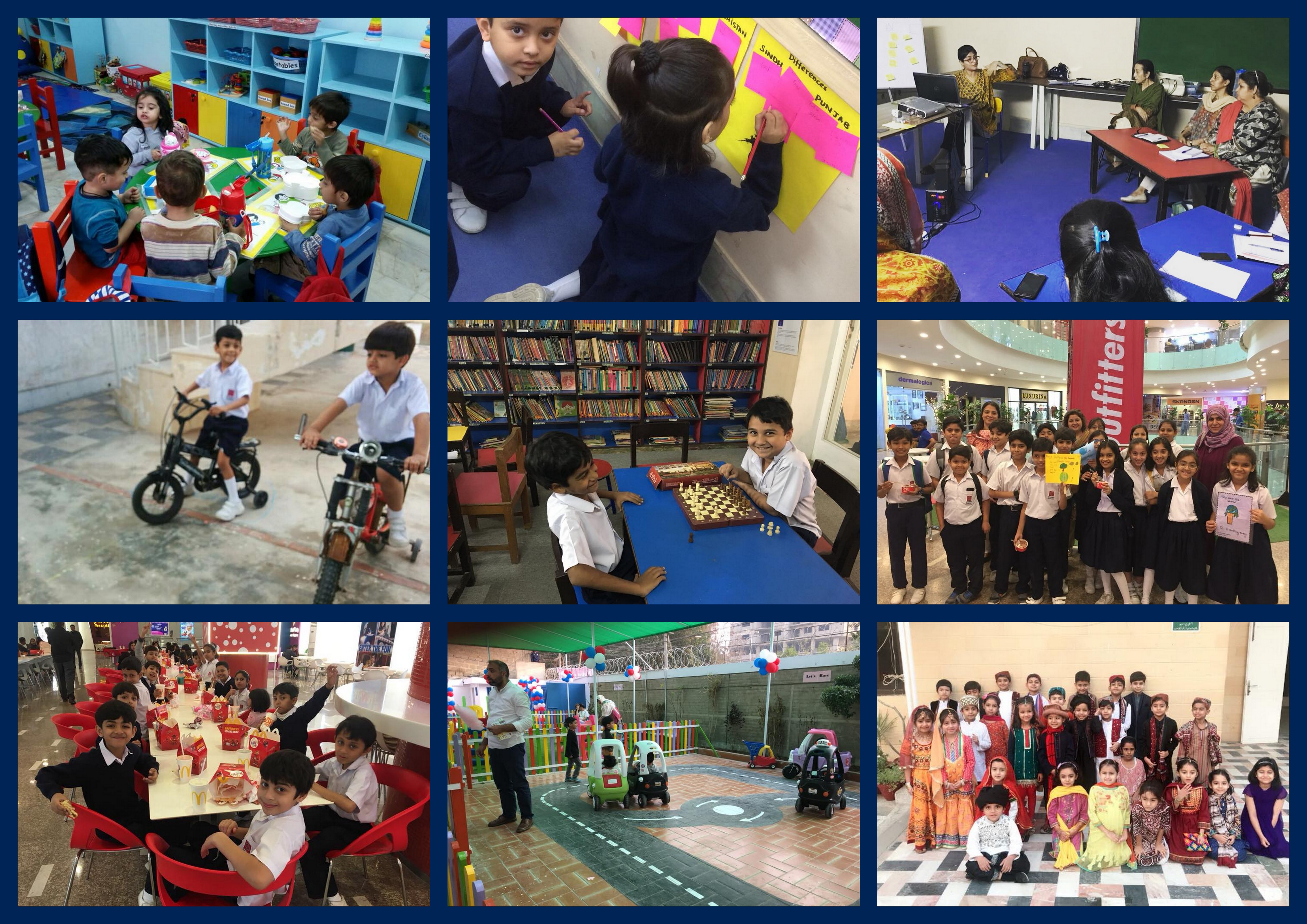 Subjects are taught through an integrated curriculum, however, real-life scenarios and case studies are taken into consideration to help the students prepare for their practical lives.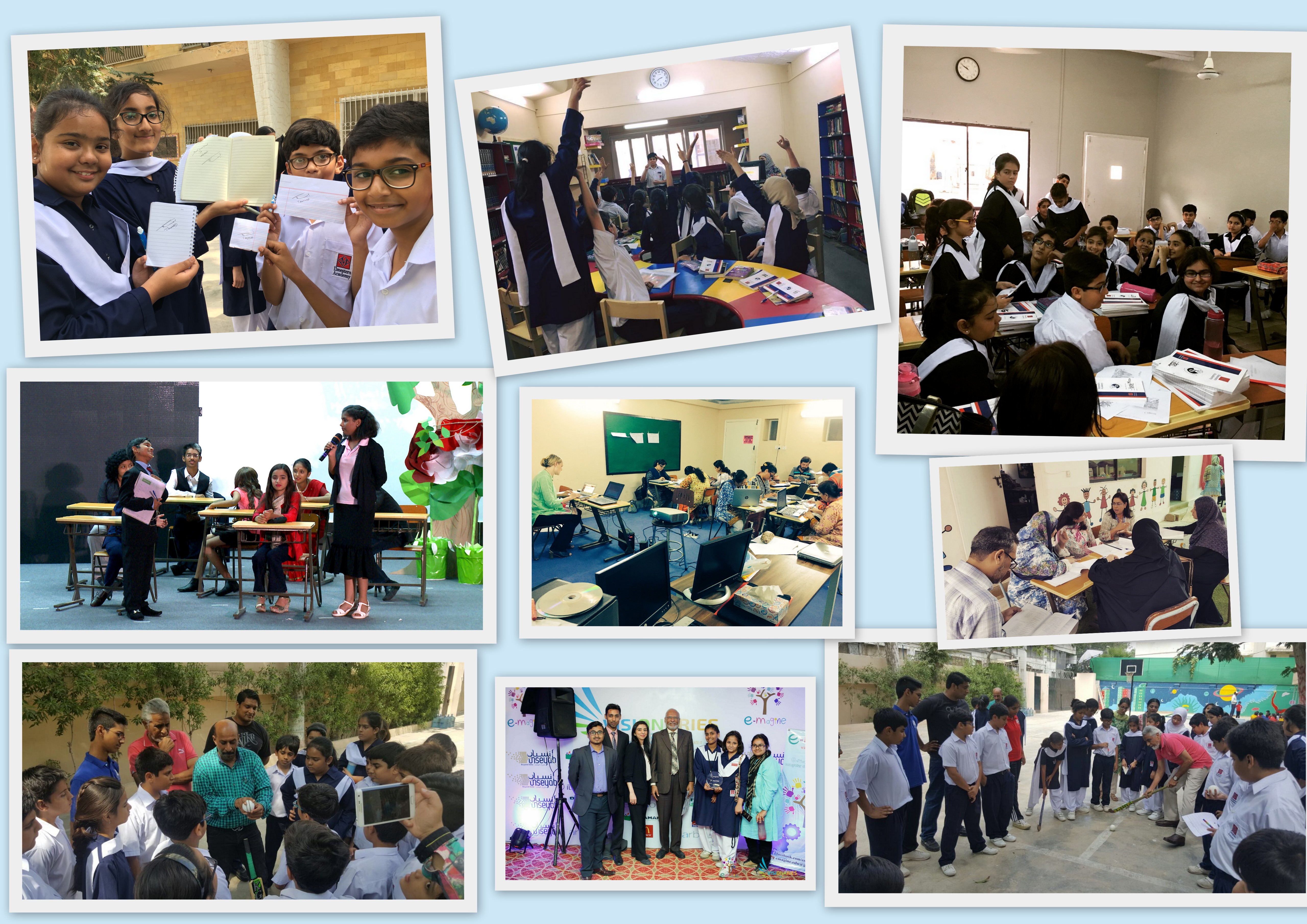 The Ilmesters academy also has a number of facilities that include:
• Science Lab
• Art Studio
• PHE Ground
• After School Leagues
• Library
• Design Lab
• Music Room
• AV Room
• IT Lab
At the same time they don't skip out on hosting events and the list of things that they do includes:
• Sports Day
• Annual Concert/Drama
• Art Fiesta
• Elocution
• Spelling Bee
• World Mother Tongue Day
• Universal Children's Day
• Bonfire
• Bake Sale
• Carnival
• Independence Day
It is fascinating to see an educational institute in Pakistan finally trying to improve the education system in the country.
Their dynamic approach can only give us hope for the younger generation. If they are introduced to a method that changes their approach to life – we are bound to see a much better future not only for the youth but for the country itself as well.