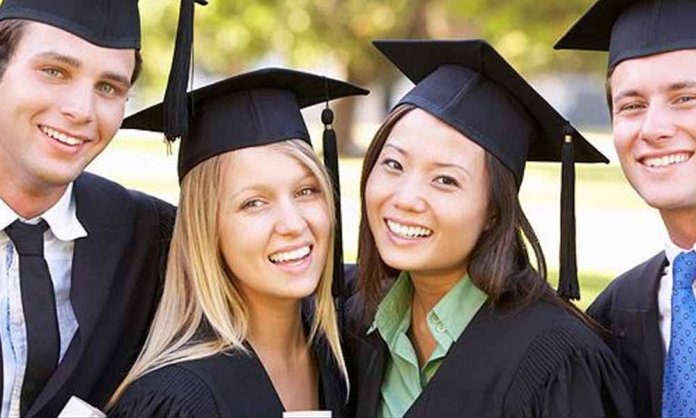 If you're thinking of starting your higher education in Australia, we have good news for you!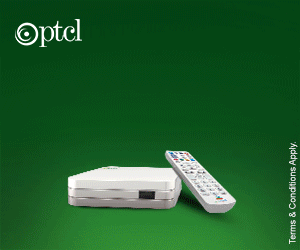 The Global Excellence program award is available to all high achieving international participants for undertaking an undergraduate or postgraduate degree program at UWA.
University or Organization: The University of Western Australia
Course Level: Undergraduate and postgraduate
Award: AUD$70,000
Access Mode: Online
Nationality: International
Application Deadline: December 1, 2019, for February first semester of 2020
Language: English
5 Reasons Women SHOULDN'T Shouldn't Get Married – According to Rishta Aunty
Eligibility
Eligible Countries: South Asia, South East Asia, North Asia, Africa, Europe, North America, and Latin America regions
Acceptable Course or Subjects: Available for an eligible undergraduate degree or Direct Pathway Juris Doctor, Direct Pathway to Medicine, Direct Pathway to Pharmacy, and Direct Pathway, Podiatry courses along with Graduate Diploma in Clinical Neuropsychology, Graduate Diploma in Clinical Psychology, Graduate Certificate in Autism Diagnosis, Juris Doctor, Doctor of Dental Medicine, Doctor of Philosophy and Master of Clinical Neuropsychology, Doctor of Philosophy and Master of Industrial and Organizational Psychology, Master of Pharmacy, Master of Clinical Audiology, Master of Industrial and Organizational Psychology, Doctor of Philosophy and Master of Clinical Psychology, Doctor of Medicine, Master of Clinical Exercise Physiology, Master of Business Psychology, Graduate Certificate in the Diagnosis and Assessment of Foetal Alcohol Spectrum Disorders (FASD), and Graduate Certificate in Fieldwork Practice postgraduate courses.
Admissible Criteria: East region has a different eligibility requirement, so students have to check their eligibility according to their region.
Famous Pakistani Fashion Designer Slams UN for Male Dominated Discussion on WOMEN Development
How to Apply
To Apply: Take admission in an undergraduate or postgraduate degree program at the university. After being enrolled in a semester first of 2020, all eligible participants will automatically be considered for the grant.
Supporting Documents: Language ability proof, copy of the passport, curriculum vitae, and copies of academic transcripts or certificates must be submitted at the time of admission.
Admission Requirements: Successful participants must have achieved ATAR of 85.00 – 98.00+; or WAM of 70.00 – 85.00+.
Language Requirement: Demonstrating the English language ability by taking the TOEFL or IELTS test is a must if your country language is not English.
Benefits: The university will award up to AUD$45,000 for undergraduate studies and up to AUD$30,000 for postgraduate to assist with student's tuition fees.
What are you waiting for? Apply for this scholarship in Australia before time runs out!
Stay tuned to Brandsynario for more news and updates.