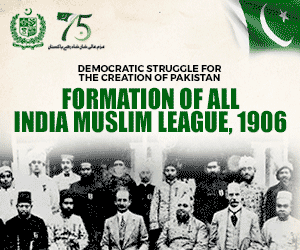 Sazgar Engineering Works Limited is the largest producer and exporter of rickshaws in Pakistan but its latest collaboration and joint effort with Great Wall Motors of China is about to change the automobile industry in Pakistan. Sazgar has just announced the completion of manufacturing facilities for two excellent cars, are you excited to know which?
Read more: Honda & Sony Partner Up To Build Electric Vehicles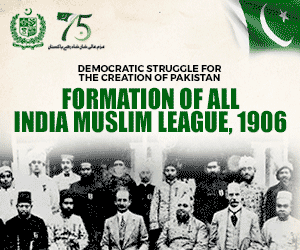 Sazgar's Latest Announcement
The rickshaw manufacturer just announced in a notice to PSX, Pakistan Stock Exchange, that it has completed manufacturing facilities for Haval and Jolion. These two cars are the SUV models of Great Wall Motors. They were previously imported from China but the recent completion of facilities means they will be now assembled locally too.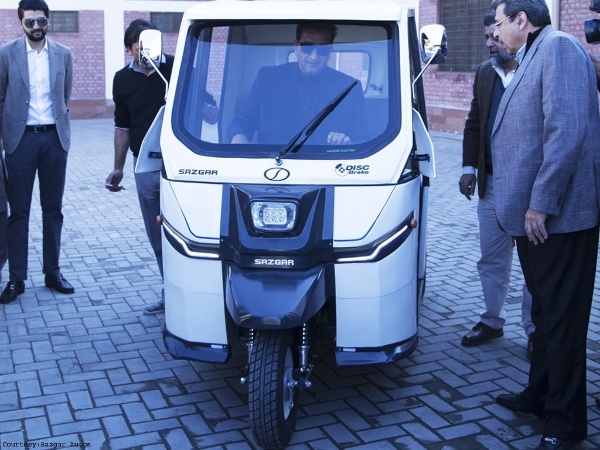 The trial operation will commence exactly 10 days from now, on July 15th. It is said that the first trial will be for Haval and then Jolion will be brought into the assembly.
Will This Make A Difference?
The prices of both the cars currently are high. It has been estimated that the imported Haval H6 is currently priced at Rs6.577 million and Rs7.627 million for the Turbo 1.5L and Turbo 2.0L variants, respectively. On the other hand, the 1.5L Turbo Jolion is at Rs6.077 million.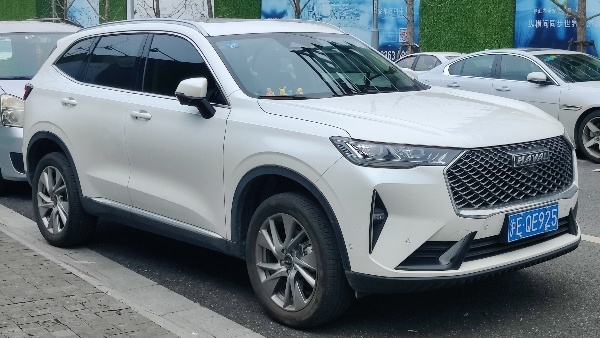 Sazgar has also announced that the delivery for Haval can be expected to be in December. For Jolion, we're looking at October. Sazgar has come a long way in trying to begin the trials. It received permission from the government of Pakistan (one would wonder which) to begin operations. This was done last December so they're still pretty efficient at it!

Why Produce Them Locally?
To produce these locally would mean slashing the prices greatly. Half the price of the imported cars is the import tax duty which raises the price greatly. Moreover, since the rupee is unstable right now, the conversion rates also mostly keep increasing.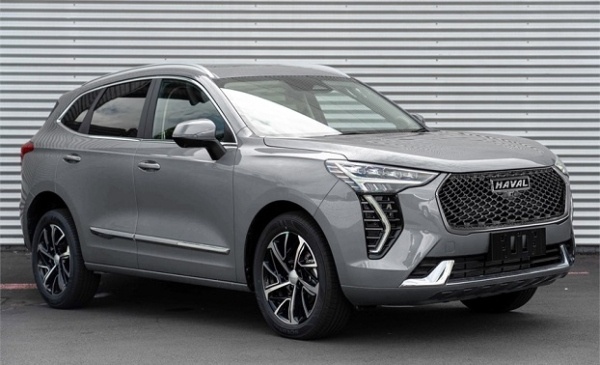 Additionally, encouraging local automobile manufacturers to start producing these cars locally came for a number of reasons. Firstly, so that the automobile industry of Pakistan can be broadened. There are a few manufacturers right now acting like a monopoly. Secondly,  so that Pakistanis have more local variety!
Read more: Javed Afridi Claims The MG3 Will Be Under PKR 2 Million
Stay tuned to Brandsynario for the latest news and updates.