Javed Afridi is the owner of Pakistani franchise of MG Motors. The name must've rung a bell because each time there's some startling news about the car brand, he is behind it. This time is no different. Now Javed Afridi has just promised Pakistanis something that is making their world go round. A new car under 20 million PKR? No, it isn't a scam.
Read more: Bookings Of Several Cars Suspended In Pakistan
What Did He Say?
MG Motors is coming out with a new car. The new car is called MG3 and looks like it is a super minicar. According to the dealership, it offers value, comfort, and most importantly, style. The front of this light hatchback car is the same as all MG cars hence, it even gives the illusion of being an SUV. 
However, that's not why we're here today. We're here to talk about the price point of this new upcoming car. Javed Afridi himself just promised that MG3 will be made available in the markets for less than 2 million. That, right there, is big news. The automobile industry in Pakistan right now has become as exclusive as it has become expensive. Will this car break the hold of the others?
About MG3
MG3 has three models: Core, Core with Nav, and Excite. Their price will obviously be differentiated. The color that is being promoted for this upcoming car especially is the Tudor yellow. We have a feeling we're going to be seeing this bright yellow on the streets a lot.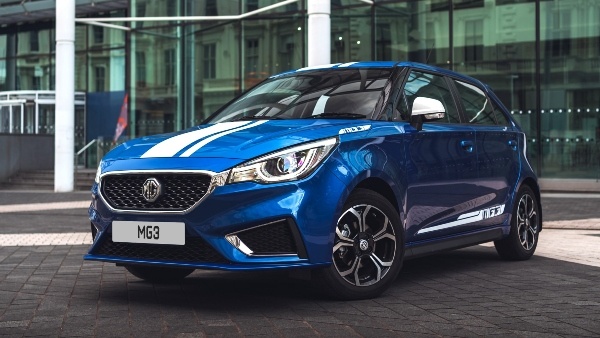 The core has all the features and functions you'd wish to find in a minicar. From rearview cameras to LED daylights, it comes with super functions. Moreover, it also has a screen system that can get attached to Apple play too. All this in under 2 million? We're also shocked.
The Price Point
Even Vitz, the famous minicar that many Pakistanis opt for whenever they think of a small car has crossed 2 million. Nowadays, 2 million seems nothing when you go out to buy a car even if it is a minicar.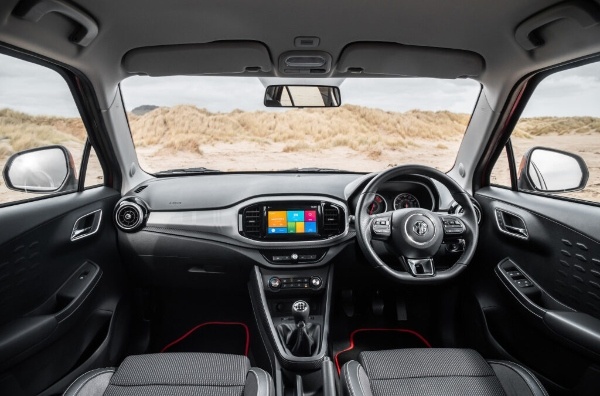 Therefore, Javed Afridi has strategically priced the latest MG3 at such a price that people will not be able to resist.
Read more: A Lexus Ad Without A Lexus – Is That Even Possible?
Stay tuned to Brandsynario for the latest news and updates.