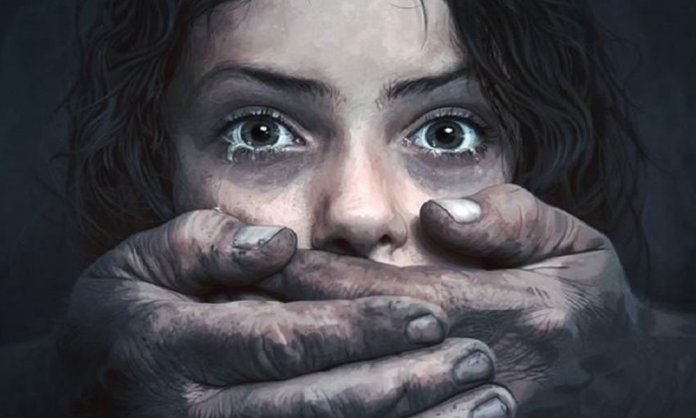 When APS had happened, the entire country had mourned be it man, woman, or children, and even today the nation is hurting from the incident leaving behind a scar, which will not even heal with time.
Similarly, another incident left a deep wound of our hearts and souls, the passing away of 7-yr old Zainab, who was mercilessly raped and murdered, left to rot in a waste dump in Kasur.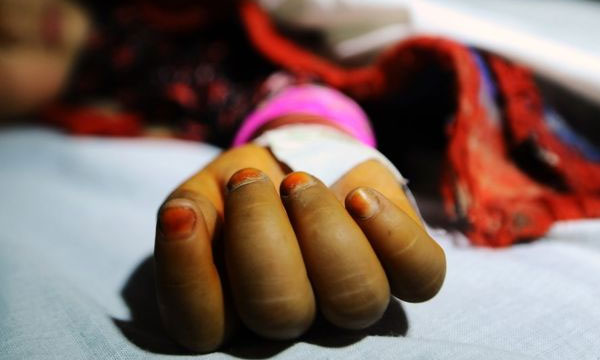 However, many were unaware that even before Zainab lost her like in the Kasur incident which has shaken the world, there were several other children before her, one of them is Kainaat Batool.
Kainaat's story is also devastating, it will make you want to rip out your heart because let's face it, humanity has died from within us and we are nothing but soul-less bodies feeding on the innocent. Out of the 12 children who were recovered, she was the only one to survive.
"It has to be the same man. It has to be the same person who did this to Kainaat," -kAINAAT'S fATHER
The 6-year old girl left her home on the evening of 11th November to buy yogurt from a nearby shop and failed to make it back home. Devastated by her absence, her father gathered their friends and family to send out a search-party. After missing for 24-hours, the family received a call which toppled their world upside forever.
Kainaat was found in a heap of trash in a critical condition. The little girl was brutally raped and was left there thinking that she was dead, however, every second, that poor girl was suffering from pain which we can not even think about.
"The day we found her, we rushed her to Lahore's Children Hospital, She stayed there till Jan 2, after which the doctors said it was best to take her home. But we knew she was not yet okay."- Kainaat's Father
The six-year-old is in Kasur's DHQ Hospital for the past ten days. "The doctors say they found torture marks on her body," he added.
"I am making do financially with some friends' help. I would not be able to afford hospital expenses otherwise." said her father. He is a labor worker who earns on a daily basis, however, since his daughter has been admitted, he has not earned a single penny as he stays by her side.
It has been 2 months since the innocence of the child was taken away, the trauma was too much for her to endure, so much that the child has not spoken a single word since and cannot properly move all parts of her body. Not only has Kainaat been physically and emotionally scarred, the mental trauma the child has endured is too much for someone of that age to survive.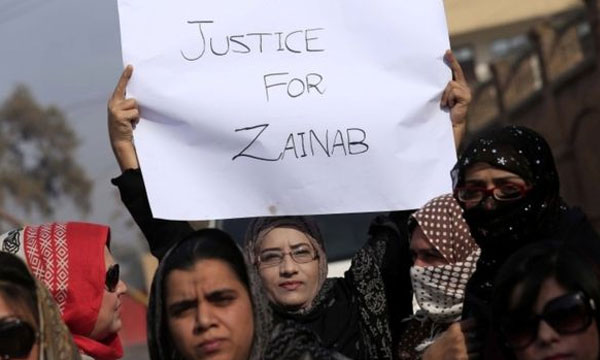 After Kainaat's story surfaced, celebrities who help spread the campaign #JusticeForZainab are now standing hand-in-hand for this angel by taking it to social media asking for everyone to help her and her parents by providing aid.
Even after the passing of Zainab, 3 more bodies of children were discovered. Parents in Kasur, in Punjab, and in Pakistan and sick and tired of having their children sacrificed, it's about time we hang the culprits and instead of saying we are seeking justice, we want to say, justice has been served!
Let's help our little angel!
Stay tuned to Brandsynario for more news and updates.
#JusticeForEveryChild: Another Minor Becomes Victim of Rape & Murder in Punjab!