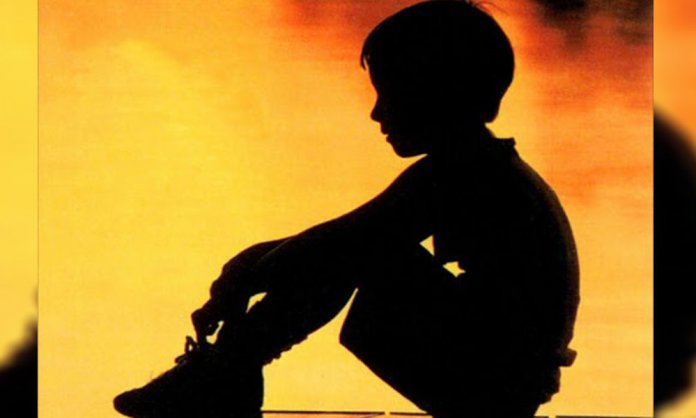 Yesterday, the country mourned the death of 8-yr old Zainab. Her death unleashed a wave of anger among Pakistanis who demanded #JusticeForZainab. However, just a few hours later, another minor became prey to the same cruel fate as hers.
This time, it was 15-yr old Faizan. He was kidnapped and went missing from home since Tuesday night before his body was discovered in an agriculture field. The autopsy stated that the boy was sexually assaulted and was murdered after being raped.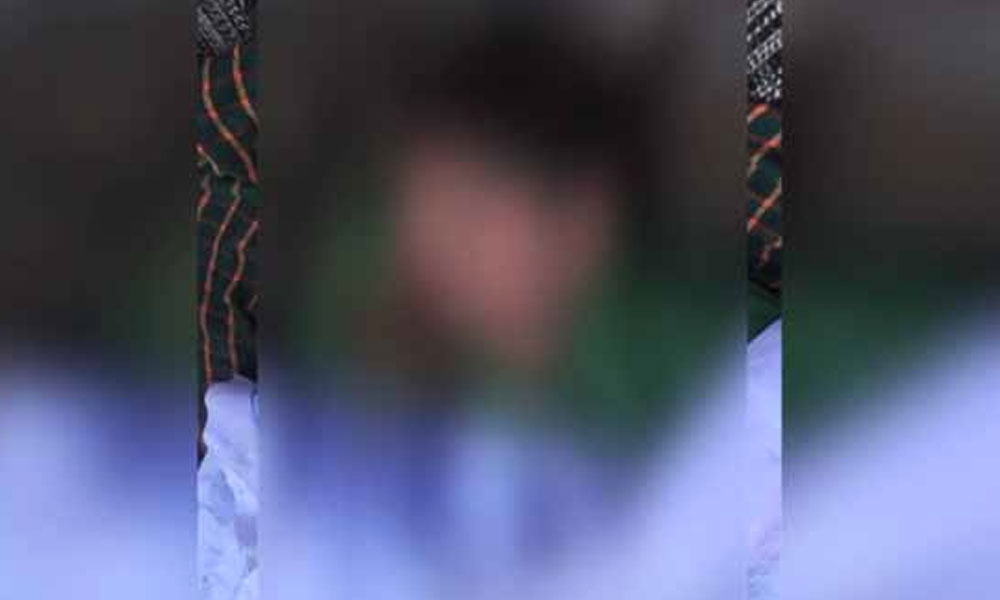 Faizan was a student of class 9, who belonged to the Jhok Kharlan area. The tragic case occurred in Dijkot district of Faisalabad.  According to police, his body was found from open fields outside a village, Chak-243RB, in Dijkot area of Faisalabad district.
"It is my opinion that the victim was first subjected to sodomy and then strangled to death. Marks on the hands and feet of the victim appear to show signs of resistance," said Dr. Khalid Iqbal, in-charge of Rural Health Centre Dijkot.
Zainab and Faizan were not the only cases of minor rape and murder, as of now, 11 cases have surfaced in which children were kidnapped from their homes, brutally raped, and strangled to death.
In the first six months of 2017 alone, 1,764 cases of child sexual abuse were reported from across the country, according to Sahil. In 2016, the total number of reported child abuse cases stood at a staggering 4,139, bringing the total number of children being abused in Pakistan per day to 11.
Still, the police have not been able to catch the culprits, and as expected justice is still being awaited. It surely is sad to see that it took the sacrifice of 11 angels to give the country and the government a wakeup call. Was the Army Public School attack not enough? Was it not enough that we sacrificed hundreds of children before we woke up only to go back to sleep?
We Pakistanis proudly call ourselves 'zinda quom' but in fact, we should be calling ourselves 'murda quom'. We have become heartless, our hearts have been ripped from our bodies and our soul has vanished. It is just a matter of days when every woman in this country, every daughter, every son is eaten by this hunger of worldly pleasure.
WAKE UP! Before it's your child next!
Stay tuned to Brandsynario for more news and updates.
7-Yr Old Minor Raped & Murdered, Celebrities Condemn Using #JusticeForZainab