The Saudi government has allowed pilgrims with Chinese vaccines for the annual Holy ritual. A recent statement issued by the Saudi officials has allowed travelers with Sinopharm and Sinovac doses. However, there are certain conditions to it.
Joint COVAX Statement 
COVAX is abbreviated for COVID-19 Vaccines Global Access, a joint initiative between Gavi, the Vaccine Alliance, the Coalition for Epidemic Preparedness Innovations, and the World Health Organization. Previously, Gavi released a statement in which they condemned the situation about allowing people with certain vaccines to travel to certain countries,
"Any measure that only allows people protected by a subset of WHO-approved vaccines to benefit from the re-opening of travel into and with that region would effectively create a two-tier system. Thus further widening the global vaccine divide and exacerbating the inequities in the distribution of the COVID-19 vaccine. It would negatively impact the growth of economies that are already suffering the most.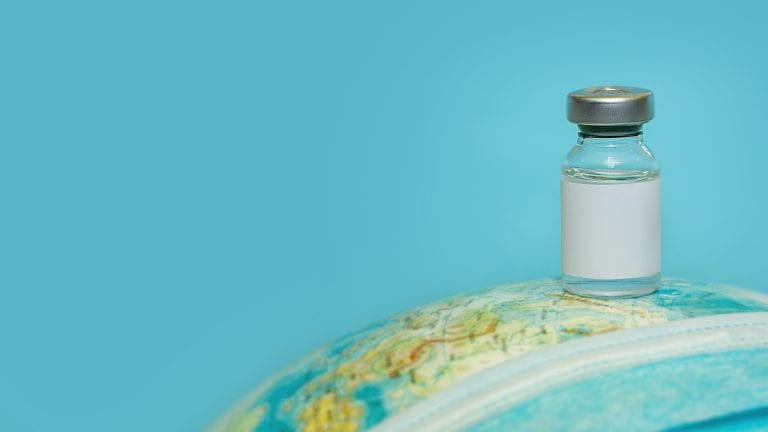 Such moves are already undermining confidence in life-saving vaccines that tend to be safe and effective. The measure will affect the uptake of vaccines and potentially putting billions of people at risk. At a time when the world is trying to resume trade, commerce, and travel. This decision is counter-effective, both in spirit and outcome."
Read more: Children Are Faking 'Positive' COVID-19 Tests To Bunk School
Saudia Arabia's Latest Move 
In response to the statement, Saudi Arabia released the notice allowing the pilgrims to travel on Chinese vaccines Sinopharm and Sinovac. However, the travelers have to fulfill two conditions to be eligible for travel,
People vaccinated with Chinese doses have to get a booster dose To enter the country.
Pilgrims and foreigners who have received a booster dose must provide a negative PCR within 72 hours of the arrival.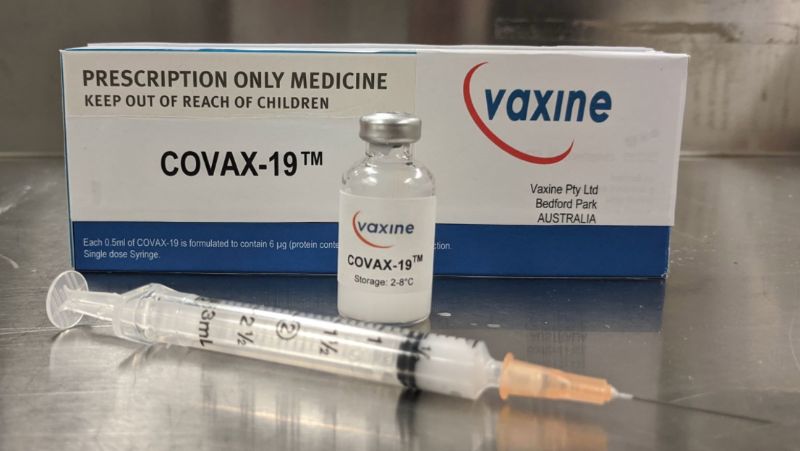 Previously Saudia allowed people who had taken vaccines manufactured by Pfizer, AstraZeneca, Johnson & Johnson, and Moderna.
Since Sinopharm and Sinovac were the two most common vaccines in Pakistan, the measure will benefit both countries and people who wish to travel for work opportunities.
Stay tuned to Brandsynario for the latest news and updates.