Now that vaccination has become a requirement in almost all professions and for all activities, here's how you can get that vaccination certificate. Get it as soon as you get #vacced so there's no hassle faced.
Nadra Route
You can either get this certificate from NADRA physically or online. Both are equally acceptable and legitimate so don't rush to your nearest NADRA centre for no reason. 
In case you do want to go there, choose the nearest NADRA centre. This is in case you forget something behind, always easy to make a trip back home. However, with the help of this article, you won't forget anything behind.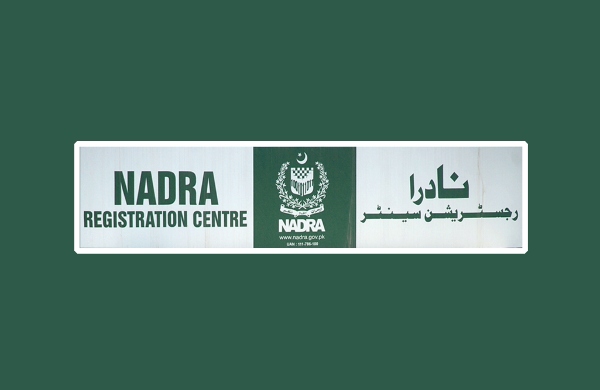 At your nearest NADRA centre, go to the information desk. Tell them you want the vaccination certificate and they will guide you to the relevant desk. Get your token and wait till you get your turn. Most people who have gone there have said it took them hardly 10 minutes! At the desk they take relevant information and provide you the certificate. Each certificate you get, costs Rs.100.
The Online Way
It's 2021. Of course there's an online way to get the vaccination certificate. All you have to do is go to nims.nadra.gov.pk . This is what the page looks like and once you fill in the relevant information, you will be able to get your certificate.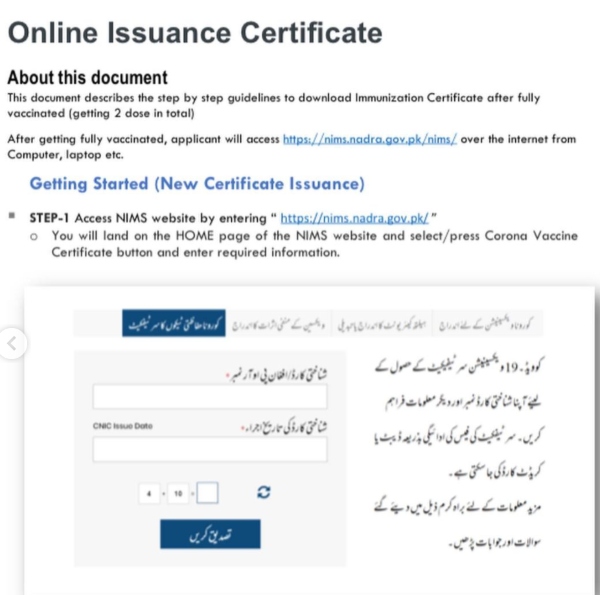 General Tips Before You Embark on This Journey
These tips are super important so do not read over them. Don't say we didn't warn you!
Before you leave your house for Nadra make sure you are carrying your passport. Alongside that, you need to have your CNIC, vaccination card and your wallet. As aforementioned, you will be charged 100 PKR per certificate.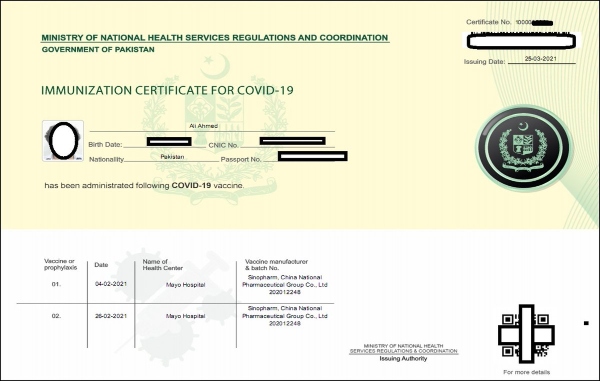 Moreover, it's also the best time to get your certificate made because people are less aware of it right now. Once this becomes a proper requirement nationally, you will find a rush that will be unbearable and possible delays online.  
Lastly, vaccination certificates are crucial for people travelling abroad. Hence, if you are planning to perform Umrah or are waiting for flights to resume to return abroad, make sure your vaccination is certified!
Get Vaccinated, It's The Least You Can Do
We know the government is pressuring people to get vaccinated. Government employees may find their salaries halted and nationals may find their SIM cards blocked. However, don't let them get this tough. Get vaccinated as soon as possible, it's the least we can do to return to normal.
Stay tuned to Brandsynario for the latest news and updates.