There is a new petrol scheme being introduced to help the people of Pakistan amidst the ongoing inflation. This new scheme gives a safety net in the form of allowance to a certain bracket of people. Read more about it here:
Read more: Budget 2022-23: Fewer Hits Than Misses
What Are The Details?
It has been announced that people with a household income of less than Rs40,000 will get a monthly stipend of Rs2,000. The new government subsidy scheme was announced on Saturday. It comes as part of the new efforts of the government to alleviate the struggles of many during skyrocketing inflation.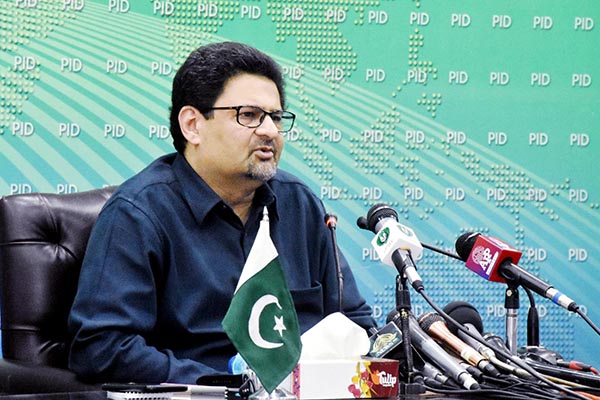 Finance Minister Miftah Ismail said in a press conference, "I urge people with household income below Rs40,000 to send us their computerized national identity card (CNIC) number." You can text the number to '786' to get the subsidy. The Benazir Income Support program is being followed here too. The details will be verified and the Rs2,000 monthly stipend will be granted.
The 'Sasta' Scheme
The new government has also launched the 'sasta petrol sasta diesel scheme' for 14 million households. This roughly translates to at least one-third of the population. Under this scheme, each household will be provided a monthly stipend of Rs2,000 which will cost the government Rs.28 billion.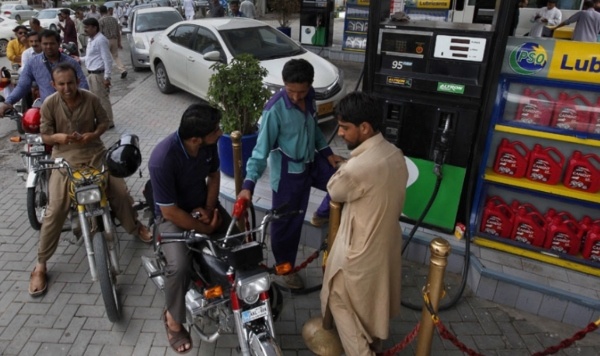 "People whose poverty score is less than 37% will be given the stipend," said Miftah Ismail. Moreover, women are also being especially looked after. Ismail urged women heading households to message on 786 to avail of the subsidy. The subsidies will start getting distributed from 1st July.
In addition to this, a "five percent discount on petrol to households with a monthly income of Rs40,000" will also be given. Other households with monthly income below Rs40,000 will get an eight percent discount.
The Impact of Fuel 
Miftah Ismail also spoke at length about the address of the new government and how different it was from its predecessor. It was very well-received according to Ismail. He also acknowledged that the rising fuel prices are causing inflation.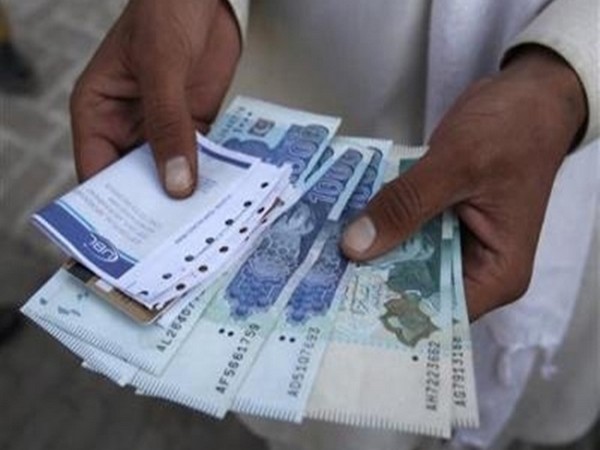 However, he says that inflation would have further increased and the rupee could have further devalued if the government continued to provide the fuel subsidy. He said the rupee's ability to climb against the dollar is a result of this.
Read more: NAPA Stages Urdu Rendition Of Shakespeare's 'Romeo And Juliet'
Stay tuned to Brandsynario for the latest news and updates.