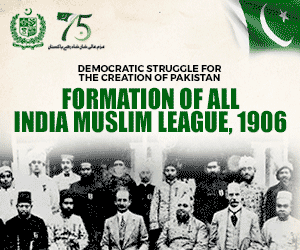 Sarwat Gilani has found herself at the receiving end of major backlash since her stories have spread far and wide. In her stories, she is trying to make her cook, who is a Hindu, feel safe in her home in Pakistan by celebrating an event he holds close to her heart.
Celebrating Raksha Bandhan
Raksha Bandhan is an event that is celebrated by the Hindu community. Girls in the family tie a bracelet on the men whom they then call bhaiya. This event is for sisters to honour their brothers and celebrate them as their protectors. It appears Sarwat Gilani's cook, Ghanaish, is a Hindu who has settled in Pakistan.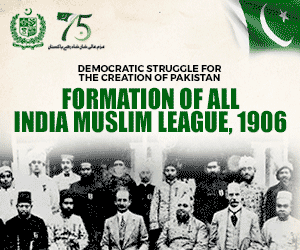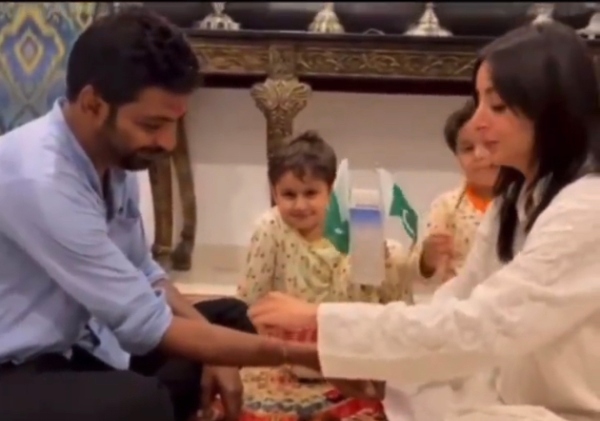 It is unclear whether he has his family here or not and so, why should he spend this day alone? Sarwat Gilani celebrated Raksha Bandhan with him and became his sister to make him feel that Pakistan is also his home. 
Watch The Video Here
The Heartwarming Stuff
It is truly heartwarming to see the video. Sarwat Gilani's own message is also that minorities should not feel left out or unable to celebrate their own events. Moreover, being happy in their happiness costs us nothing! It's incredible to see the smile on the cook, Ganaish's face as Sarwat Gilani celebrates Raksha Bandhan with him.
It's also so funny when Sarwat Gilani speaks in Urdu over something and Ganaish corrects her with the Hindu terminology. "Janam o janam, it is!" Moreover, the two adorable munchkins on the side seeing everything will be learning a very important lesson.
Netizens Serve Backlash
Though Sarwat Gilani has majorly received intense backlash over her participation in this activity, there are many those who commend her also. The netizen brigade is worried this will start being promoted. Moreover, the hostility against the Hindu culture is also on the rise. Here's what people say: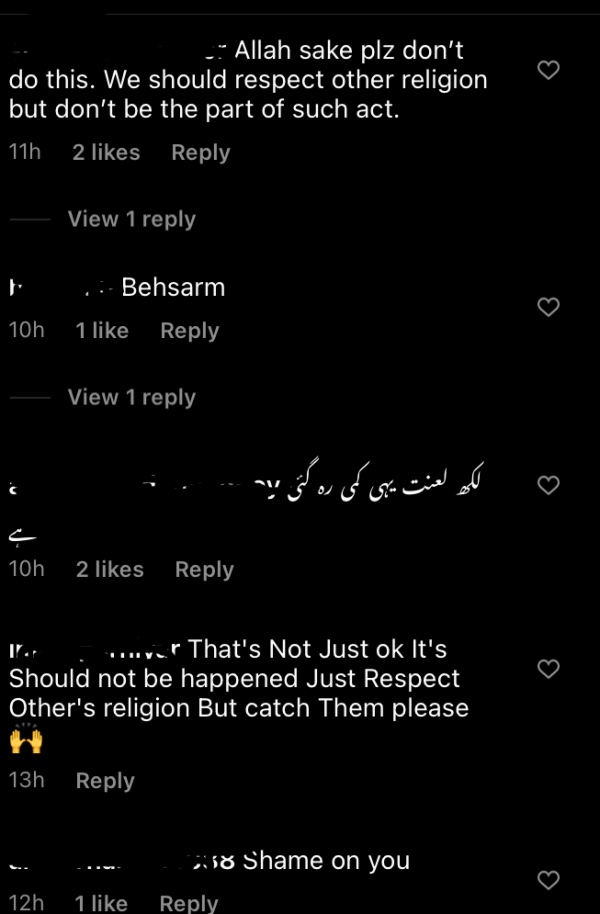 Promoting Interfaith Harmony
All in all, this was an event in which interfaith harmony was being promoted, nothing else! Politics should be kept aside when it comes to making Hindus feel safe in our country. After all, they are a minority here and most of the time, prefer to hide. Put yourself in their shoes!
Read more: Sarwat Gillani Criticized For Wearing A Cross Necklace
Imagine being abroad in a non-Muslim country and it's the time for Eid. Would you not appreciate someone participating in Eid with you? It's just as simple as that. Just as celebrating Eid will not make them Muslim, this does not make Sarwat Gilani a Hindu.
Stay tuned to Brandsynario for the latest news and updates.