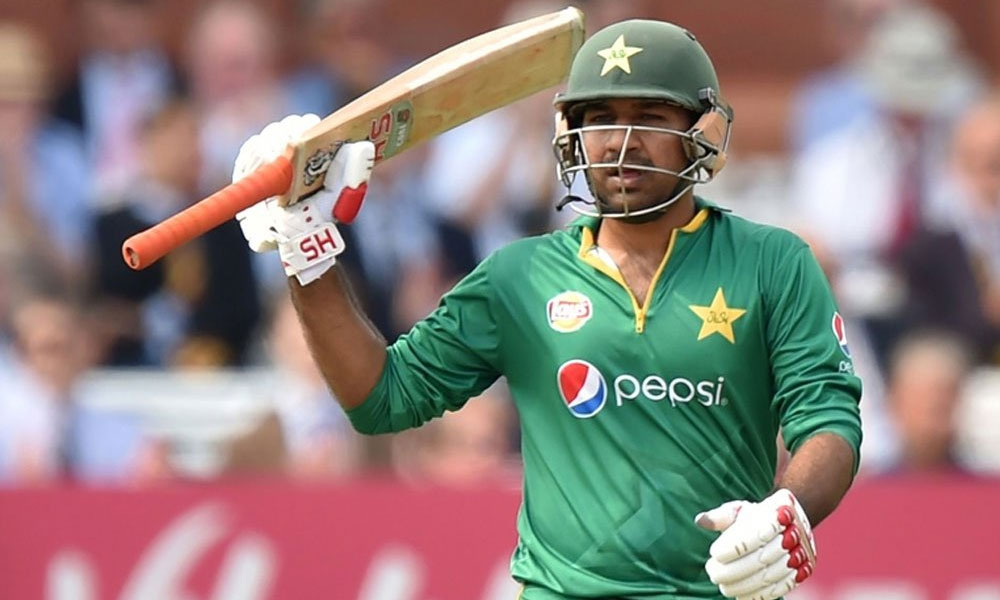 After a marvelous win against Sri Lanka, skipper Sarfaraz Ahmed was praised for his power-packed performance with his partner Mohammad Amir. However, right after the match, the hero of the nation, unfortunately, became a laughing stock over social media and nobody saw this coming!
While making his way to the press conference after winning the match, Sarfaraz had no idea that the camera was recording which ended up in a pretty awkward situation!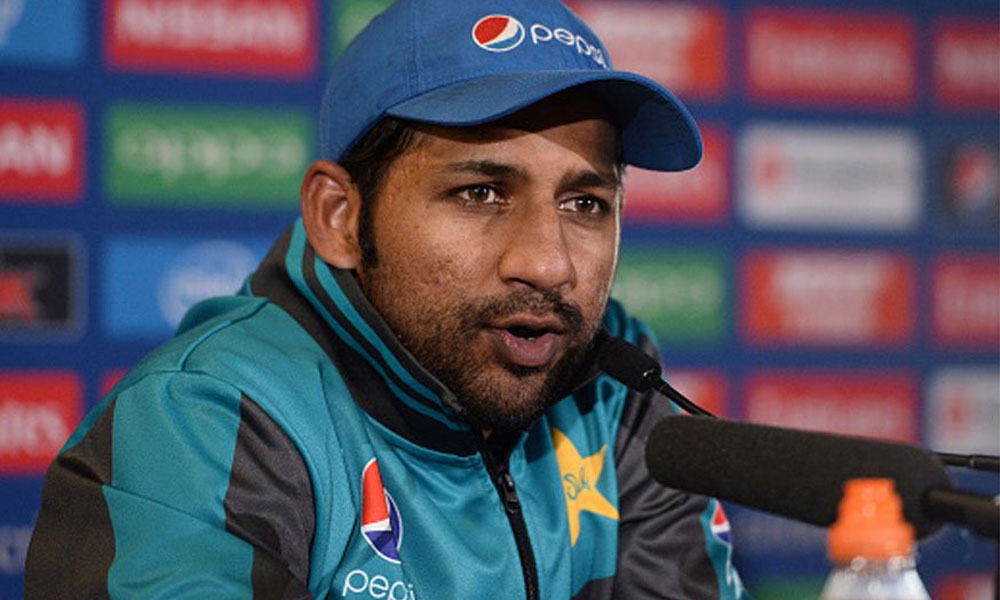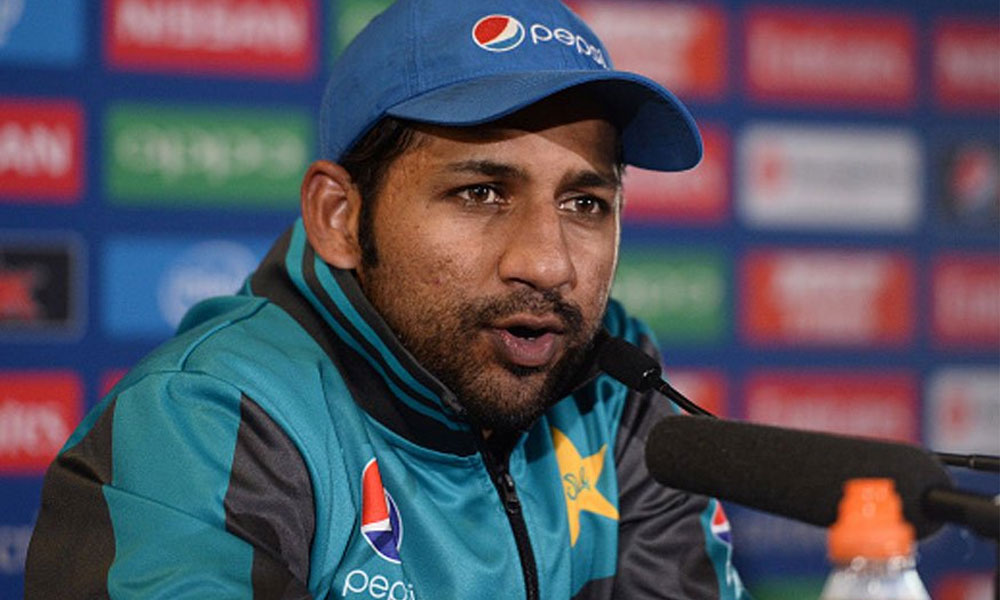 Apparently, he was concerned about the questions being asked in English and ended up saying it live on camera:
"Saray English Ke hai?".
He asked this question twice before starting the press conference officially, however, he did seem nervous throughout it as his response to the questions.
Watch the whole episode for yourself here!
Does English Really Determine a Winner from Loser?
While his efforts have been commendable, it did not take long for those who appreciated his efforts to take a laugh when the same hero became a tad-bit nervous. We seriously need to ask ourselves, are real heroes actually going to be determined because of their speaking power? Why did it take a 14-second clip to bring down a sportsman who just took the team to the Semi-Finals?
According to these people, it was hilarious to see Sarfaraz so worried about English!
Sare hey English bethe hain?? 😂😂#PakVsEng #CT17 #PCB #Sendhafeezhome #PAKvSL #Sarfraz Sarfraz pic.twitter.com/Zaa2sH59rE

— Zaeem Amjad (@izaeemamjad) June 12, 2017
Sarfaraz Ahmad Feel Fear from English Press Conference – Funny Pakistan Clip 2017: https://t.co/uJolFLlkvK via @YouTube

— ViralOnSocialMedia (@justforfails) June 13, 2017
False news. Sarfaraz can never speak this much in English that too so accurately!! :p @fakingnews

— Mihir Shah (@mihirhshah88) June 13, 2017
Hahahahha. #Sarfaraz #SendHafeezHome #PakvsSl https://t.co/K1coxDB2GU

— Shayan (@PleaseResist) June 13, 2017
semifinal is not the challenge for #Sarfaraz , orignal challenge is he has to face British media one more time whetr they win or loss 😂😂😂 https://t.co/sLMRxff9IR

— sunny yadav (@ysunnyyadav) June 13, 2017
i respect every religion. Was just mocking Sarfaraz english, he was repeating that sentence on every question asked

— ßєคɾɖ ßɷყ 🇮🇳🏏 (@BeingFlicked) June 13, 2017
#PAKvSL
after won against Sri Lanka

"Best moment"
Sare English Wali Hai
😁😂😁
Sarfaraz Ahmed press conference pic.twitter.com/TiZ7wDCcej

— Ab – HMP (@12345678ab988xx) June 12, 2017
While some did mock him, there were others who appreciated him by acknowledging how "cute" his action was.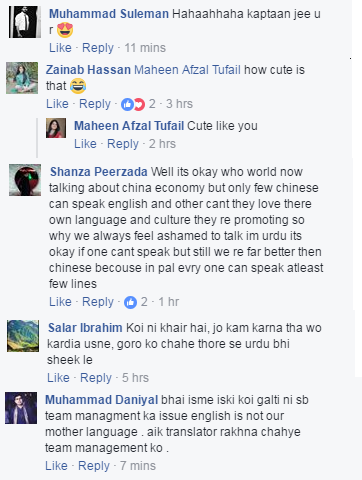 This is the most funny thing I've seen 😂 this is cute 😍 #PAKvSL #Sarfaraz https://t.co/IJOoa3zGYj

— Mariam Ellahi (@ellahi_ARY) June 13, 2017
Sportsmen Need Support, Not Mockery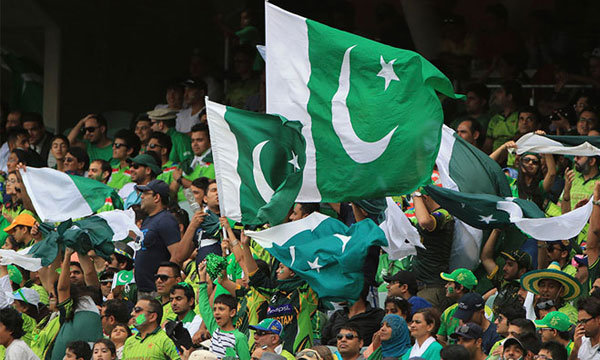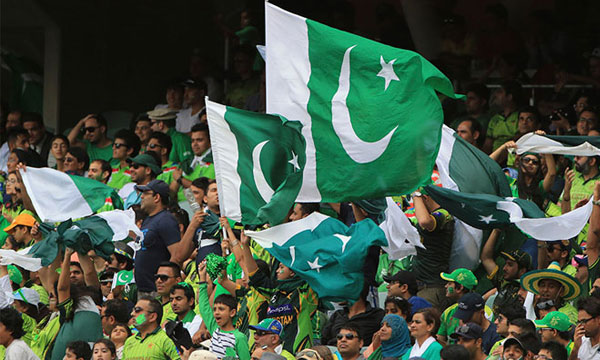 Being a sportsman and the skipper of Pakistan Cricket Team, Sarfaraz already has a lot of pressure on his shoulders. Following in the footsteps of Misbah-ul-Haq, Sarfaraz is indeed doing everything in his power to lead his men in green to victory,
However, a sports star requires support, not just from their family, but from the nation, fans across the globe, if their fans are the ones who are mocking him, this is truly discouraging, and it does impact the performance of the all-star. Instead of mocking him for his English, why not appreciate the fact that he tried, many stars are too afraid to do that even!
Saying "Sarfaraz Dhoka Nahi Dega" is not enough! Support your team's skipper, encourage them.
Stay tuned to Brandsynario for more news and updates.
Pakistanis Troll India on Twitter For Losing Against Injured Sri Lanka!