[Update: October 8th, 2021]: After months of wait and the lovey-dovey stories of Sarah Khan and Falak's relationship, the 'good news' has finally entered the world. Falak Shabir has taken to Instagram the first picture of their daughter whom they have named Alyana Falak. Well, the hand gesture indicates, Alyana is born to own the camera.
Congratulations and all the very best to the couple!
How Falak Shabir seeks to change the definition of the marital relationship and the availability of the husband, we hope they also seek to present a positive representation of parenthood.
---
---
[June 12, 2021]: Sarah Khan and Falak Shabir officially announced that they're expecting their first child. Netizens were anxious to know the answer since they "observed" a bump on Sarah Khan. However, netizens are still not happy and here's why:
The Official Announcement
Falak Shabir took to Instagram posts (as he always does) to announce that they're expecting their first child together. The picture is evidence of their joy as they stand beaming with the baby bump taking all the attention away! 
Sara is dressed in a cute maternity dress in pink and black (could that be a hint?) while Falak Shabir is dressed in orange. We're sure that that can't possibly be a hint now can it?
Here's their announcement picture
View this post on Instagram
A Perpetual See-Saw
In our culture, pregnancy is supposed to be a secret mission. It's to do or die when it comes to covering your bump. One is meant to go through 9 months of carrying a child in their stomach without anyone else knowing, like an elephant in the room.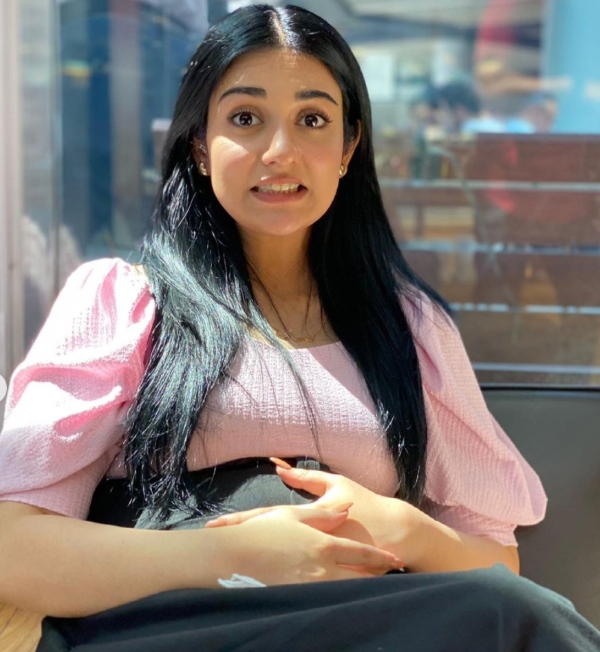 However, at the same time, our culture is also severely obsessed with couples conceiving children. We are obsessed with detecting bumps and being the first to know. This conflict in what we want is also manifesting in how netizens are dealing with Falak and Sara's announcement.
View this post on Instagram
First, they could not stop guessing that Sara Khan was expecting. Now that the couple has shared the news, they don't like such pictures!

What Are Netizens Saying?
Many netizens are showering well-wishes, love and congratulations on the couple. They are starting a new and extremely tiring, taxing chapter in their lives. The news should be followed by even more happiness and joy for them.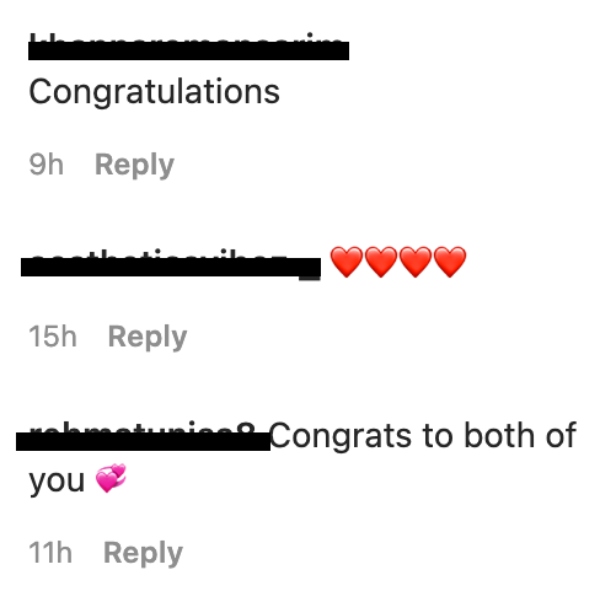 However, others have decided to be the moral police for this day and this post. They are repeatedly remarking how such pictures of the bump should not be posted. It's wrong, they say. Additionally, they also have an issue with the couple sharing this news with everyone. "It should be kept personal" is the overall suggestion.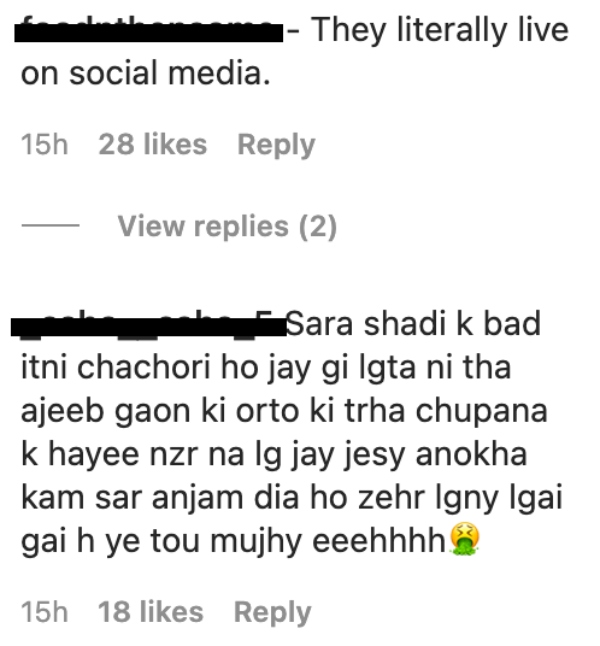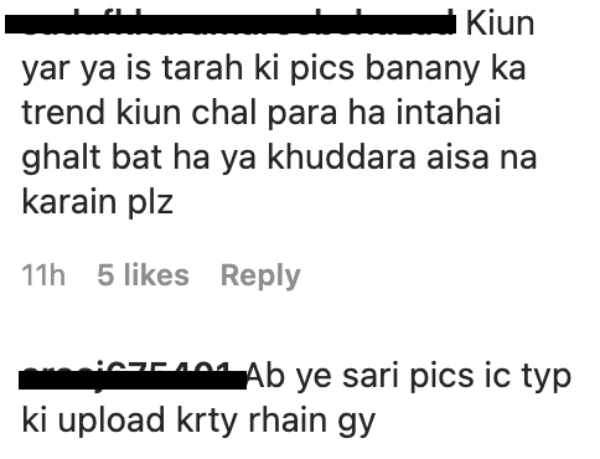 Raining on Parades
For people to hate on a couple who is announcing such happy and big news is simply wrong. Besides being wrong, it's also heartless. If you don't like baby bump pictures, just look away! If you don't like that they shared the news with social media, why be the one to engage with it and promote it more?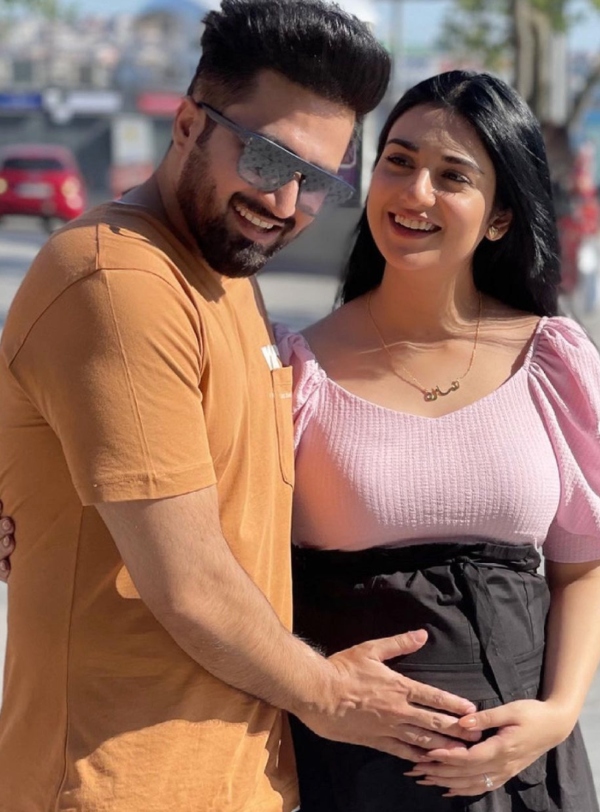 It's the 21st century, live and let live. It's high time we do that!
Stay tuned to Brandsynario for the latest news and updates.