Morning shows have taken the Pakistani media by storm. Every day we tend to learn about something new, be it celebrity news or anything else. The morning shows put forward the truth behind many celebrity news and rumors we care to hear often. The latest celebrity rumor was smashed by Sara Khan about them expecting a baby.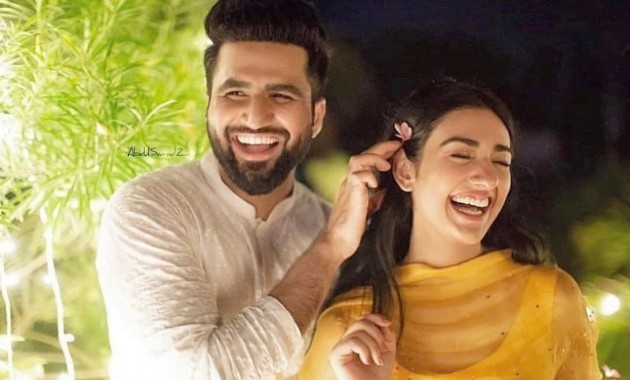 Sara Khan Appearance In A Morning Show
Sara Khan was invited to the Ramadan special show of Nida Yasir, where she sat down along with Mansha Pasha as a guest. She talked about a few things in her life and cleared some rumors about social media.
Sara Khan's Pregnancy Rumors 
The celebrity herself cleared a rumor which was making rounds on social media a few months ago. Sara Khan talked to Nida Yasir about the pregnancy rumors in her morning show. In the show, Nida asked about the post shared by Falak on social media. In response to the question, Sara replied,
"We didn't share the news of expecting a baby; I will share it with my fans when I think it is the time to share. we have just randomly shared posts related to it, and fans have taken out this meaning from our posts and assumed that we are expecting a child."
Nida further moved on and asked if they have thought about the name of the baby. In response to this, Sara replied, "Whatever we decide, it's going to be a mutual decision of bother Falak and me. we won't take suggestions from anyone."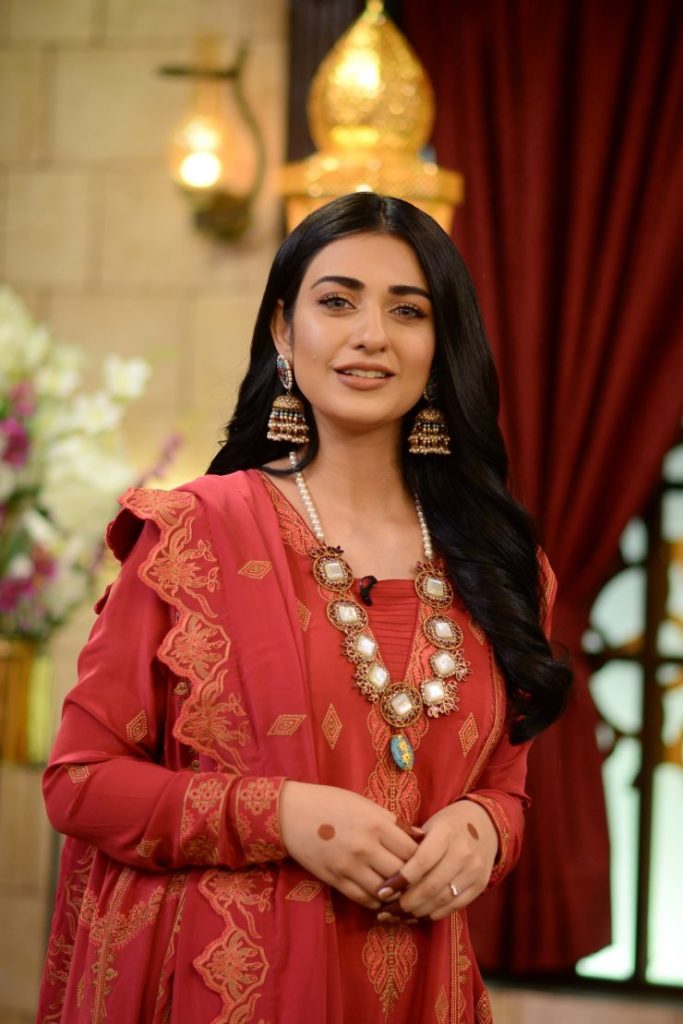 Sara moved on to talk about how Falak cares for her regularly and how he surprises her on sets very often.
"Falak never tells me when he is going to visit, and every time he visits, he makes sure to bring something along, be it a cake or flowers."
Stay tuned to Brandsynario for the latest news and updates.