Sanam Chaudhry announced a while ago that she is turning to Allah with all her heart. The actor's change of heart made all the headlines but now she's in the news for something else. Do we really have to 'auction' things in order to do charity? We're not sure the actress is onto something agreeable.
Sanam Chaudhry's Latest Endeavour
The former actress recently announced on her Instagram stories that she is selling her Nikkah jewellery. The jewellery is artificial and was worn by herself at her event— she also shared the pictures! Chaudhry says she is selling them or rather auctioning them to the 'highest bidder'. This is being done in order to "feed the poor". This is her announcement: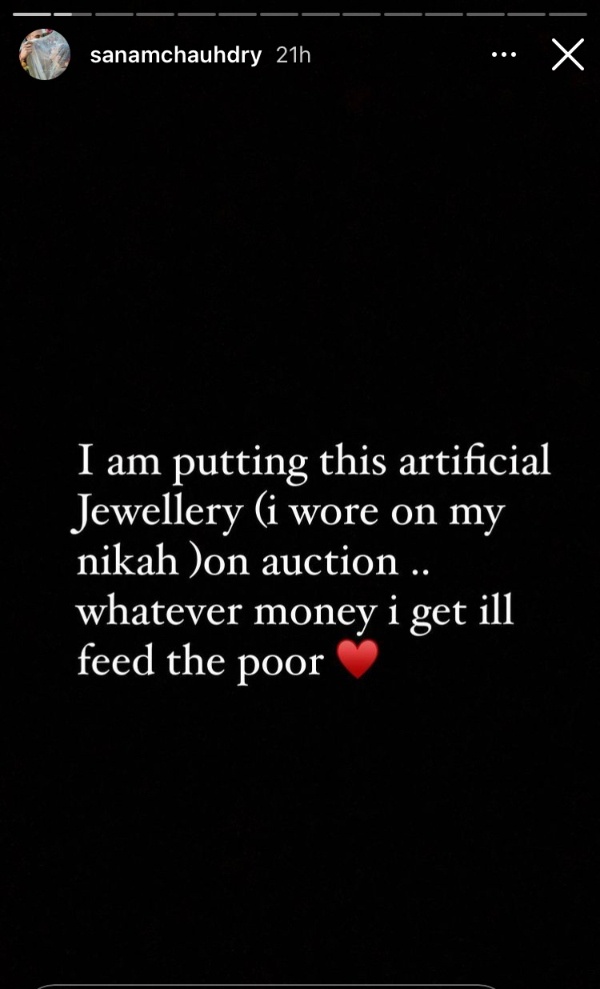 Read more: Sanam Chaudhry Announces To Turn To Allah With All Her Heart
The Jewelry Being Auctioned
It is refreshing to see people opt for artificial jewellery also for their big days. If one can not afford the exorbitant rates of 'real jewellery' it should not mean that they don't fulfil their hearts wishes. However, to auction something that one gets at such affordable rates at such high prices is unacceptable. She has set the starting bid of Rs.15000 on her set which in the market can be bought for less than1/3rd of this.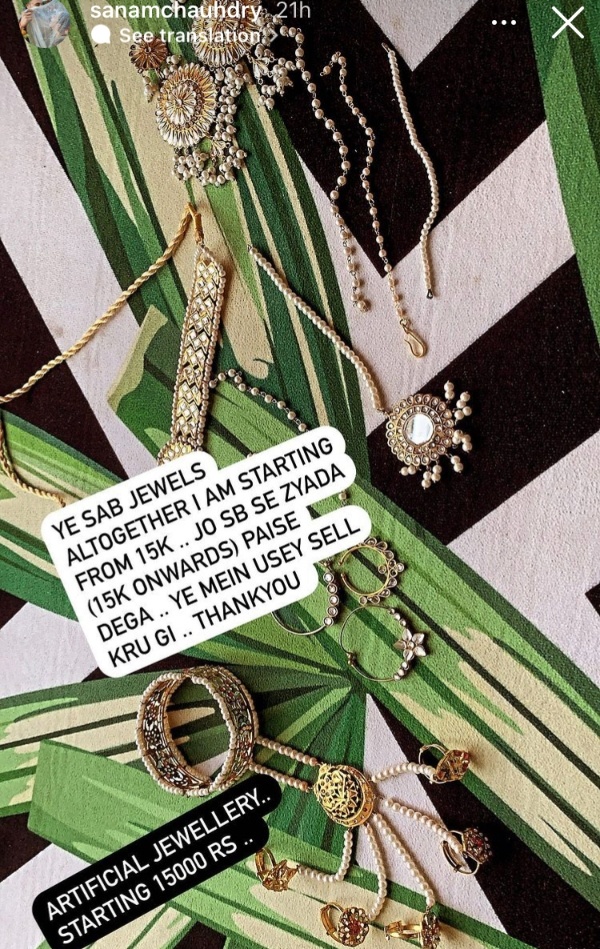 Is it okay to rip someone off just to feed the poor? Our religion says that you should do charity to the extent that you can afford to. You should not be selling things just to do charity— though the end goal is commendable, the means, not really.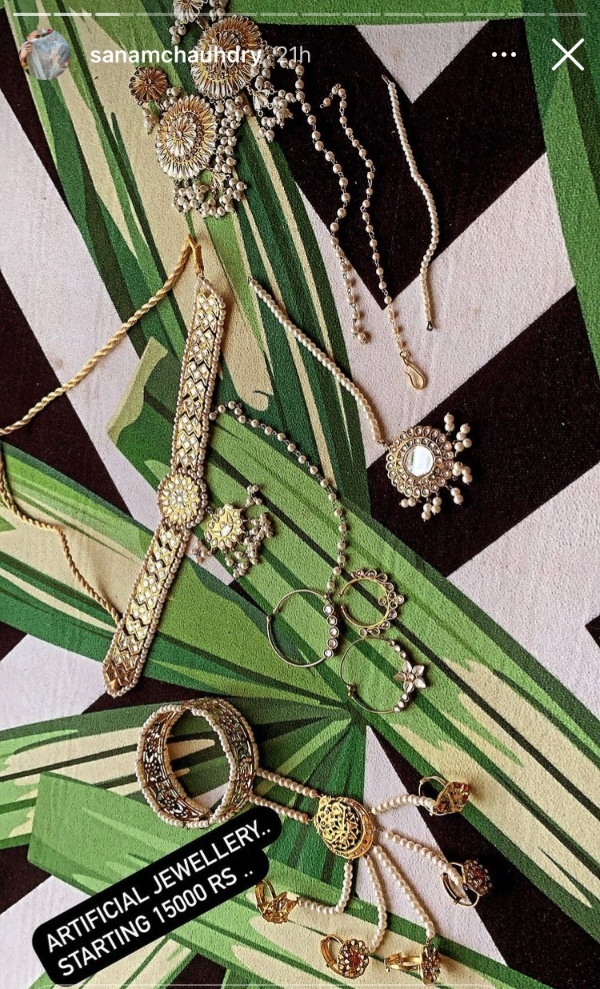 How Can We Vet The Charity?
If Sanam Chaudhry really wants to do a huge round of charity then she can start fundraising which is another thing altogether. She can inform her audience that this is the purpose, show the benefactors and then whoever donates, donates. In this case, someone may jump to the opportunity to get jewellery worn by their favourite actress. However, there is no way of vetting whether it will actually be used for feeding the poor or not.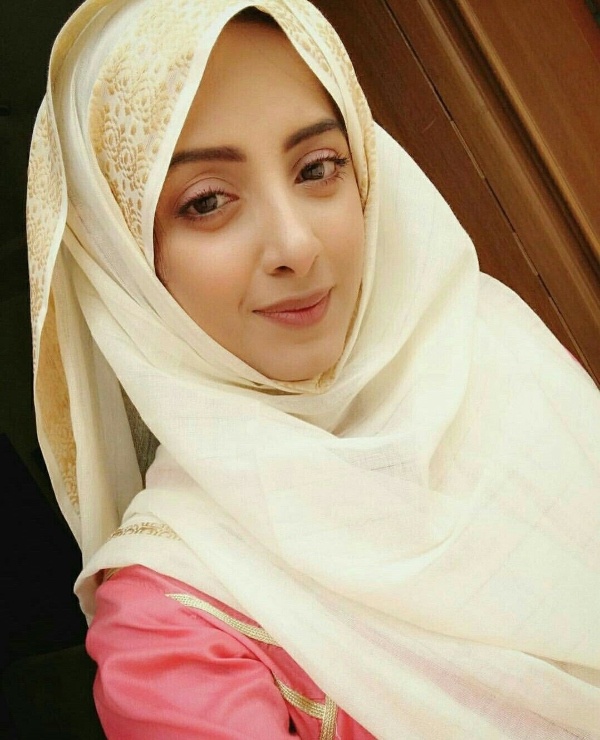 Decluttering one's wardrobe of things they do not need is a great initiative. However, only as long as the things are being sold at reasonable prices. To 'auction' something for 3 times its original value seems unreasonable and shady at best. We hope the actress can consider this before this becomes an unhealthy trend in our society. Kudos to her for having good intentions, though, we wish she could be more mindful of the means.
Read more: 5 Pakistani Actresses Who Have Moved Abroad After Marriage
Stay tuned to Brandsynario for the latest news and updates.