Samsung, a tech giant, rose to the top among the smartphone brands in no time. The cutting-edge technology, combined with sleek models and designs, has made Samsung one of the most frequent selling smartphone brands globally. Every few months, Samsung comes up with the latest advances, making the phones even better than before. In a similar instance, Samsung has announced that users can now make payments through their WhatsApp accounts. With this feature, transferring money will become as easy as sending a message.
The New WhatsApp Payment Option 
WhatsApp is one of the best instant messaging apps with high-end features on the market. The company is testing out the payment option, which will soon be available for foldable Samsung smartphones. Samsung Galaxy Z Flip 3 and Galaxy Z Fold 3 will be the first to get the update.
Multiple leading banks will be partnered in different regions of the world to allow transactions through WhatsApp. To make the payments, all you need is a bank account and a debit card.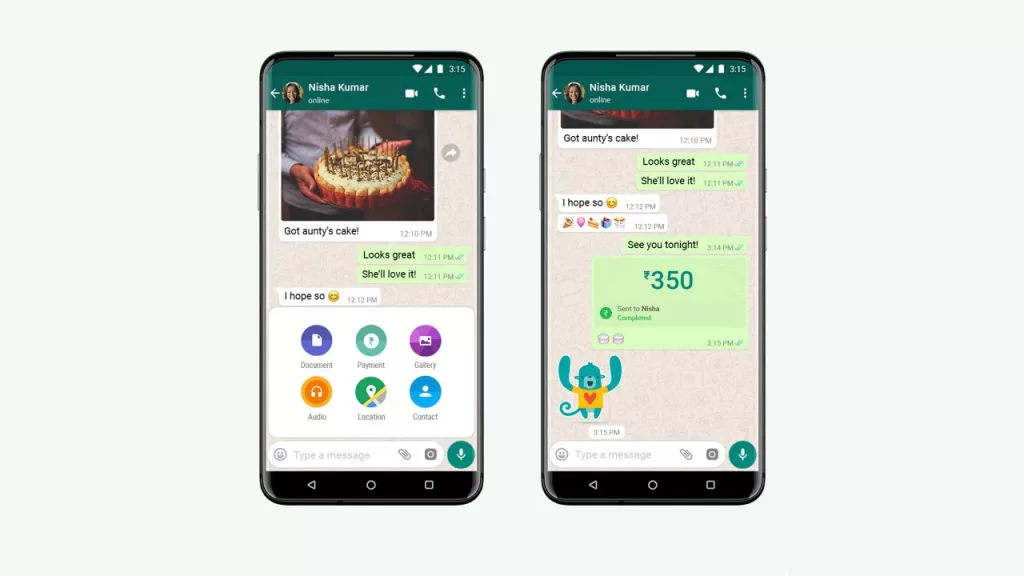 Where To Find The Option
The payment option is available within the chats, among other attachments. The option allows the users to send and receive money in WhatsA pp chat. However, the option is currently available in few markets only. To send or receive a payment, all you need to do is add your bank account details in the option.
Read More: Google Reveals What 'Incognito Mode' Does & Doesn't Do
The latest WhatsApp version from the android beta has the payment option mentioned in the chat bar. The change is spotted in version 2.21.17 of the beta app. However, within a few months, the choice will be available for use for everyone.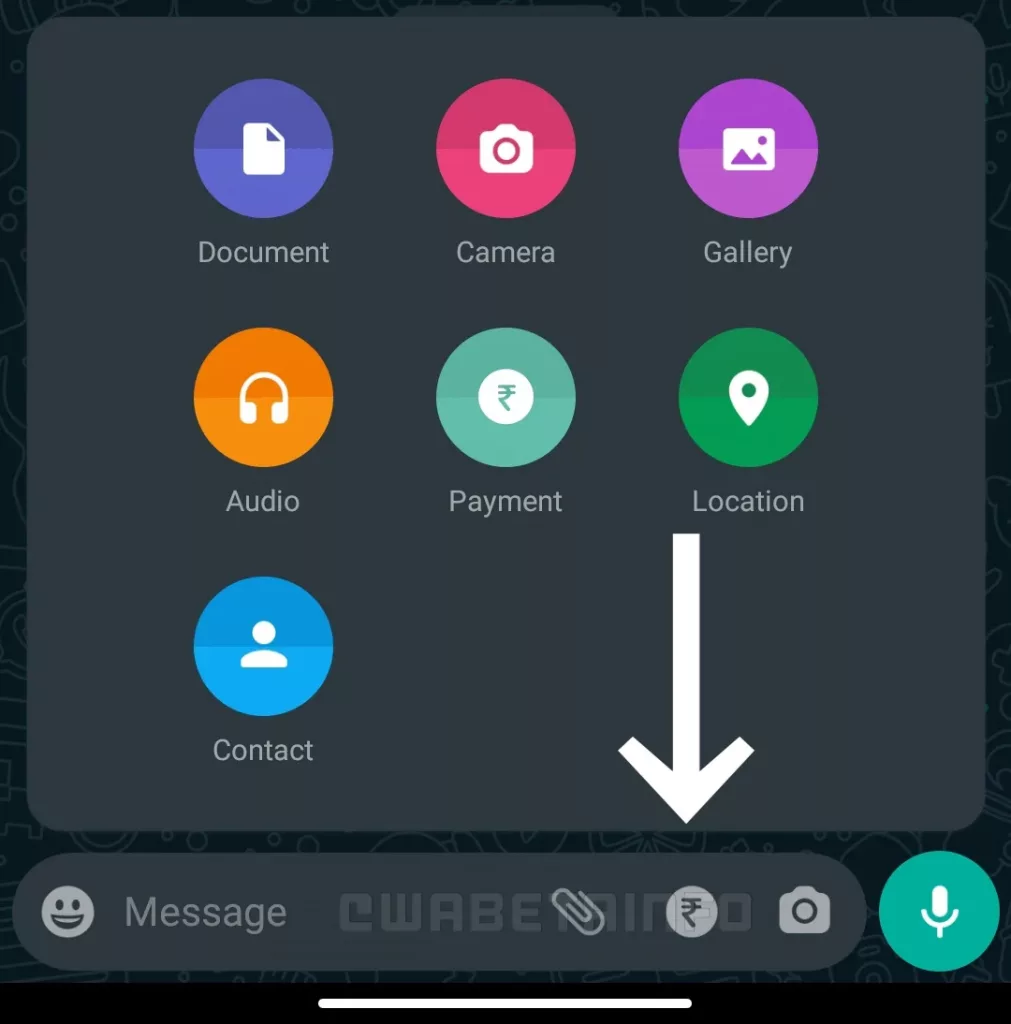 How To Transfer The Money
Here is a quick guide that allows you to send the money in no time.
Just click on the pin to open the additional options menu
Find the payment option, then click on it
Hit on the "Add payment method" option
Select your bank in the list
Wait for the bank verification process
Allow verifying phone number via SMS
Once the verification is successful, you can add your bank details to start transferring the payments.
Stay tuned to Brandsynario for the latest news and updates.