The Incognito mode on Google Chrome has always had its time in the shadow. A lot of people are still aren't clear of how much privacy it does provide. It does make the browsing history disappear from the browser but is there anyone who can still see it? According to sources, Google is set to come out with a new update that could change the way we look at this particular mode.
Now, if you open Incognito mode, there is a paragraph present on it that talks about how this will work. It also mentions that ISPs may track the sites you visit. However, the long description has made it difficult for many people to understand how private the browser is. Under the new update, the entire loading page is going to be changed.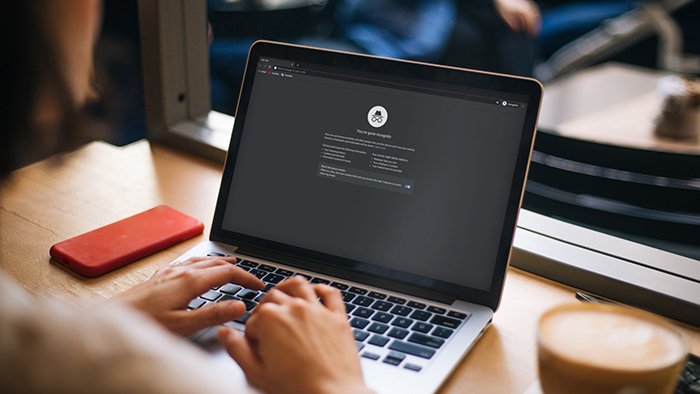 Read More: Google Faces Lawsuit Over Accessing Location Even When Disabled
Going Incognito
We know that Google was facing a lawsuit due to privacy issues. It seems that there are loopholes and dead-ends in some of the policies. However, there are a couple of things that this new update talks about. Firstly, it doesn't include a long paragraph anymore. Instead, it cuts to the chase and tells you exactly what the Incognito mode will do. Firstly, it says that the mode will wipe any info, site addresses, history, and form data once the tabs are closed.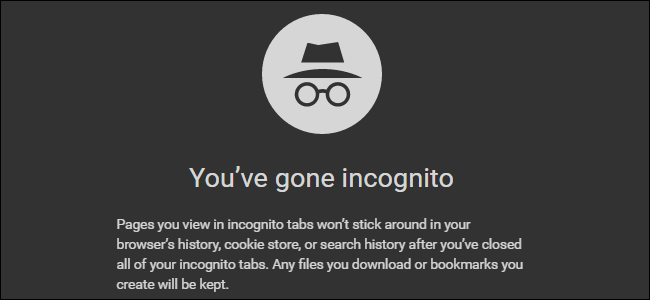 Secondly, it also states that, while you are anonymous, you might not be entirely anonymous. Yes, they make it crystal clear that being inside this mode does not mean you are entirely hidden. Additionally, they also state that ISPs can track the sites that you may be visiting. Apart from that, they have also said that sites you use during the incognito mode, will know you have visited and used them.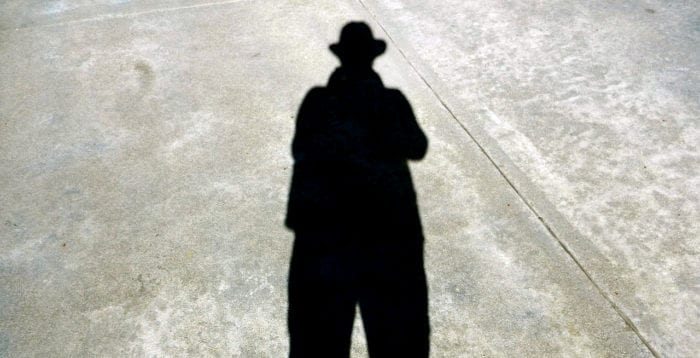 Hiding Online
Now, all this still does not clear whether Google gathers any information or not. However, it does make the terms of the mode clear. Currently, this update is only available on a specific browser version of android. It is soon expected to enter the other device domains quite soon. So, brace yourself and check out how the new update holds.
Read More: Google Is Getting A New Revolutionary Feature Added To Its Website
Now, the user may not be under any form of illusion as to how much they are hidden online. Apart from this update, there may be many tricks up Google's sleeve and we anticipate all of them.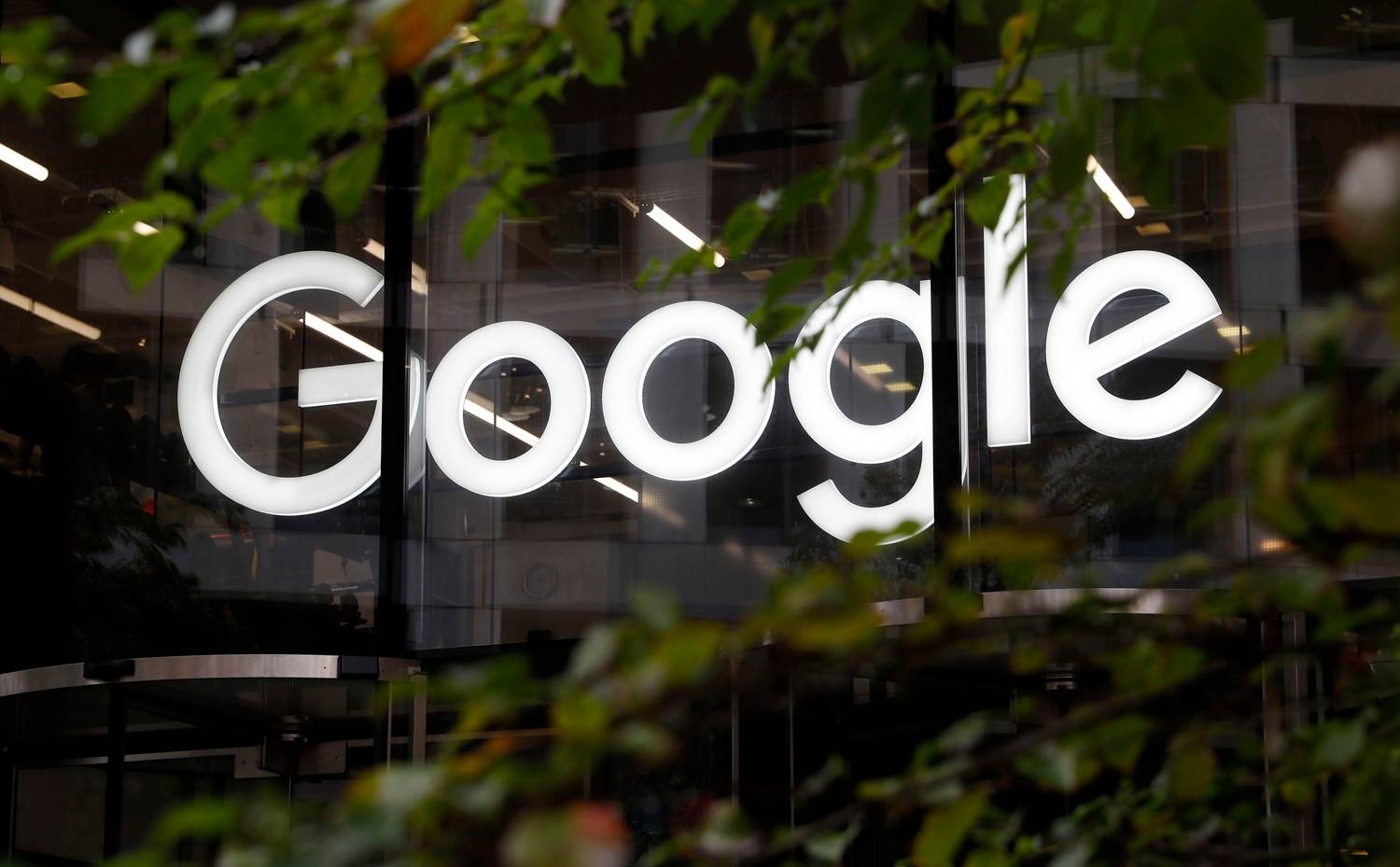 Stay tuned for more from Brandsynario!