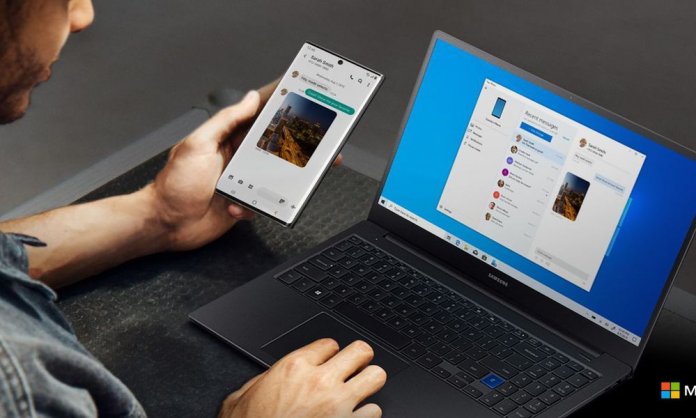 Smartphone manufacturers have been all about convenience since the past few years. With many of them releasing smartwatches that allow you to wear all the major features of your phone on your wrist, along with many software-related changes that allow the users to perform most major functions of their lives conveniently, a lot is being introduced for the convenience of the consumers.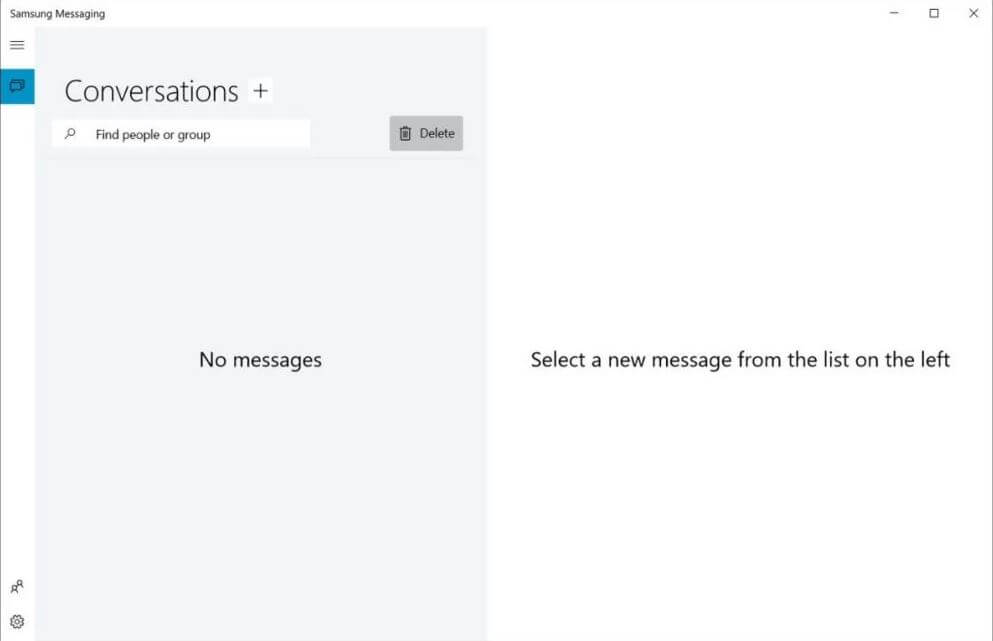 Samsung's Messaging App – Allowing Users To Send Messages From Your Phone:
Using Windows 10 is about to allow you to text message your friends and family from your laptop. An app named "Samsung Messaging" has been spotted on the Microsoft's app store, which as per its description and details will allow users to send and receive text messages. As per the details published on the application's listing, it is compatible with laptops that have 4G LTE and 5G support.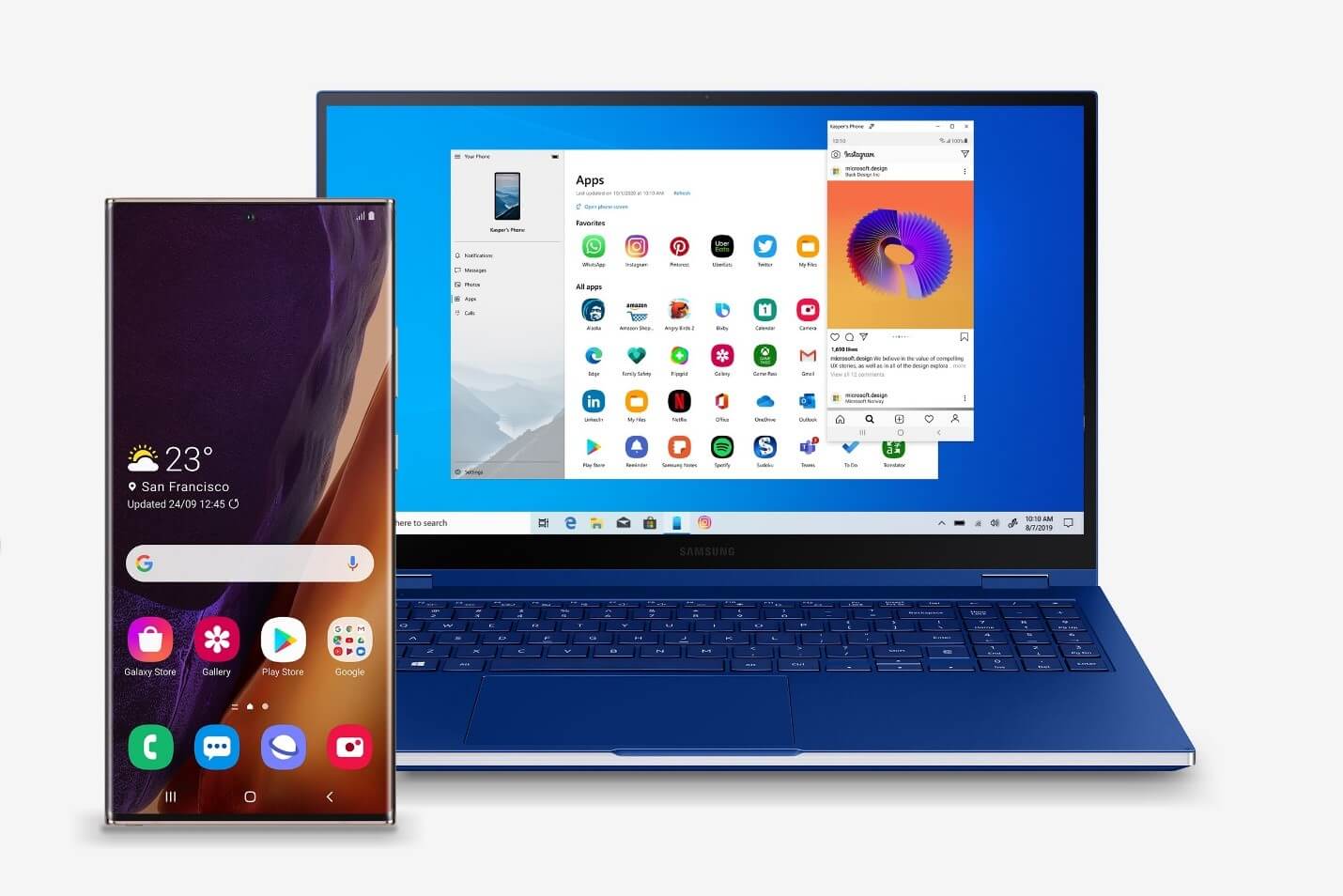 As of now, the following Samsung devices are compatible with the application.
Samsung Galaxy Tab Pro S
Samsung Galaxy Book 10.6 LTE
Samsung Galaxy Book 12 LTE
Samsung Galaxy Book 2
Even though Samsung is yet to formally announce or introduce the features of the app, the application is listed on the website and is available for download. However, certain forums claim that the application would not require you to pair your phone with your laptop like traditional applications require you to do and the entire process will be extremely convenient.
When Will The Application Be Available For Downloading?
As per SamMobile, the fact that the application is listed on the Microsoft Store hints at the fact that Samsung is preparing for the application's release. Even though there is no word on when the application will be available for downloads, the pre-release is expected to be confined to a specific region so that the test-phase could be conducted and the glitches are identified before the application is formally available for everyone around the world.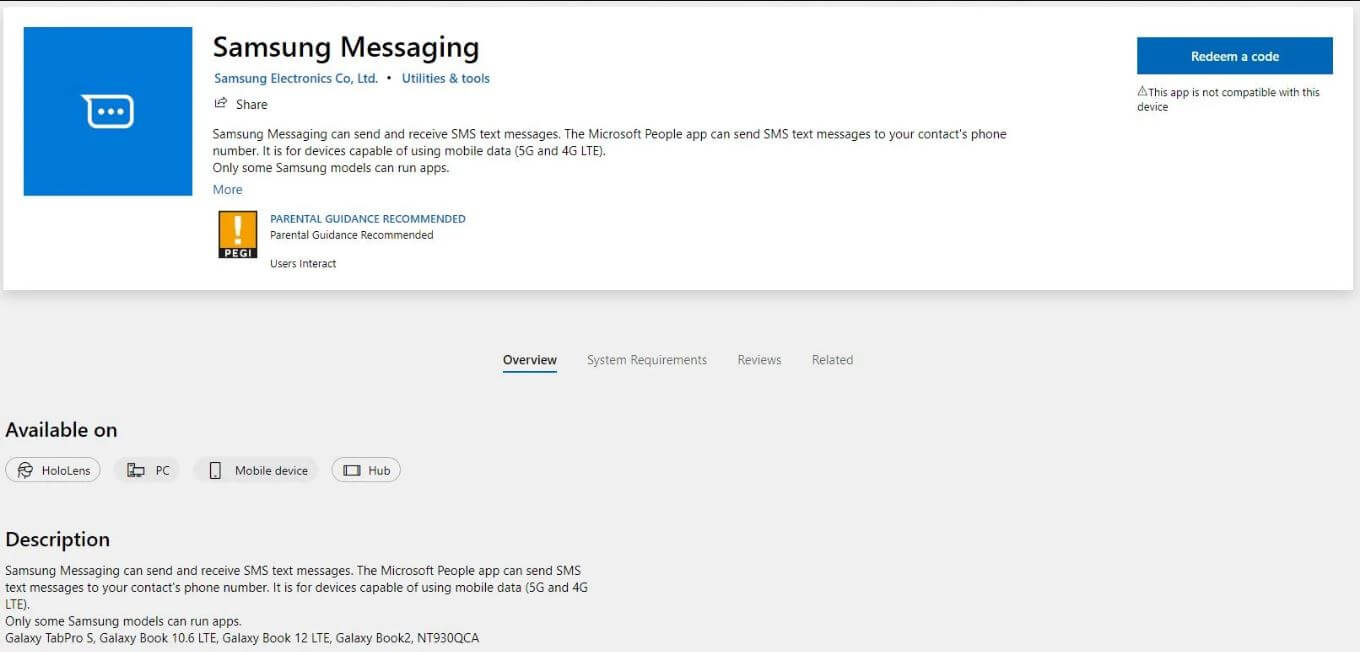 Even the product listing on the website has very limited information and there is only one image which shows the interface of the application, however the size of the application is around 31 MBs which shows that this application would not be too heavy for your PC and would be a handy feature to equip your 4G LTE and 5G device with.
What do you think about the "Samsung Messaging" application? Will it innovate and change the way we message our friends and family? Let us know under the comments below.
Follow Brandsynario for more news & updates.