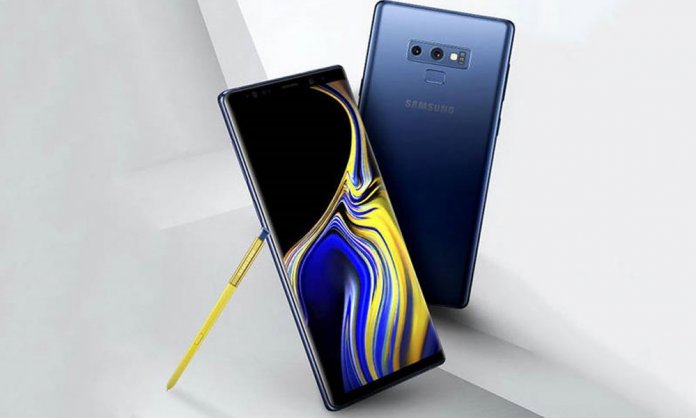 When Samsung Galaxy Note 9 is unveiled later this week it is expected they will tout increased processing power, expansive screen, and enhanced S-Pen, but they could also turn to headphones, bundled games, and special offers to attract customers.
Although a lot of the news regarding Note 9 has already leaked, attention is now shifting to what extras can Samsung offer with the Phone for US citizens.
Here are the rumored deals and extras Samsung may announce this week as an incentive to buy the new phone:
Freebie #1- Audio Bundle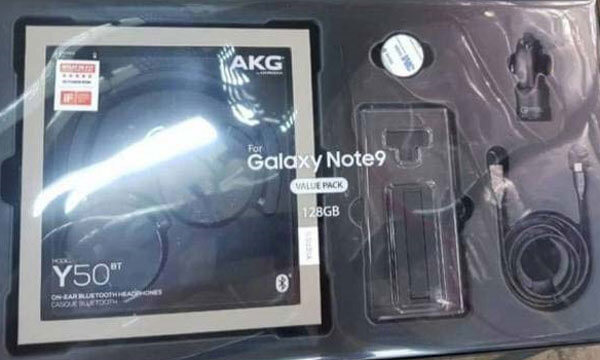 Reddit user Wan997 posted that Note 9 pre-orders might give consumers a choice between Wireless noise-canceling headphones from AKG or a Fortnite gaming bundle. Samsung also included a pair of AKG Bluetooth headphones with the Note 8 when it was released.
An AKG bundle for Note 9, a photo spotted by Dutch blog Techtastic.
Freebie #2- Fortnite Bundle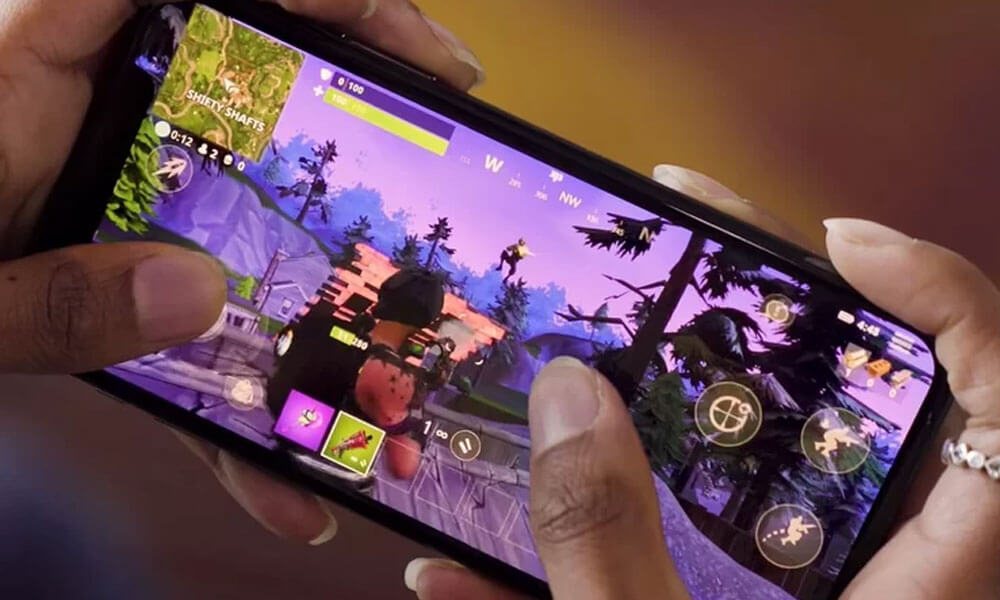 Pakistan's IT Ministry to Develop Robots to Deal with Disasters
Numerous sites online have already rumored that Fortnite will make its Android debut as a Galaxy Note 9 exclusive. However, more details have now been released as initial reports suggested that Fortnite will be exclusive for Note 9 before debuting on other Android devices.
XDA developers say that the game might also be released for the newly announced Samsung Galaxy Tab S4 as well.  A source now tells Android users that after a 30-day exclusivity period ends for the Note 9, Samsung is expected to enjoy another window where the multiplayer shooter will be limited to select Android devices.
That exclusive period could run from 60 to 90 days and a Fortnite bundle will give Note 9 owners 15,000 V-bucks and a $ 150 or so value.
Freebie #3- Rumored Bogo Offer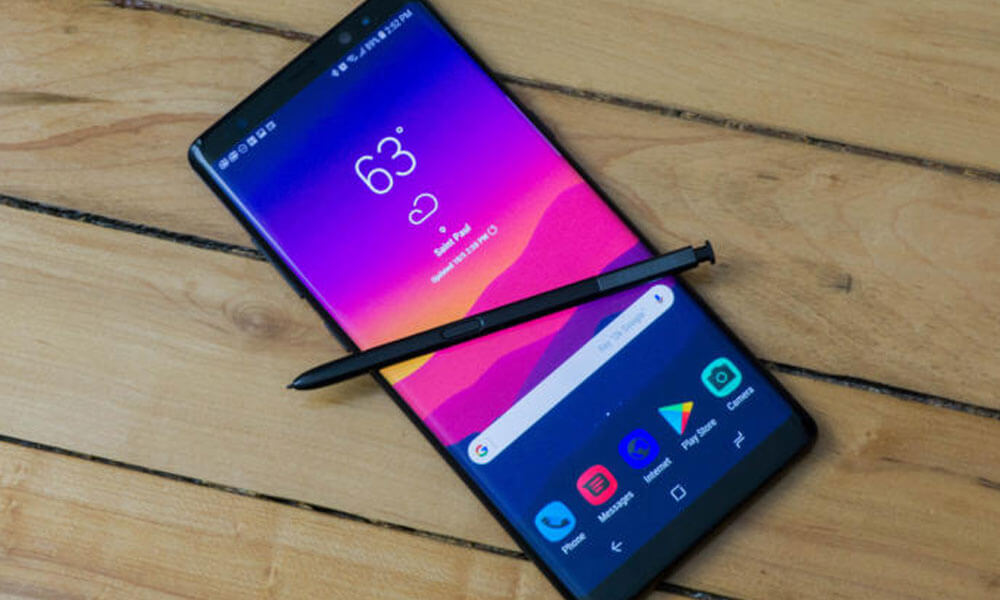 Samsung carrier partners are also eager that the consumers buy Note 9, so eager that they might even release buy-one-get-one-free offer.
Droid Life reports is reporting that one of its readers spotted a Bogo promotion for the Note 9 while perusing the My Verizon app, suggesting that Big Red will announce such a deal once the phone is officially released.
We expect to hear a lot about deals from Verizon and other carriers offering the Note 9 immediately once the phone is announced. Based on Samsung's preorder reservation page
We already know that AT&T, Sprinter, T-Mobile and US Cellular will join Verizon in offering the phone. It is also known that Samsung will offer trade-in rebates of up to $400 for Note 9 buyers.
Earlier this year, Samsung released the Galaxy S9 and the numbers are not impressive, to say the least. The sale was very slow, so now the Company is pulling out all stops for Note 9, as they want to it to be a gigantic success. Will these deals offer enough customers for the phone?
Stay tuned for more updates!
Contributed by: Uzair Alavi
Samsung to Invest Billions in New Tech to Drive Fresh Growth