Samsung display failed to become the distributor of bendable and small-sized panels that were supposed to be incorporated into Huawei's next-generation foldable smartphones. As per reports from the Far East and several other sources, online Samsung and Huawei had intentions of collaborating and had an agreement with each other related to this matter. The agreement and deal could not go through and were paused shortly after things were expected to get finalized between the Chinese and South Korean tech giants.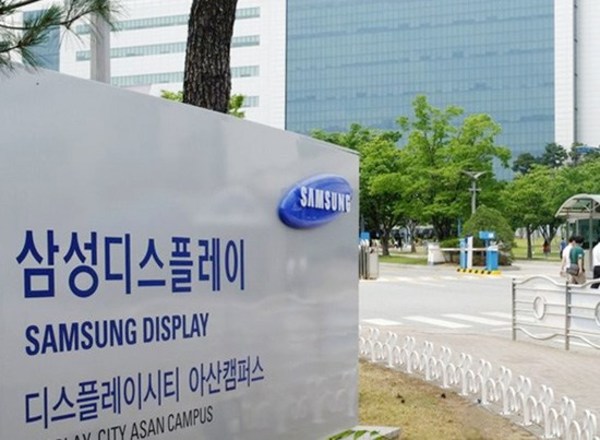 What Were The Possible Reasons Behind The Failure Of This Deal?
The barrier these companies encountered was due to the fact that US Commerce Department and several regulating bodies in the United States have placed sanctions on Huawei.
The Chinese-owned tech company got into a major controversy several years back after it was revealed that it was conducting business operations with Iran; a country that itself has been subject to numerous international sanctions due to its eagerness to become a nuclear power.
The law enforcement agencies and regulatory bodies of the United States have placed roadblocks in front of Huawei after it was revealed that the company was violating international sanctions and has been severely affected ever since.
What Was The Alternative Used By Huawei?
Samsung's foldable display was largely independent of American intellectual property, the United States approved of the deal back in October between the company. However, Huawei managed to get a last-minute change in its supplier and signed a deal with BOW, a fellow Chinese display maker who is one of the largest rivals of Samsung in this business segment.
Huawei was likely to back out at the last moment due to the fact that the United States was capable of pulling the plug from the deal and harm the supply chain of Huawei which is already having difficulties thriving after being sanctioned a few years back.
The Mate X2 is scheduled to launch in late February and will be incorporating foldable displays from its fellow Chinese company, BOE. The outcome of this deal is not beneficial for Samsung who could have benefited from the deal with its Chinese competitor, Huawei if the deal had gone through. This was a very lucrative opportunity for Samsung which has unfortunately been wasted due to legislative complications.
It seems as if foldable phones are something that will become common in the upcoming years. After Samsung released its Z series, there are reports of Apple releasing its own foldable gadgets too.
Follow Brandsynario for more news & updates.