Samsung has been getting better and better when it comes to Android update support, often beating Google's own Pixel phones on speed and longevity. Now, Samsung has announced that it will offer four years of major Android updates on the Galaxy S22 and some other recent releases.
The Software Update Details 
The company has promised the whole S22 and Tab S8 families will receive "up to four generations" of Android OS updates, not just security patches, as announced last year. S21, Z Fold 3, and Z Flip 3 owners are eligible, too. The exact number of upgrades will depend on the combination of model and market, but this could mean the S22 you buy now will remain current by early 2026.
Read More: 5 Health Problems Caused By Smartphone Overuse
The expansion gives Samsung one of the longest update policies among Android manufacturers. Even Google is only promising three years of Android version updates for the Pixel 6 series, with security updates lasting five years. While this won't match Apple's update policy (typically five to six years of OS upgrades), it could give you a reason to pick the S22 if you either prefer Android or upgrade relatively frequently. You might not have to worry about falling behind during your phone's practical lifespan.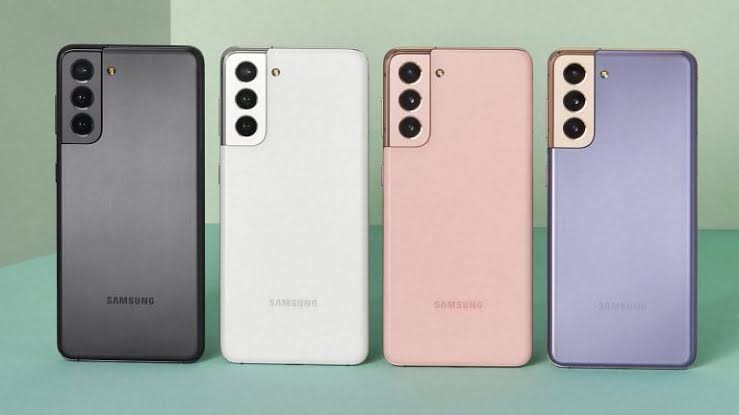 Read More: 5 Fitness Tracking Apps To Help You Stay Healthy
Samsung devices eligible for four years of Android updates
Samsung Galaxy S22
Samsung Galaxy S22+
Samsung Galaxy S22 Ultra
Samsung Galaxy Tab S8
Samsung Galaxy Tab S8+
Samsung Galaxy Tab S8 Ultra
Samsung Galaxy S21
Samsung Galaxy S21+
Samsung Galaxy S21 Ultra
Samsung Galaxy S21 FE
Samsung Galaxy Z Flip 3
Samsung Galaxy Z Fold 3
Such incredible software support has been unheard of for Android devices. Samsung is putting its flagship devices and even mid-ranges in a class of their own. Customers will certainly appreciate the promise of enhanced support
Stay tuned to Brandsynario for the latest news and updates.